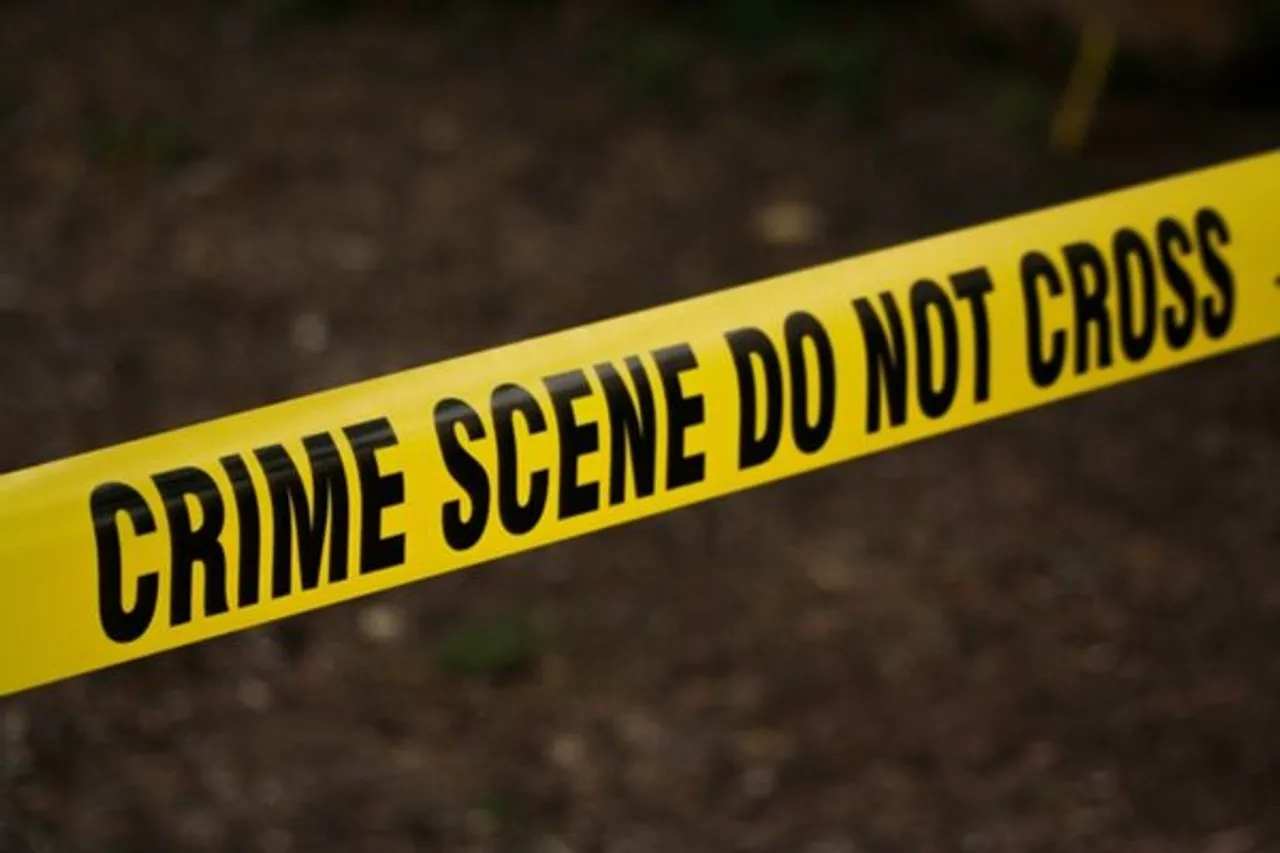 A Las Vegas teenager who was assaulted by over 15 individuals near Rancho High School last week has passed away, as confirmed by his father, Jonathan Lewis Sr. The 17-year-old, Jonathan Lewis Jr., succumbed to injuries sustained during the altercation while undergoing treatment at University Medical Center.
The assault occurred on November 1 in the vicinity of Rancho High School, where 17-year-old Lewis was attacked. Reports suggest that he became a target after intervening to support a smaller friend who had just been robbed by the group.
Details Of The Incident: Five Things To Know
1. As reported by the Review-Journal, Lewis Jr. was admitted to the hospital with severe injuries on November 1, after police discovered him around 2:05 pm, bleeding from the head near Searles Avenue and North 21st Street. These cross streets are situated approximately half a block east of Rancho High, as reported by the Metropolitan Police Department. The victim of the assault has not been publicly identified by the police.
2. Law enforcement stated that the teenager had been involved in a confrontation with around 15 people and was transported to UMC in critical condition. Authorities are in the process of identifying individuals involved in the assault, and no arrests have been reported.
3. The victim's father, Jonathan Lewis Sr., who works as an electrician, chose not to comment on the police investigation regarding the altercation. He mentioned that the family has not yet made funeral arrangements for his son. A video, claiming to depict the altercation on November 1, circulated on social media this month. The footage shows a young male surrounded by a large group, pushing him into a fence, forcing him to the ground, and repeatedly striking him.
4. The attack seems to have occurred in a residential parking lot close to where the police reported the teen was assaulted. On a GoFundMe fundraising page, Lewis shared a photo of the boy. Jonathan Lewis Jr., according to his father, had aspirations as an artist, showing interest in drawing, photography, and painting.
5. The young man was contemplating a military career, inspired by his grandfather's service in the US Navy. A Las Vegas native, Lewis Jr. had familial connections to the city that spanned 50 years, as shared by his father.
---
Suggested Reading: Tired Of Being Stuck On Road Due To Protest, US Man Shoots 2 People