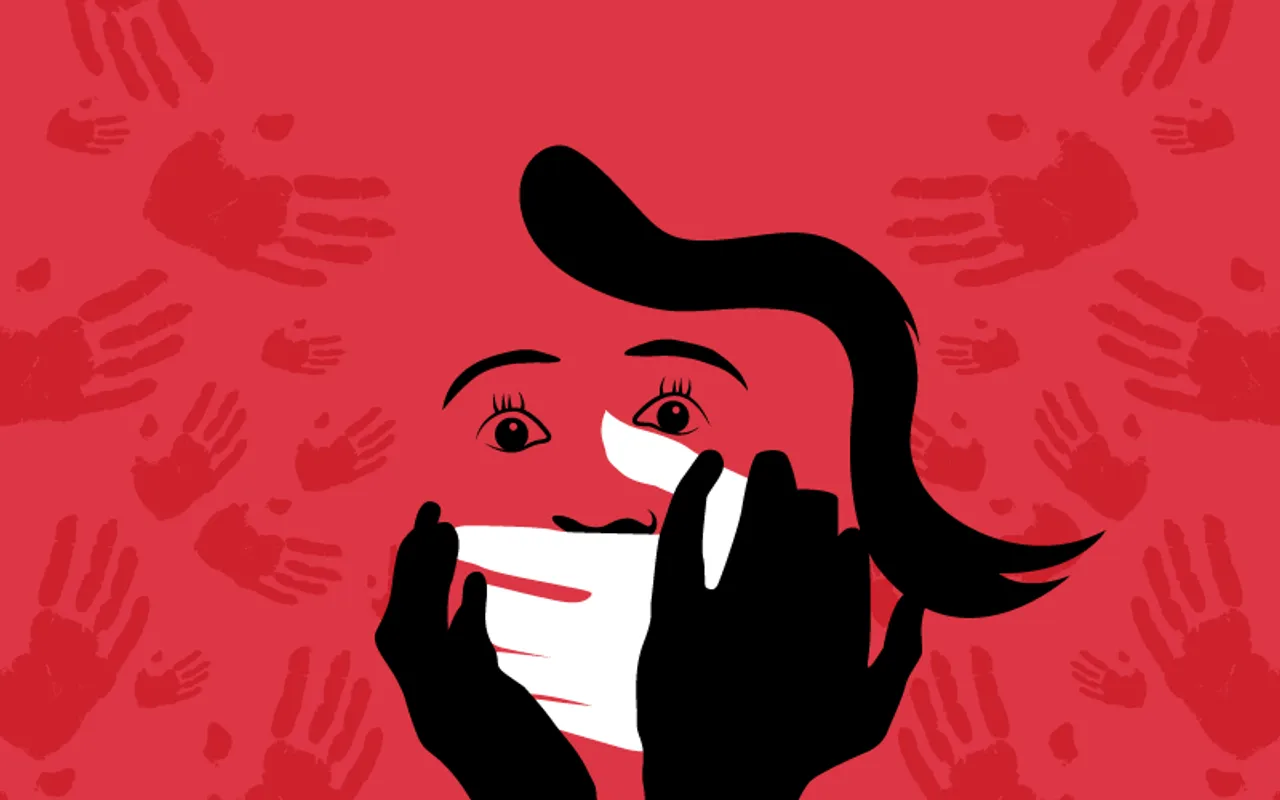 An alarming video of a man beating a 60-year-old woman with her cane over 50 times within a Harlem subway station has surfaced on social media.
The assault took place on Friday, September 1, just before 3:30 am as the woman was walking at the West 116 Street and Lenox Avenue station, according to NYPD officials.
Incident Details
The disturbing two-minute video captured an unidentified male lunging at the woman with an umbrella, while she attempted to defend herself with her cane. As the woman fell to the ground, screaming, the accused managed to wrest the cane from her grasp.
Subsequently, the man repeatedly struck the woman with her cane, delivering more than 50 blows to her head, stomach, legs, arms, back, and hands, causing the wooden cane to break apart.
As the woman lay on her back, she somehow managed to retrieve the remnants of her cane, who then began pummeling her head with his fists.
Disturbing Video
In the shocking video, the man continued to throw punches and shout at the bewildered woman, even as his own pants began to slip down due to his exertion.
Thug attacks an old woman with her own cane on the NYC Subway for 2+ minutes

"Why didn't anyone step in to save her?"

pic.twitter.com/I2u2VCEaV6

— End Wokeness (@EndWokeness) September 5, 2023
For several moments, the woman remained motionless on the ground, until the suspect proceeded to kick her multiple times before the video abruptly ended.
Following a 911 call reporting the assault, the NYPD responded. However, during the beating captured in the video, no MTA workers, police officers, or subway passengers intervened or attempted to halt the attack.
The 60-year-old woman did not have any prior acquaintance with the suspect. She was swiftly transported to a nearby hospital and is currently believed to be in stable condition.
The unidentified suspect fled the scene before the arrival of the police. The circumstances leading to the altercation between the two individuals remain unclear.
As of Monday night, there have been no reports of an arrest, and the investigation is ongoing, according to NYPD officials.
Incidents of violence within the New York subway system persist, with recent incidents including a train operator being assaulted by an agitated individual wielding a pipe and another subway passenger being stabbed by an unknown assailant in separate attacks that occurred during the final weekend of August.
---
Suggested Reading: Bodycam Video Of Cops Shooting Black Pregnant Woman Causes Outrage