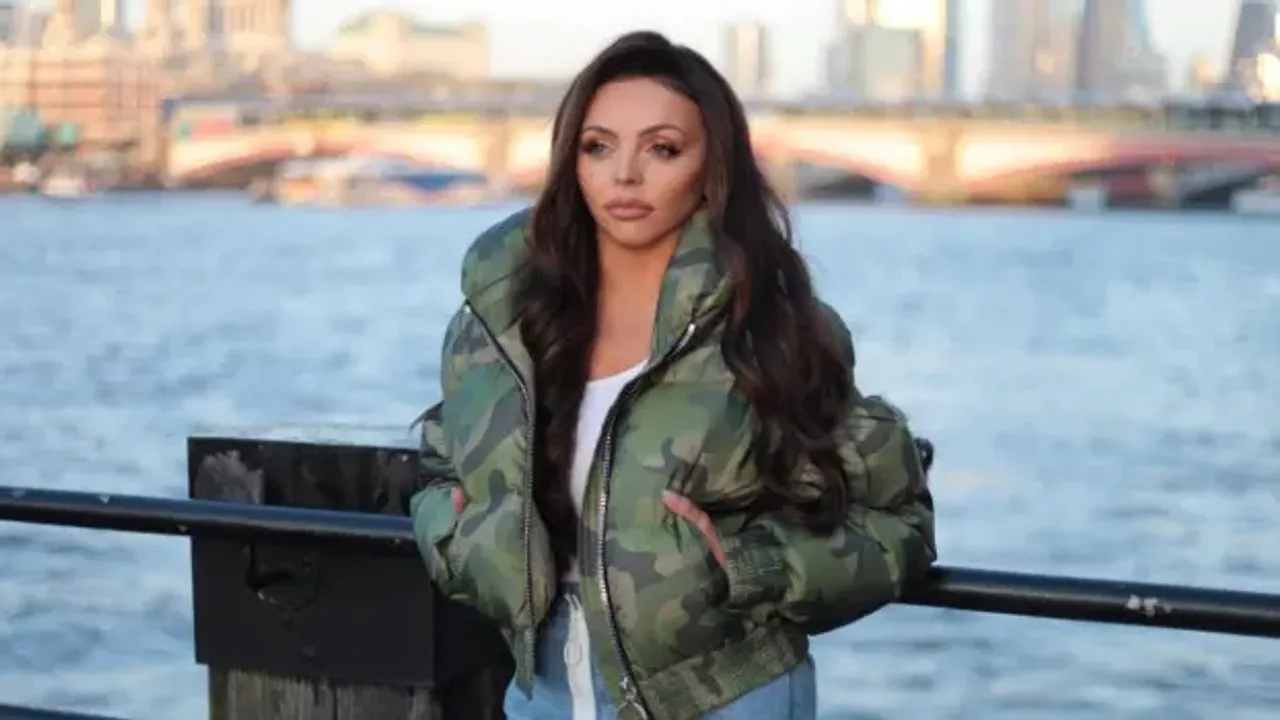 Jesy Nelson, the former member of the famous girl band Little Mix, will be releasing the video song for her new single titled Bad Thing. The song, which seemed to be another jazz-themed banger by the pop star, is actually aimed at raising awareness about the issue of domestic violence.
31-year-old English singer Jesy Nelson received immense love from the audience as a member of Little Mix. After her departure from the group in 2020, she has been exploring her solo career and released Boyz in 2021. On April 14, Nelson released her second solo work, the single titled Bad Thing, which is set in the backdrop of 1960s Hollywood and the video of the song tells the story of love between a bartender and her customer. The slow ballad's lyrics are actually a nod to all the survivors of domestic abuse who knew they were being wronged but found it difficult to come out of their abusive relationship.
---
Suggested Reading: Gender-Blind Policies Ignore Disproportionate Effects Of Water Crisis On Women
---
Jesy Nelson New Song On Domestic Abuse
Nelson revealed that the purpose of her single is to raise awareness about the issue of domestic violence. She reportedly said that she had seen women in her life who have had horrific experiences and wanted to give a nod to them. She talked about how people know about domestic violence but are too afraid to have that conversation about it or tell someone about what they are going through.
Nelson collaborated with Women's Aid to work on the video of the song which also includes helpline notices at the beginning and the end. The artist wanted to keep it real and worked hard to portray what it's like to be in an abusive relationship. She was appreciated for her thoughtful concept for her song and her single is currently trending.
Nelson left Little Mix after claiming that she could not handle the expectations and pressure that was on her as a member of the girl group. It took a toll on her mental health and she decided to quit for good in 2020. She denied being in touch with the group members after the split.