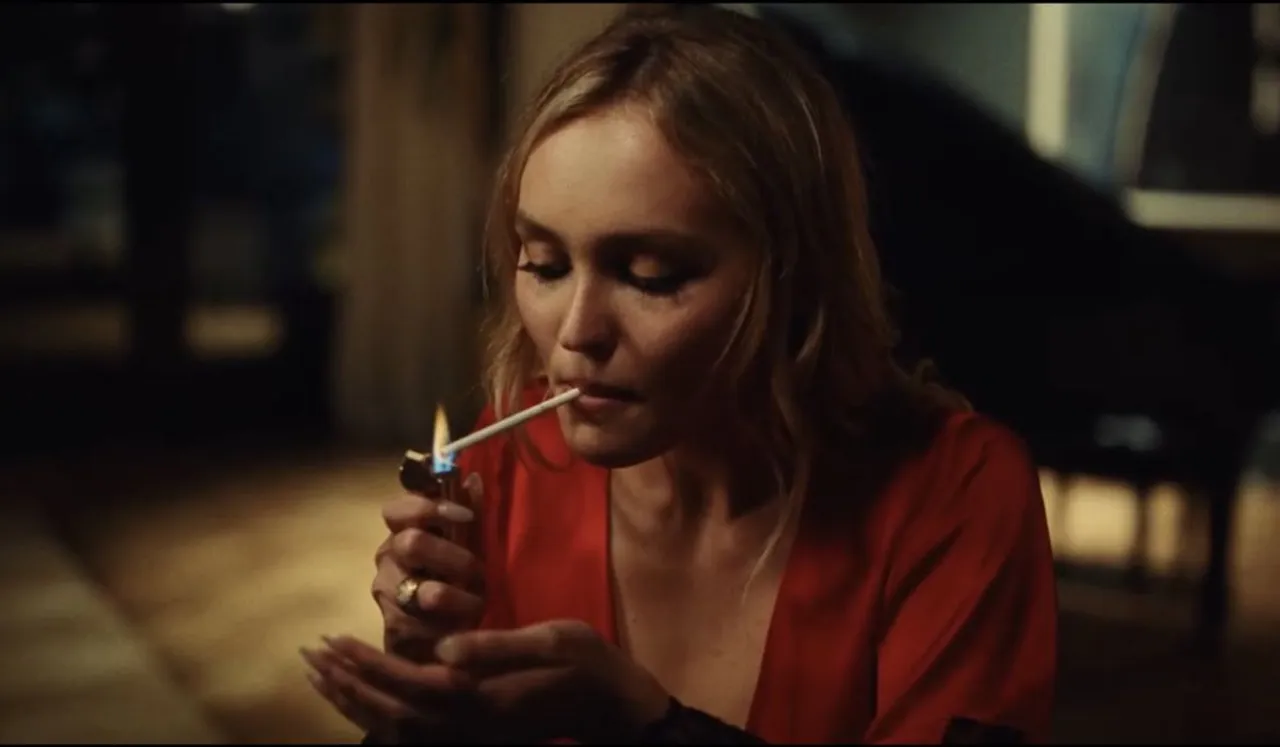 'The Idol' has been cancelled by HBO after just 1 season, according to Variety. Starring Lily Rose-Depp, the series was created by Sam Levinson, also known for HBO's hit series Euphoria. 
From its conception, the HBO series was ridden with controversy, from its bizarre work environment during filming to the show's problematic content and portrayal of certain themes. 
HBO Cancels The Idol
In a statement to the Hollywood Reporter, a spokesperson for HBO said that the show was one of their "most provocative original programs," and that they were happy with the show's audience response. 
"After much thought and consideration, HBO, as well as the creators and the producers, have decided not to move forward with a second season," the spokesperson stated. "We're grateful to the creators, cast, and crew for their incredible work," the spokesperson added. 
According to sources, the decision on whether to renew the show for a second season or cancel it was up in the air. While there was no plan for the show to have multiple seasons, there were allegedly options to continue The Idol following the end of its 5 episode run (which was initially meant to be 6 episodes).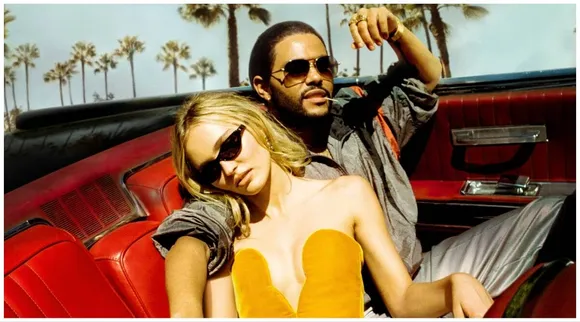 Past Controversies
Since its conception, the show has been ridden with controversy, beginning with the departure of former director Amy Seimetz, who left when most of the series was finished. Seimetz's version of The Idol focused on the realities of being a pop star in Hollywood, something co-creator Tesfaye (The Weeknd) deemed as 'too much into a female perspective', according to The Hollywood Reporter. 
Levinson's version of The Idol focused largely on the toxic relationship between Jocelyn (played by Lily Rose-Depp) and Tedros (played by The Weeknd). The five-episode series suffered from a majority of negative reviews from critics. One that comes to mind is Rolling Stone's expose to the working environment of the show's set. The show's viewership did not meet the standard of other HBO hit shows, especially Levinson's creation Euphoria.
The Idol, which had its debut at an exclusive premiere at Cannes, is one of the few HBO productions that the network has not renewed, according to the Hollywood Reporter- joining John from Cincinnati, Luck, Vinyl, Here and Now, Lovecraft Country, and Joss Whedon's The Nevers. 
---
Suggested Reading: The Idol: Problematic Hypersexualisation of Female Characters