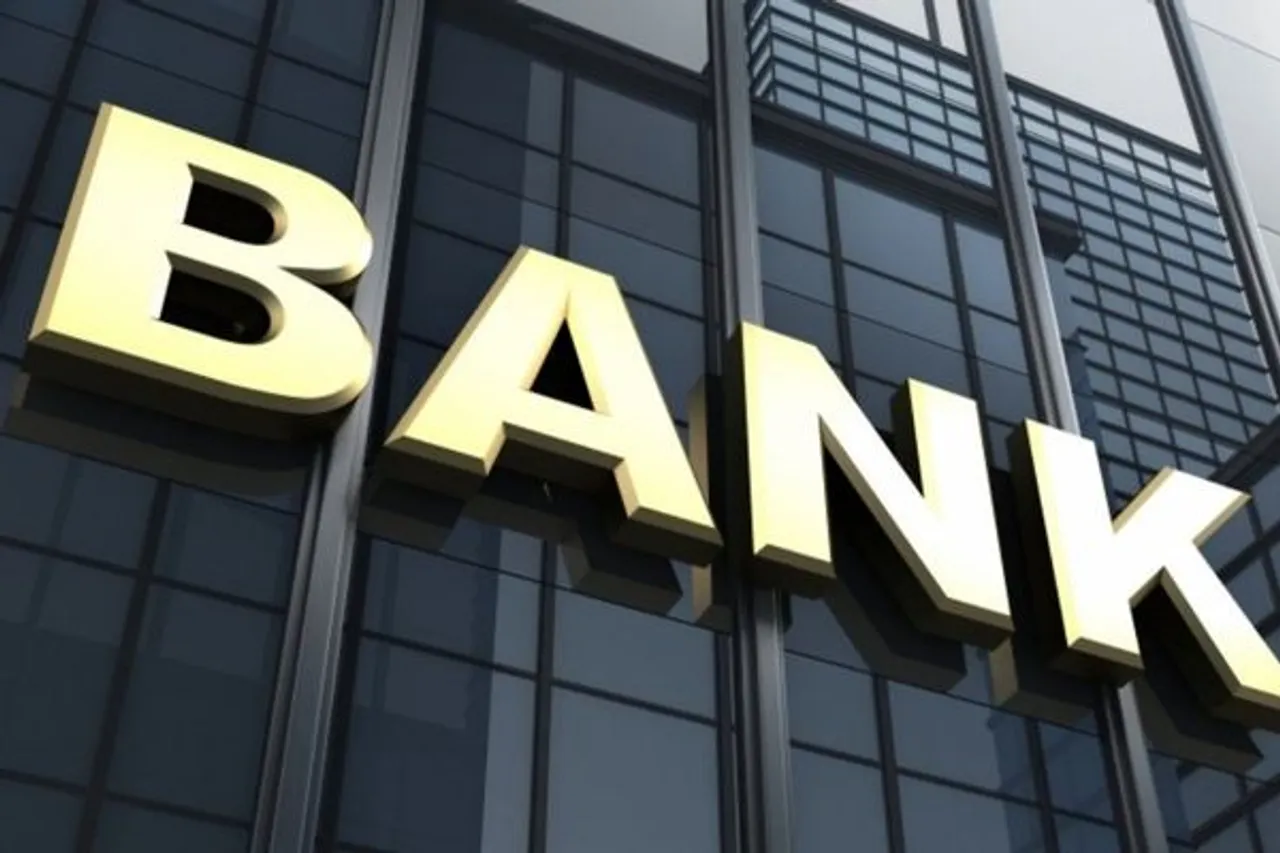 The American multinational bank Goldman Sachs agreed to pay 215 million dollars to settle a lawsuit accusing the bank of discrimination against women.
The inventment bank was accused of underpaying female employees and being biased against women in both wages and promotions. The plaintiffs, 2,800 Goldman Sachs employees, alleged the bank systematically paid women less than men and gave their female employees weaker performance reviews, impeding their career growth.
---
Suggested Reading: Silicon Valley Bank's Failure: Could Something Similar Happen In Canada?
---
Goldman Sachs Gender Discrimination Lawsuit
According to a joint statement from the bank and the plaintiff's lawyers, Goldman Sachs struck a deal with the lawyers representing around 2,800 female associates and vice presidents. The settlement will cover the 2,800 plaintiffs employed in the bank's investment management, investment banking, and securities divisions.
Bloomberg reported that a third of the settlement is expected is be set aside for attorney fees.
The lawsuit was one of the most high-profile cases targetting Wall Street's alleged gender discrimination.
According to the statement, the investment bank will hire independent experts to conduct additional analysis on the gender wage gap and performance evaluation as part of the settlement.
The trial was scheduled to take place next month in New York, now, both sides are finalising the deal to settle before the trial.
The lawsuit was first brought on by Cristina Chen-Oster, who filed a discrimination complaint in 2005 and sued the bank in 2010. The plaintiffs were led by vice presidents Chen-Oster, Mary De Luis, Allison Gamban, and associate Shanna Orlich.
Jacqueline Arthur, Goldman Sachs' global head of human capital management said in a statement that both parties agreed to resolve the matter after over a decade of "vigorous litigation".
Meanwhile, Kelly Dermody, co-counsel for the plaintiffs said they believed that the settlement would provide "substantial" recoveries and would advance gender equity at the company.
The investment bank had previously acknowledged that it needed to diversify and pledged to do the same. Last year, Goldman had it's most inclusive group of promotions with 29 percent of the partner class being women.