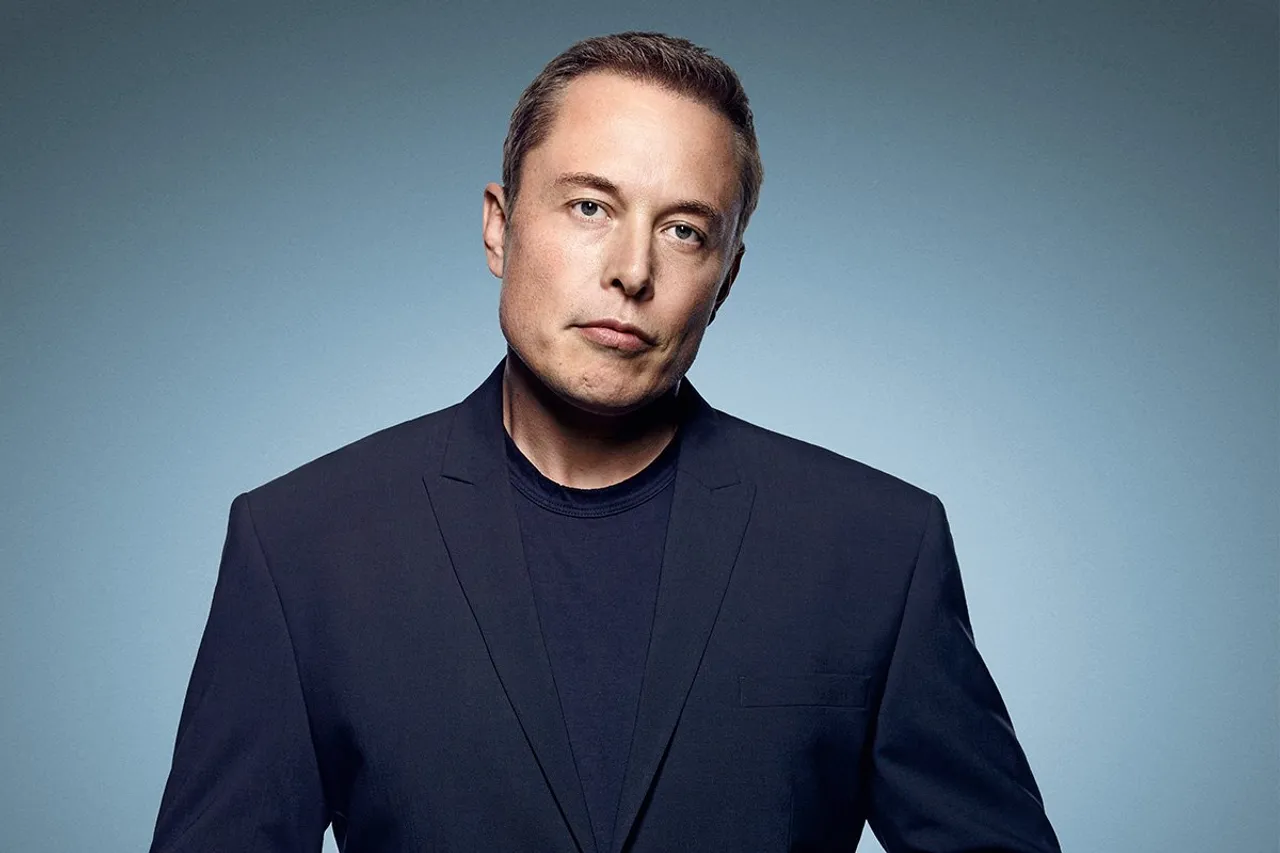 Elon Musk has reportedly taken over the social media platform Twitter and completed his 44 billion dollar acquisition of the company. This marks the end of six months of public and legal wrangling over the deal.
Elon Musk's Twitter takeover began with him changing the leadership and firing top management. Chief Executive Officer Parag Agrawal, the head of legal, policy and trust Vijaya Gadde, and Chief Financial Officer Ned Segal, and general counsel Sean Edgett were fired.
While Twitter has not officially confirmed Elon Musk's Twitter takeover yet, an early investor in the company told BBC that the deal was completed.
---
Suggested Reading: Elon Musk Nicole Shanahan Affair: Space X Founder Quashes Rumours
---
All You Need To Know About Elon Musk's Twitter Takeover
Head of legal, policy and trust Vijaya Gadde was the top legal executive who had made the decision to ban the former United States of America president Donald Trump's account.
Gadde was one of the top management to be fired by Musk. Earlier this year, Musk revealed that he wanted to rescind Trump's ban and the policy of permanent bans.
Musk said he believed that permanent bans do not encourage civility and that the bans should be reserved for bots and spam accounts.
He said, "That doesn't mean that somebody gets to say whatever they want to say."Musk suggested that tweets that were "destructive to the world" should be made visible or have limited traction.
Musk suggested temporary bans for the users instead of permanent bans.
According to his pitch desk, Musk claimed that he would increase the social media platform's annual revenue to 26.4 billion dollars by 2028.
Musk also wants to reduce Twitter's dependency on advertising as a source of revenue. He wants to reduce advertising from 90 percent of the total revenue to 45 percent.
The entrepreneur anticipates that the number of Twitter users will grow from 2017 from 2021 to nearly 600 million in 2025. By 2028, Musk anticipates 931 million users.
Musk previously mentioned that he aimed to clean up Twitter from spam accounts and bots and allow free speech for users.
Twitter has not made a comment regarding new management yet.