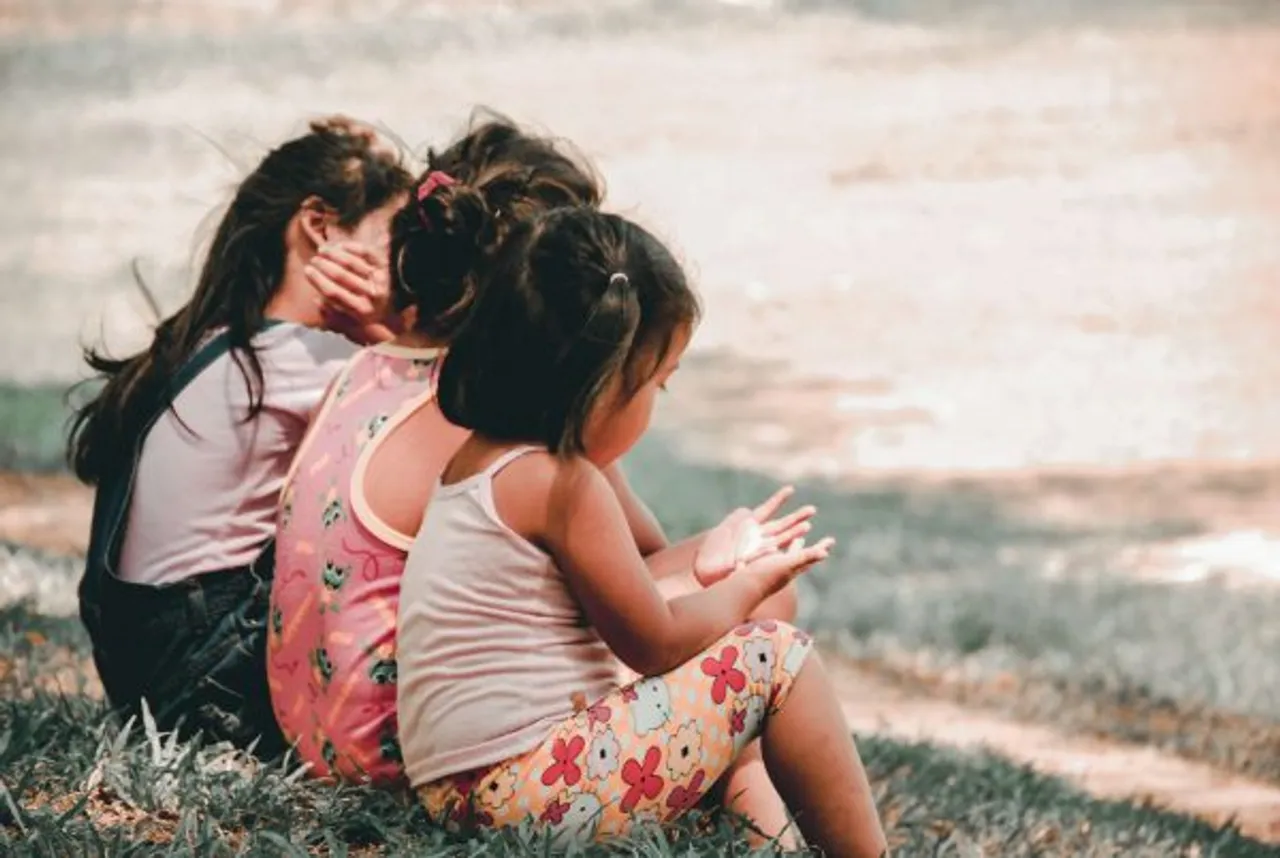 Last year, Shreya Nallamothu, 16, a child influencer, from Normal, Illinois, penned a letter to her state senator, Democrat Dave Koehler, appealing for the consideration of legislation to protect young social media influencers. 
In a significant development, her home state recently enacted a pioneering law that introduces protective measures for minors featured in online videos, including provisions for their compensation.
State Protects The Minors
Governor JB Pritzker of Illinois signed a bill last Friday, influenced by Nallamothu's letter, that amends the state's Child Labor Law. This amendment grants teenagers over the age of 18 the ability to take legal action against their parents if they appear in monetised social media videos and are not adequately compensated, akin to the legal rights afforded to child actors.
Starting next year from July 1, Illinois parents will be obligated to allocate 50% of earnings from a content piece into a restricted trust fund for their child. The allocation will be based on the proportion of time the child is featured in the video.
For instance, if a child is present for 50% of the video's duration, they should receive 25% of the funds; if their presence encompasses the entirety of the video, they are mandated to receive 50% of the earnings. It's important to note that this requirement is applicable only when the child's screen time exceeds 30% of the total vlog content within a 12-month period.
Numerous YouTube vloggers who are parents or social media influencers frequently upload multiple videos every month or on a weekly basis. In these videos, they divulge personal aspects of their lives, spanning from family financial challenges and the arrival of a new baby to unboxing new toys or discussing a child's phone usage or academic performance. Despite the prominent presence of children in these videos that generate revenue, parents have not been legally required to allocate any share of the earnings to their children.
Old Law, New Amendments
The recent legislation draws inspiration from the 1936 Jackie Coogan's Law, which was named after the silent film actor discovered by Charlie Chaplin. Coogan's parents had deceitfully taken his earnings. This California law mandated parents to allocate a fraction of 15% of a child's earnings into a restricted trust account, which the young actor could access once they reached the age of 18.
---
Suggested Reading: Mom Of Boy, 6, Who Shot Teacher Pleads Guilty To Felony Child Neglect