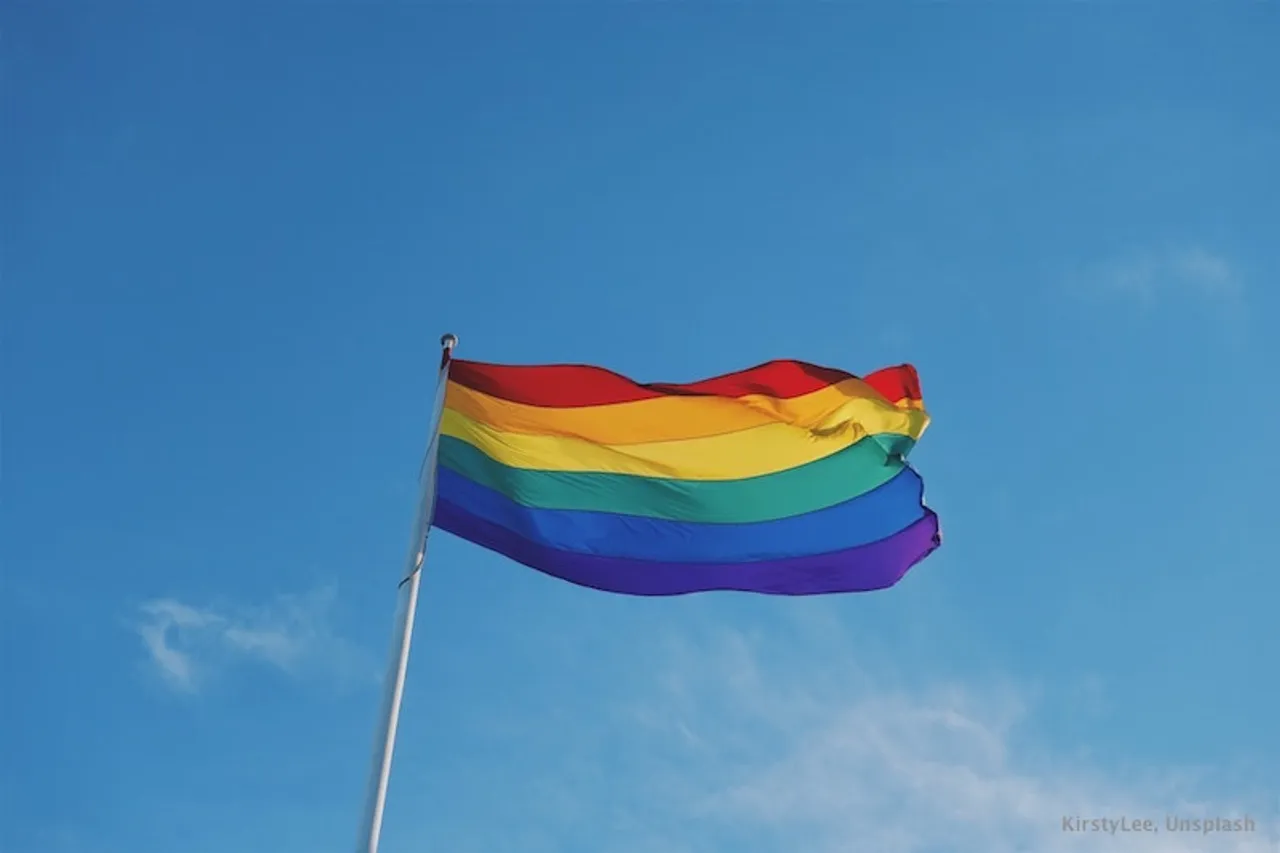 In shocking news, on Friday, a business owner was shot after somebody allegedly had an issue with a Pride flag she had displayed at her clothing store in Lake Arrowhead, California.
Police arrived at the Mag Pi clothing store at 5 pm in response to the incident. The San Bernardino Sheriff's Department said in a news release that owner Laura Ann Carleton was pronounced dead at the scene of the crime, with the suspect, who was unidentified, fleeing the scene on foot. The suspect was later found by the police, where, in a confrontation, the suspect was shot and killed.
Who Was Laura Ann Carleton?
Laura Ann Carleton was the mother of nine children and had been happily married to her husband of 28 years when she was fatally shot at her clothing store, Mag Pi, on Friday. Carleton, who was also called Lauri, had studied at the Art Center School of Design in Pasadena. She had a long and illustrious career, including 15 years as a Kenneth Cole executive, according to the Mag Pi store website.
Tributes
A local grocery store, Mountain Provisions Cooperative, said in a Facebook post released on Saturday that Carleton had been an immense help in organising a free store after a blizzard hit the area earlier this year. 
"Lauri was a pillar in our community, an immovable force in her values for equality, love and justice," the statement read. "We will continue to stand for the values she so selflessly stood for."
On Instagram, Lake Arrowhead LGBTQ+ posted a tribute to Lauri, stating that while Carleton may not have identified as a member of the LGBTQIA+ community, she helped and advocated for everyone in the queer community. "She will be truly missed," the post read.
Carleton's friend, American director Paul Feig also made an Instagram post in honour of Lauri, writing that she was a "wonderful friend". 
"Anyone using hateful language against the LGBTQ+ community has to realize their words matter, that their words can inspire violence against innocent loving people," the post made by the director of Bridesmaids read.
"Let's all keep moving forward with tolerance and love," the post further stated. "Let's not let Lauri's tragic death be in vain."
---
Suggested Reading: Boycott Calls Surface Over US Razor Firm's Campaign With Trans Man