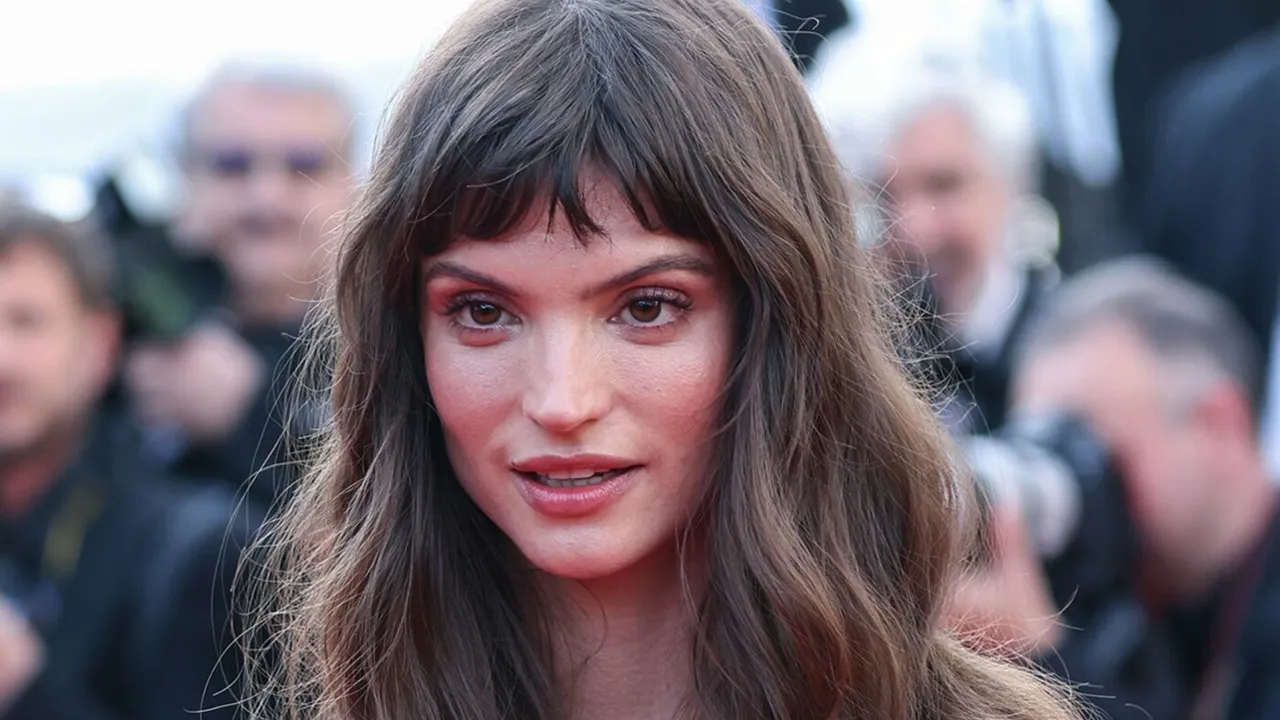 Triangle of Sadness 
actor Charlbi Dean Kriek died at the age of 32, on 29 August, Monday, at a hospital in New York. The South African actor-model died of sudden unexpected illness, as per a report. 
Dean's representative told The Hollywood Reporter, "Dean died on Monday at a hospital in New York City after what was described as an unexpected sudden illness." 
Charlbi Dean death reason: 
-Dean was born on 5 February, 1990, in Cape Town to Joanne and Johan Kriek. Dean began modeling as a child, before making frequent appearances on fashion runways and magazine covers in the decades that followed. She attended Waterfront Theatre School for acting training. 
-Dean started her acting career in 2010. She bagged her first role in Spud, which also starred John Cleese and singer and actor Troye Sivan.
-Dean's film career has a few other movies like Porthole (2018), Don't Sleep (2017), Blood in the Water (2016), and An Interview With God (2018). Dean also played the role of assassin Syonide on the DC Comics television series Black Lightning.
- Dean had earlier survived a car crash in 2008. She broke her wrist, four ribs, and an elbow and suffered a collapsed left lung. 
- Recently, Dean was awarded the Palme d'Or at the Cannes film festival for her role in Triangle of Sadness. Before being declared winner, Dean told  The Associated Press, "I've already won. I'm already at Cannes with the movie. That's so unbelievable. Anything is just a cherry on top at this point for me, you know?" The film is also set to be screened at both the Toronto and New York film festivals this year.
Dean was engaged to South African model Luke Volker.
---
Suggested Reading: Naomi Judd's Autopsy Report Confirms Actor And Singer Died By Suicide