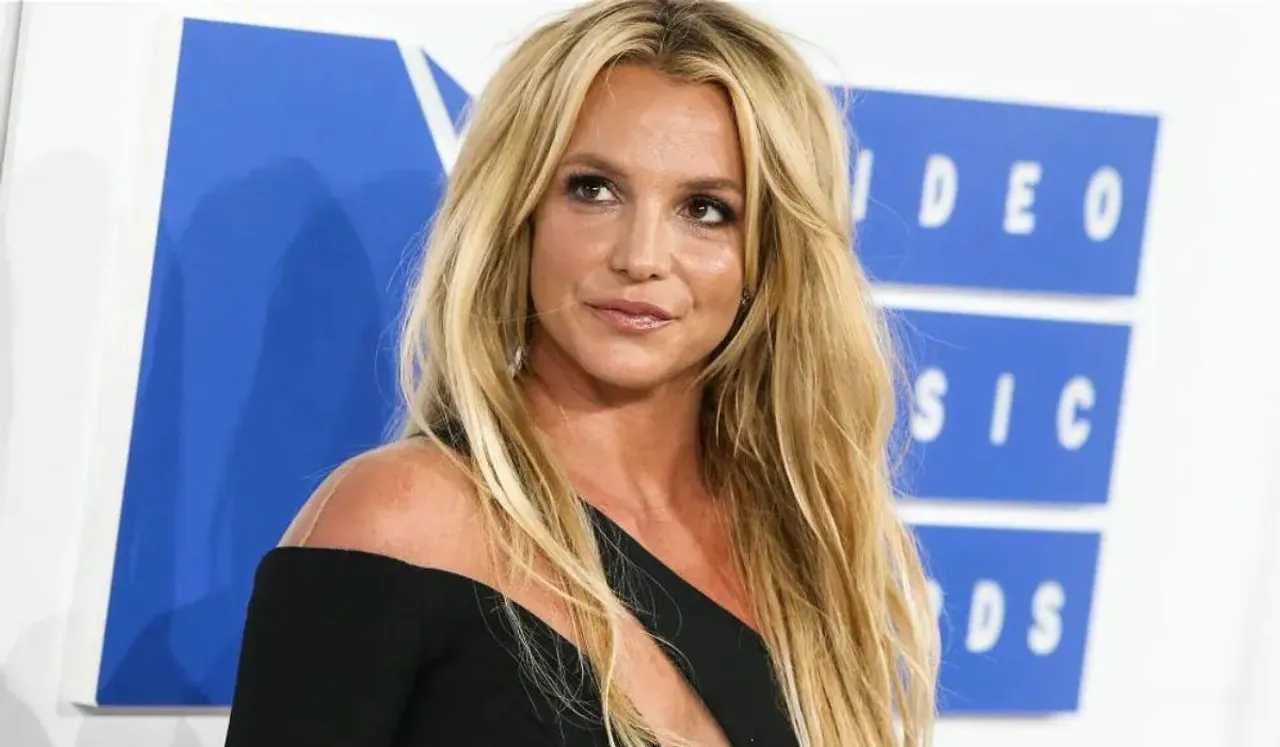 A new documentary on pop star Britney Spears, titled Britney Spears The Price of Freedom, was released by TMZ on Monday. It is based on her life after conservatorship and has some bombshell revelations.
The documentary mostly focuses on the year and a half following the end of Spears' 13-year conservatorship. The unauthorised documentary capitalises on the public's long-standing interest in the artist, 41, her personal problems, and her mental health, according to the Washington Post.
Britney Spears: The Price of Freedom's Plot
According to the documentary, the "ship has sailed" on her giving another concert.  The Washington Post reported that it features controversial doctor Drew Pinsky, who claims that the singer's behaviour after the conservatorship ended in November 2021 indicates that she is pleading for help. Following her public breakdown in 2007, Spears' now-estranged father, Jamie Spears, first placed her under conservatorship in 2008.
The documentary's trailer also implies that her union with model and personal trainer Sam Asghari is "in trouble". According to assertions made in the movie, Spears "got physical" with Asghari in the months following her regaining her freedom.
---
Suggested Reading: At 81, Martha Stewart Becomes Oldest Sports Illustrated Swimsuit Cover Model
---
According to the movie, Spears hasn't seen her two sons "in well over a year" and lives in "virtual isolation" from the outside world by making those lone dancing videos she frequently publishes on Instagram and driving mindlessly around her neighbourhood.
According to the New York Post, which cited interviews with people who know Spears, the singer allegedly kept a knife under her bed, and her husband is "afraid to sleep without one eye open if she gets pissed" because she's "super capable" of hurting him. Her husband, Sam Asghari, however, has criticised those engaged in the documentary on Instagram. His post was made at the same time that TMZ highlighted the fact that his marriage to Britney is "in deep trouble."
Where to watch Britney Spears: The Price of Freedom:
Harvey Levin, the executive producer of TMZ, serves as the narrator of the documentary, which is also available to stream on Hulu. Britney Spears has been free for a year and a half since the conservatorship ended, but there are significant challenges, says Levin.