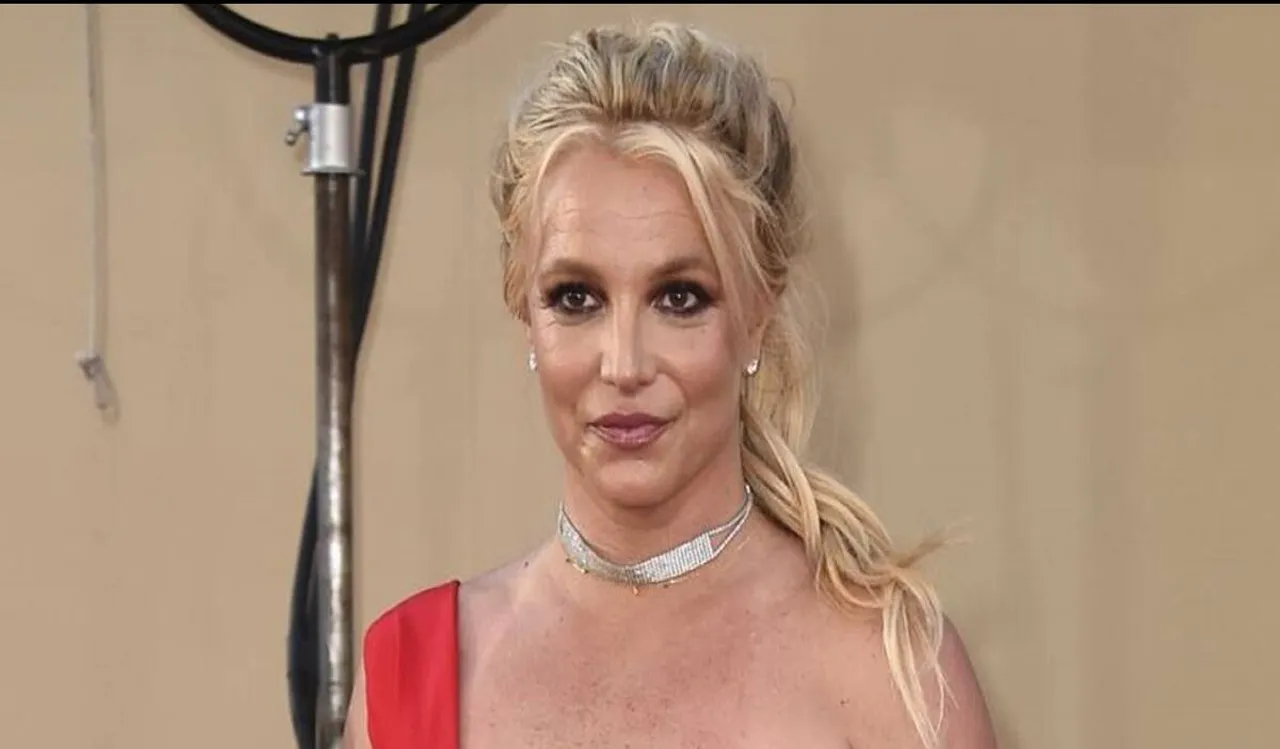 Singer-songwriter Britney Spears spoke out after facing backlash for her controversial post "body shaming" Christina Aguilera and her dancers. Spears described her original comments as a "projection of the insecurities I deal with".
The Princess of Pop Britney Spears had shared a picture of a quote by comedian Rodney Dangerfield that read, "I found there was only one way to look thin: Hang out with fat people. In the caption, she mentioned, "If I had Christina Aguilera's dancers I would have looked extremely small… I mean why not talk about it?"
Britney Spears Clarifies Body Shame Comment
Fans took to the comment section and told Spears that her caption was fatphobic and body-shamed Aguilera and requested that she delete the post. One user said, "This was in bad taste. Body shaming to make yourself feel better is not where it's at". Another user wrote, "I agree with your caption but sorry Britney, this post itself is very fatphobic. Not cool."
Tess Holliday, the plus-size model and body positivity activist commented, "Oh no girl this ain't it."
Following the backlash, Spears made a new post explaining that she did not intend to pass judgement on "Christina's beautiful body". She added that she was struggling with her body image and did not mean to shame anybody for their physical appearance.
Spears wrote, "What I posted is a projection of the insecurities I deal with all the time as a result of how my parents and the media have treated me." She added that she would never intentionally body shame anybody because she has experience with being body shamed.
Spears also added, "I struggle with this because of how I feel about myself, not because I hate how anybody looks". She said she believed her family knew about her insecurities and feed into them by controlling the people who were on stage with her.
Spears ended the post by thanking her fans for being understanding. She wrote, "I appreciate you all being understanding with me as I figure out this new life I'm living!"
---
Suggested Reading: Ex-Husband Attempts To Disrupt Britney Spears' Wedding, Charged With Criminal Stalking