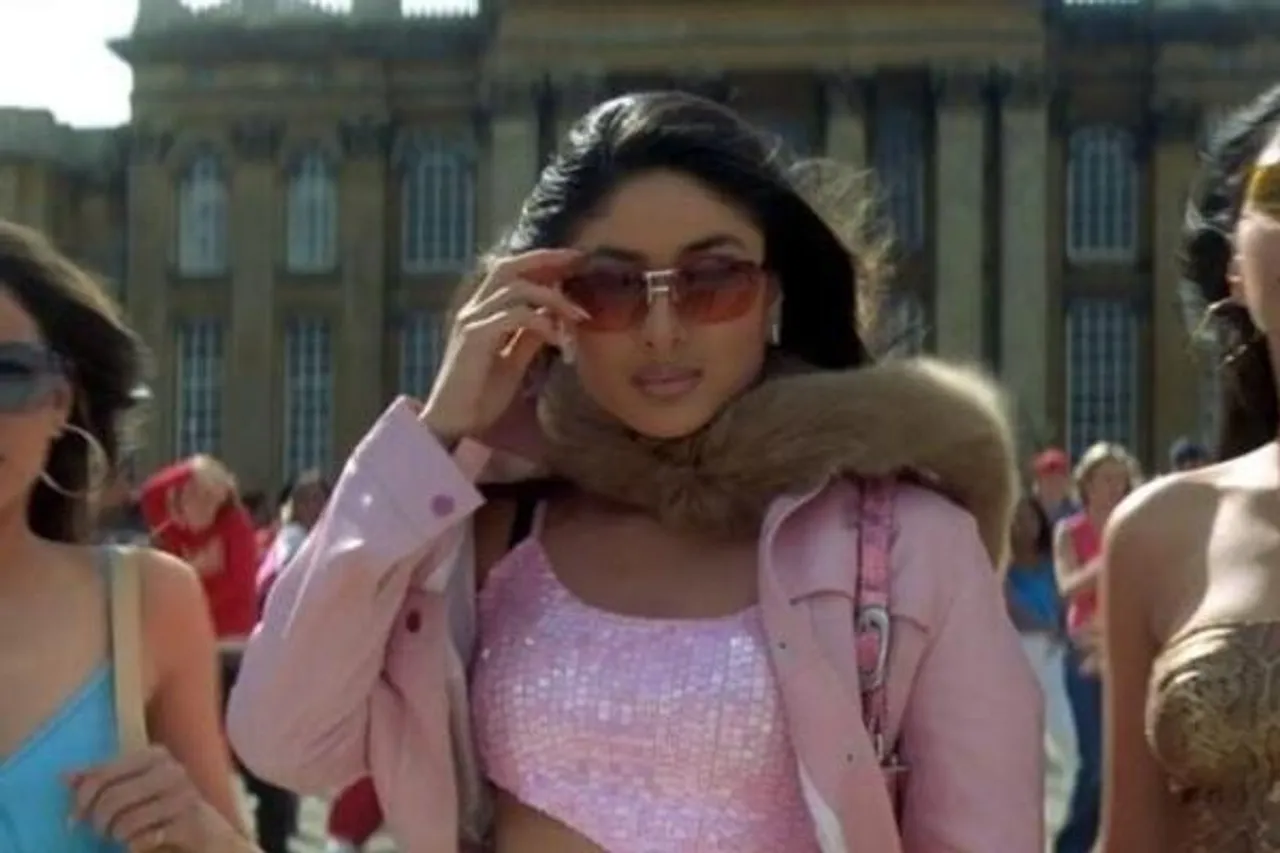 The Delhi Police Department on 16 July, tweeted Kareena Kapoor's iconic dialogue, "yeh Kon hai jisne Poo ko Dobara mud Kar nahi Dekha" to raise awareness about road safety and traffic rules.
Although police make sure that people abide by all traffic regulations, certain violations still occur. Thus, to ensure people take note of their plea, they shared a short clip on their official Twitter account targeting people who jump red traffic lights and endanger others' lives.
Kareen Kapoor's Poo teaches Traffic Rules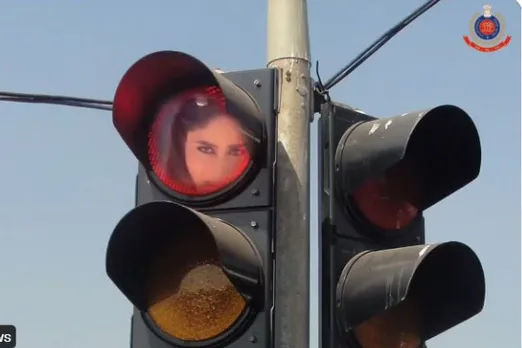 Credits: Screenshot of Delhi Police Department tweet
In addition to using social media to spread information, the Delhi Police department frequently finds innovative ways to raise awareness on various topics.
On Saturday, July 16, the Delhi Police department took their official Twitter handle to raise awareness against high speeding and breaking of red light signals with a creative twist. Using Kareena Kapoor's character Poo, the police department recreated an iconic sequence from the Bollywood movie, Kabhi Khushi Kabhie Gham.  The clip shows a vehicle speeding past a red traffic signal. As the car disregards the red light, Poo, whose face is mounted on the light, recites her famous catchphrase, "kon hai yeh jisne Poo ko Dobara mud Kar Nahi Dekha".
Delhi Police Poo Tweet
"Who's that traffic violator? Poo likes attention, so do the traffic lights," the caption of the post read.
Kareena Kapoor also shared the post on her Instagram story.
Prior to that, the Delhi Traffic Police shared on Twitter, NASA's deepest and sharpest infrared image of the universe as well as an image of a person fastening his/her seatbelt on July 12. They tweeted the post with the caption, "Drive with a seatbelt on to avoid seeing the stars and the challan."
---
Suggested Reading: Five Films Of Kareena Kapoor All Her Fans Should Watch
---
According to ANI, earlier, this May, the police department shared a meme using characters from J. K. Rowling's fantasy book to encourage people to observe Covid-19 protocols on the occasion of Harry Potter Day.
The Delhi Police Department has been using these fun and viral ways to educate the general public on different issues such as road safety, cybercrimes, the safety of women and children, etc for the public interest.