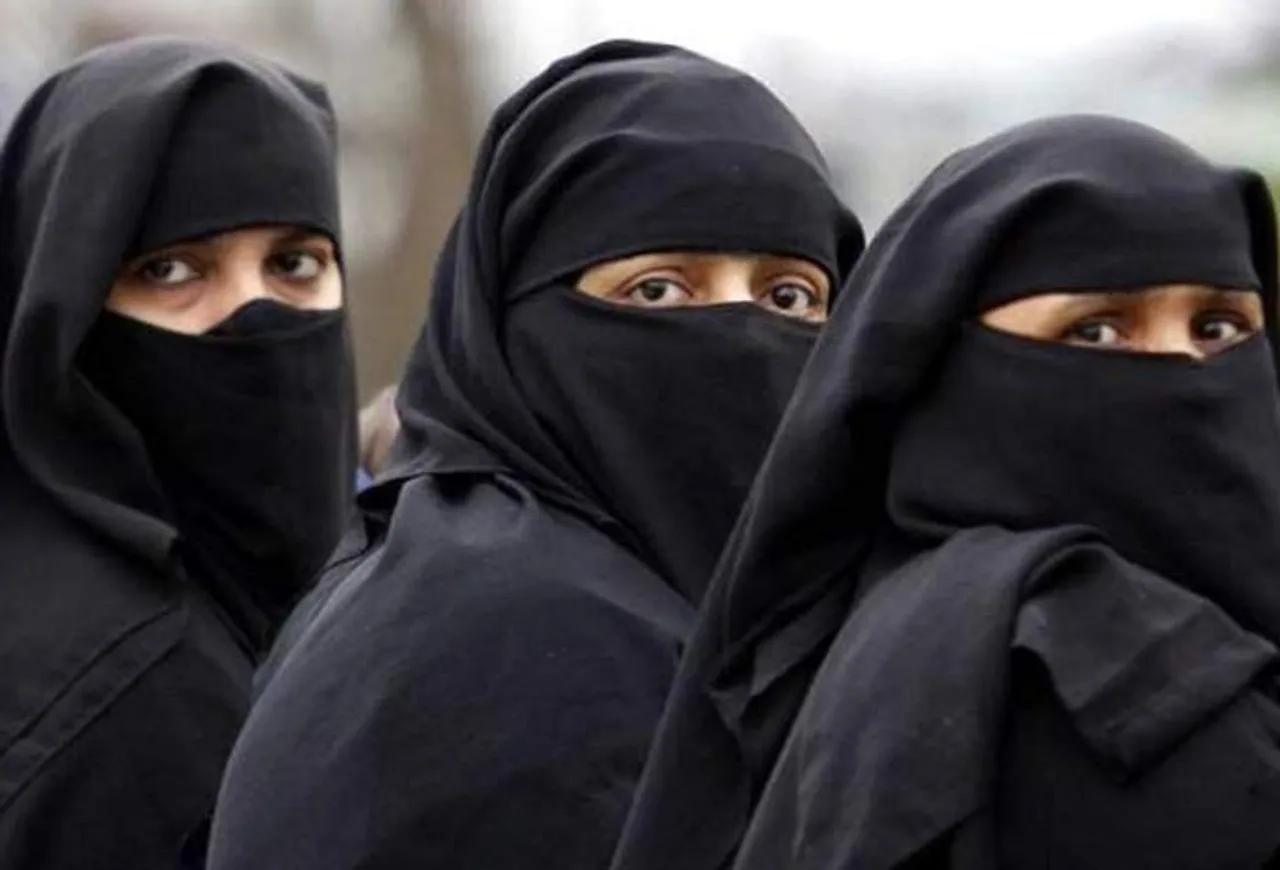 In a historic verdict, the Supreme Court of India has called the practise of #TripleTalaq unconstitutional. A 5 judge bench in the apex court of the country ruled 3:2.
Put simply, triple talaq ends from today. Government should make law in six months says the court. If law doesn't come in force in six months, then SC's injunction on triple talaq will continue.
3 out of 5 judges termed triple talaq unconstitutional. "It is a definitely a landmark judgment. It is great that it has been struck down something that we have been working towards," says entrepreneur and blogger Nazia Erum in an interview with SheThePeople. "All the strong voices, debates done with a lot of hard work have finally been put to use and I am glad that the decision is out. More power to all the women out there for better future."
Ranjana Kumari of CSR India says, "I think it is a big victory for women of India because this has been the most discriminatory provision and it was imposed in the name of religion. I feel that all such unconstitutional practices be it of any group or community should be struck down."
"For all those who have suffered on account of this practice; this is your victory," says actor-activist, Shruti Seth tweeted.
It's an important step paving way for equality & protection of women: Smt @Manekagandhibjp. #TripleTalaq

— Ministry of WCD (@MinistryWCD) August 22, 2017
It shouldn't matter whether #TripleTalaq is Islamic or un-Islamic, has blessing of Quran or not. It is inhuman and unjust. It has to go

— Abhijit Majumder (@abhijitmajumder) August 22, 2017
THE DETAILS
NDTV reports during the arguments, the All India Muslim Personal Law Board described the divorce practice as "horrendous", "sinful" and "undesirable" with no sanction of the Quran and the Shariat. However, India's largest Muslim body had also cautioned that "testing the validity of customs and practices was a slippery slope"
THE BENCH
The judges who presided over this were of different faiths - Chief Justice Jagdish Singh Khehar, Justice Kurian Joseph, Justice Rohinton Fali Nariman, Justice Uday Umesh Lalit and Justice S Abdul Nazeer. They had earlier  heard the case over five days from May 12 to May 18 and the judgement was scheduled for today.
"I hope that they don't let down the fight because it is a fight not just about triple talaq, it has to be a fight against the stereotypes perpetuated," asserted Erum.
All You Need To Know About Triple Talaq
https://www.shethepeople.tv/things-to-know-about-triple-talaq-in-india/
Kumari added, "Now it is the job of the parliament and the politicians who have to ensure that if such incident happens they intervene and ensure justice is delivered to women. It is upto the society to now start accepting the judgment of the SC. Women are now more aware of their rights now than ever before so women will also ensure that it is implemented. But I am worried about the women living far off in the villages. So the aware civil society leaders have to play a very critical role there in ensure implementation of justice."
SC upholds rights of Muslim women, similar reformism needed for all personal laws, incl Hindu inheritance https://t.co/H4EBHQt0nL

— Sagarika Ghose (@sagarikaghose) August 22, 2017
Inputs by Poorvi Gupta