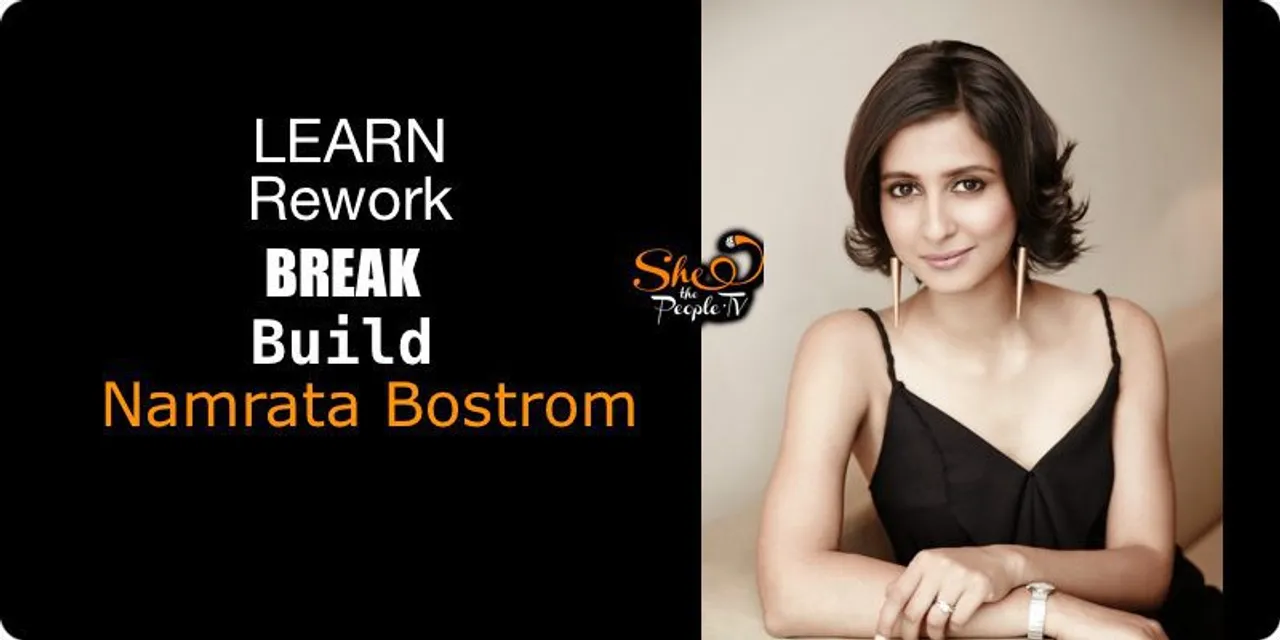 Hit and try and then try again. The learning curve in startups is steep and fast paced says Namrata Bostrom, co-founder of PopXo. In a chat with SheThePeople.TV's Amrita Tripathi, Bostrom talks of the early days at setting up PopXo and finding their real market.
PopXo originally started as a blog with another name and over time experimented with geographies and demographics to narrow down its actual market. Today it is out there with hair and make up hacks for young women obsessed with their phones.
How hard is it to realise and rechart your path in a hectic startup journey? Find out.
Also Watch: Nykaa.com Journey With Adwaita Nayar