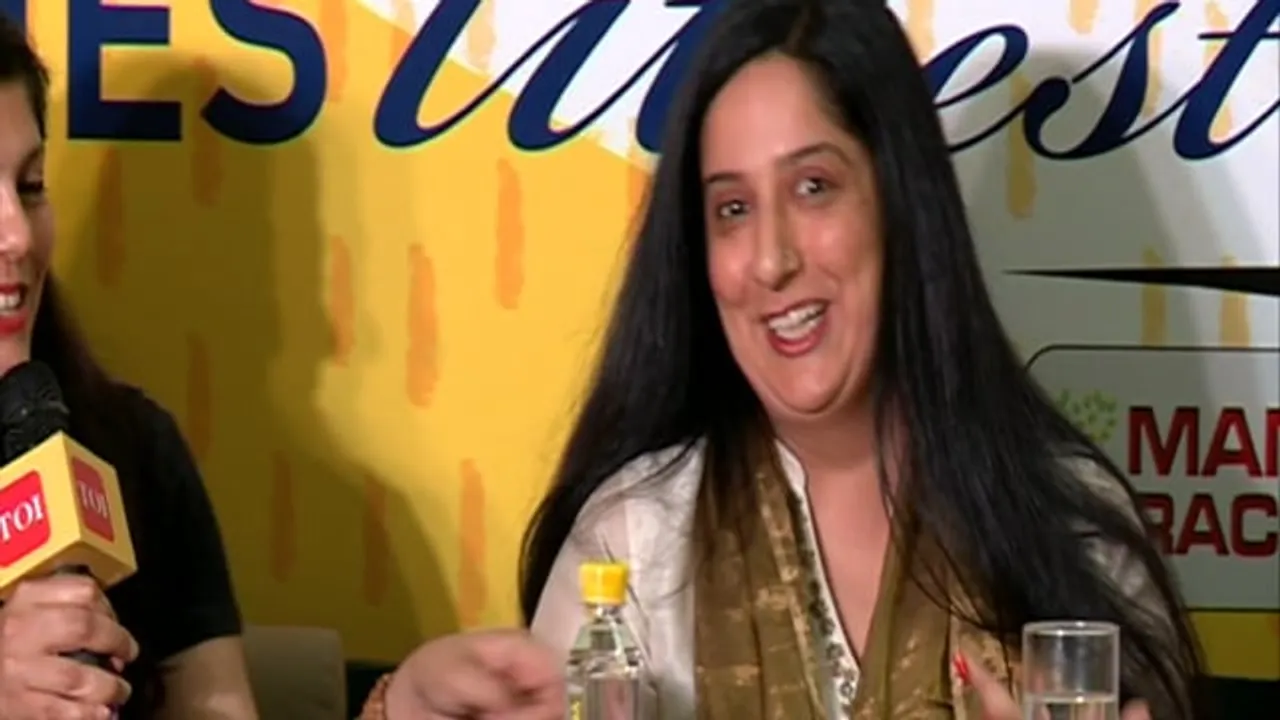 Are modern Indian women still stuck in a pretty lousy binary -- devi or dayan, deified or vilified, traditional/saintly vs ambitious and slutty? This was the theme of a fun and fiery conversation with the lawyer Malavika Rajkotia, journalist Swati Chaturvedi and writer Kavita Kane, moderated by writer and editor at-large SheThePeople.TV Amrita Tripathi.
Isn't it a fact that strong women world-wide are seen as pushy and aggressive, "nasty women" as it were? Ambitious women carry a negative connotation -- Rajkotia, who works in marital law, says that it is often seen as a reason in petitions for divorce. The world can't handle "sexually empowered women".
Chaturvedi
, an investigative journalist and author of the novel, Daddy's Girl has also faced push-back due to her gender in what is essentially a boy's club. Kane was the only one not to have faced any stereotyping as a journalist working in Maharashtra, but says that as a writer exploring marginalised characters, including in her latest Lanka's Princess, she does look at these tropes.
Also Read: Swati Chaturvedi on 'Daddy's Girl'