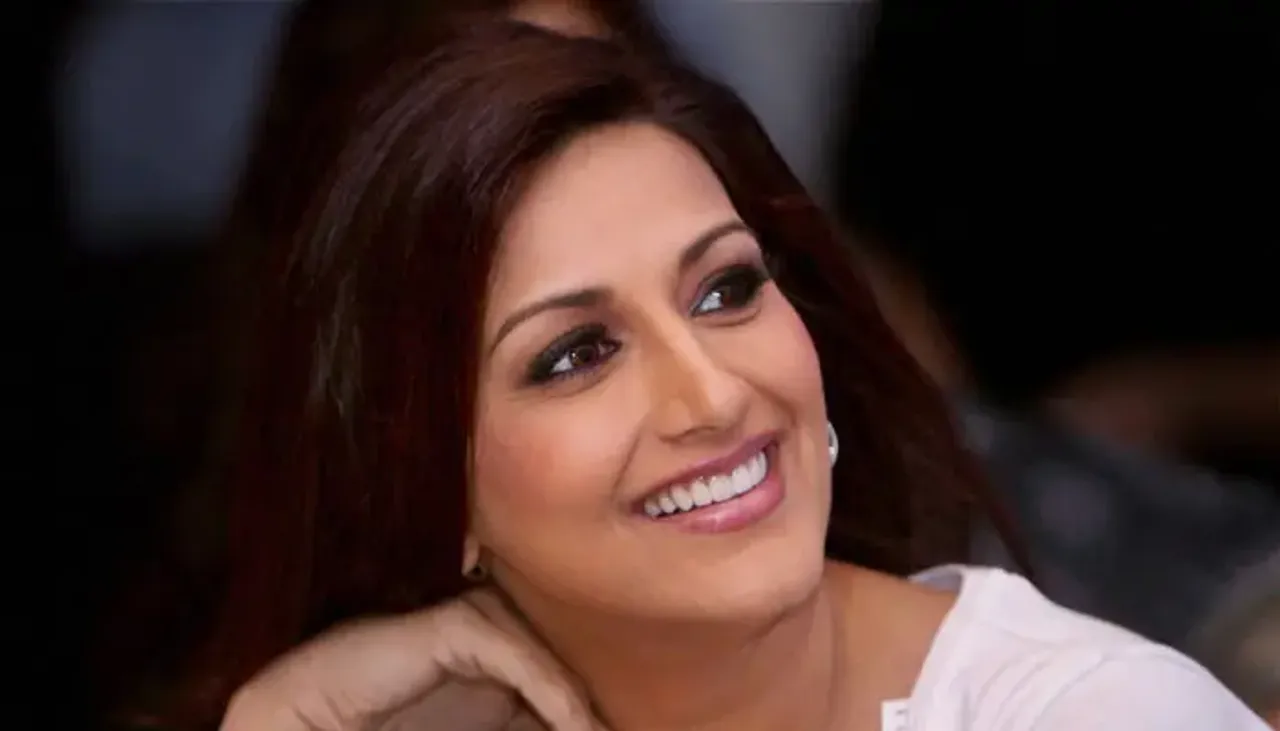 Bollywood actress Sonali Bendre talks to SheThePeople.TV about the need to change mindsets when it comes to women's health and wellness. "They are the nurturers of the family," she says, but adds that women need to start taking their health seriously before it comes to a point where health issues are irreversible.
Women, especially in India, whether through social conditioning or habit, tend to feed everyone in the family first, and then sit down to eat. At least that's the traditional gender role as per the norm, but where does this putting yourself after everyone leave you, when it comes to health? And how can you take care of your family if you're starving, therefore irritated and angry?
"I always feed myself before it's time for my child to have dinner, says Bendre, asking, "How will I take care of him if I don't take care of myself?"
But it's not just mothers, of course -- there needs to be an added emphasis on fitness, nutritious food and wellness. Giving her own example, Bendre says, "I should have paid more attention to my health when I was young. We need to realise the difference between being thin, and being fit. They are two different things."
Watch Sonali Bendre break some myths around women's health and shed light on the importance of taking time out to take care of yourself.