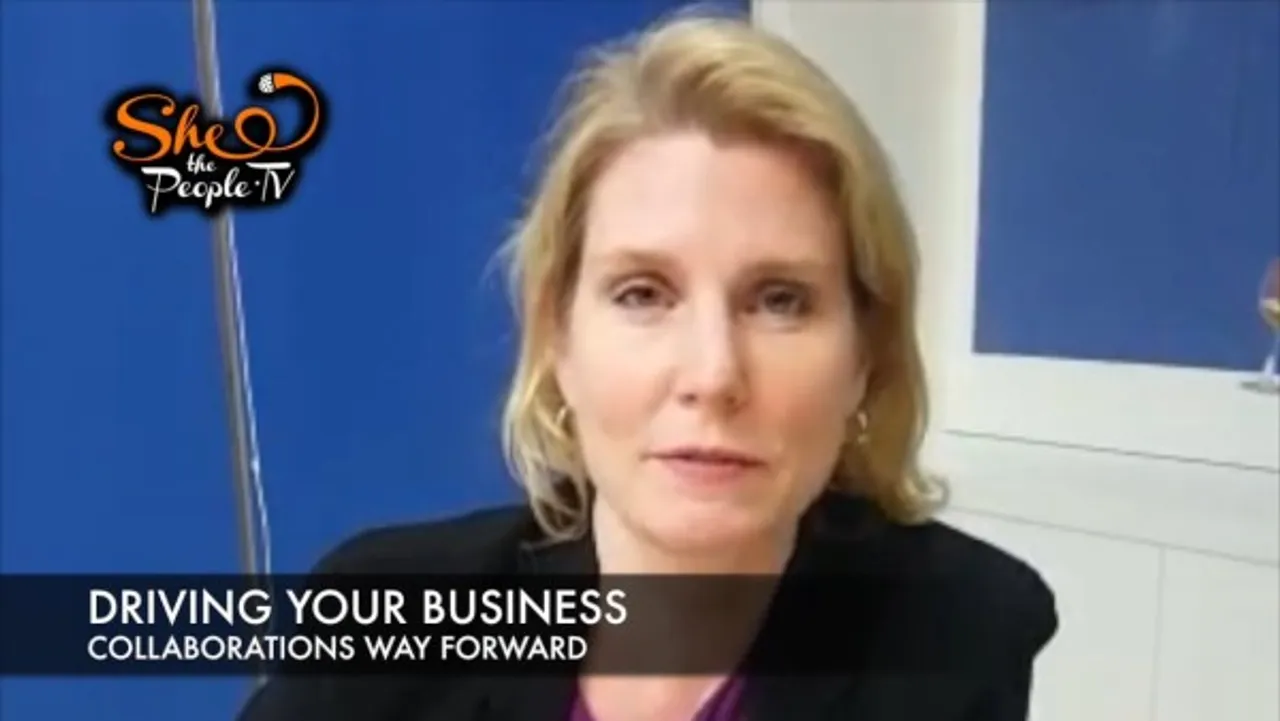 Amy Wilkinson is a strategic adviser, entrepreneur, lecturer at the Stanford Graduate School of Business, and Global Fellow at the Wilson Center. She now turns author with her latest book- The Creator's Code. In this book, she unlocks the six essential skills that make for a successful entrepreneur. In a brief chat with Divya Mody, Wilkinson reflects on funding, ideas, scaling up and collaboration among startups.
She frequently addresses corporate, association, and university audiences on entrepreneurial leadership. She also advises start-ups and large corporations on innovation and business strategy. She is also an Eisenhower Fellow.
Her career spans leadership roles with McKinsey & Company and JP Morgan and as founder of a small foreign-based export company. Wilkinson has served as a White House Fellow in the Office of the United States Trade Representative and as a senior fellow at the Harvard Kennedy School.