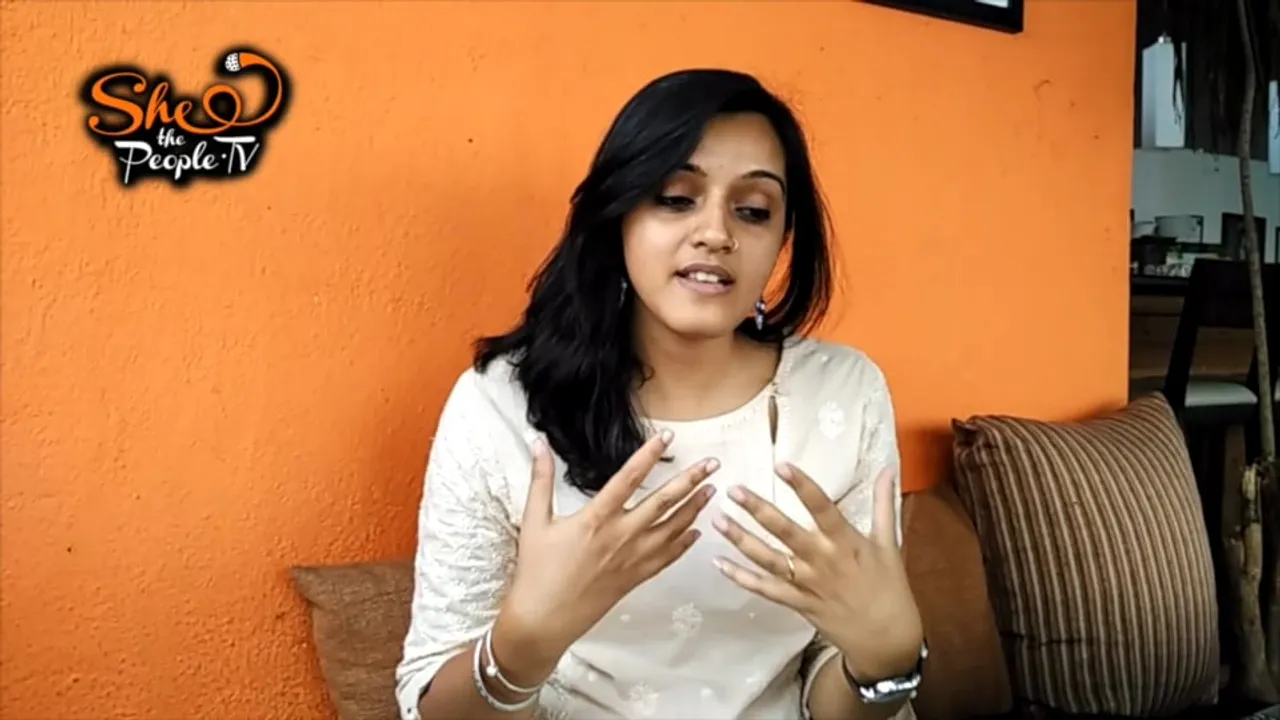 Author Rohini Mohan is an award-winning journalist based in Bangalore, India, writing on politics and human rights in South Asia. Her book, The Seasons of Trouble (2014) is a nonfiction account of three people living in postwar Sri Lanka.
In our ongoing series on Feminism, she shares her thoughts on what the concept is to her. "Is to own yourself," she asserts. "And it's a struggle for everyone...it's a struggle to find oneself. And what feminism does is to encourage that."
Rohini has a Masters in political journalism from Columbia University Graduate School of Journalism, New York. She speaks four South Asian languages: Hindi, Tamil, Malayalam, and Kannada.