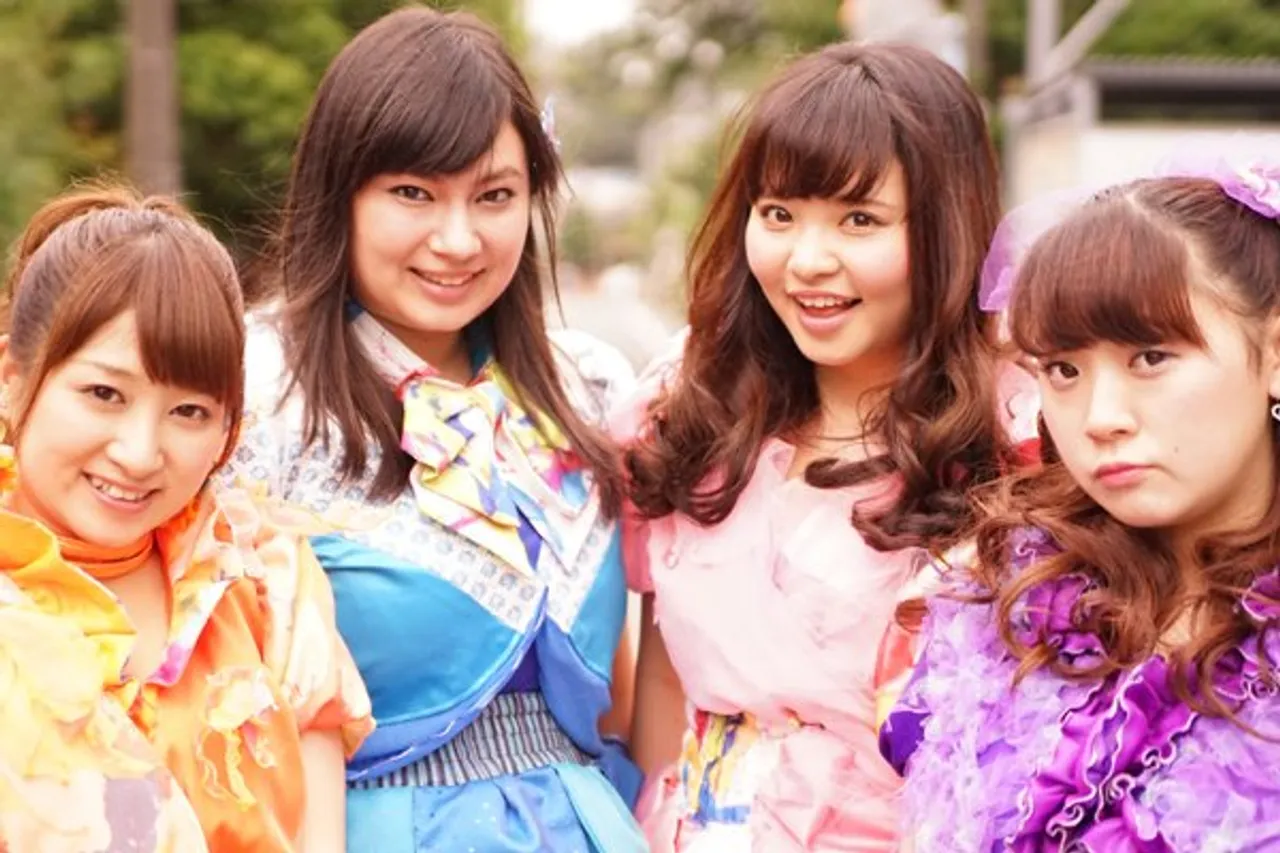 It's inspiring to see women defying stereotypes... and in so doing, creating their own trend. Take pop culture in Japan -- which is pretty serious business! There's already a fairly-established 'norm' in place, especially when it comes to showbiz -- women and men have 'perfect bodies'. The average weight of Japanese women between the age of 20-24 is approximately 50 kgs. Well, there's a new norm in town.
A new wave of J-pop is being spread by the all-girl group, Pottya, a word that roughly translates to 'Chubby'. The group was formed in the year 2014, after auditioning over 2,100 girls. Five girls made it to the group and in the year 2015 they released their debut video, which sent a positive message across Japan.
Michiko Ohashi, a team member said, "People assume that being chubby is a sign of laziness or lack of self-discipline."
"I became an idol with the hope of changing that image. If they see us working to make our dreams come true, we can show that chubby people can work hard," she added.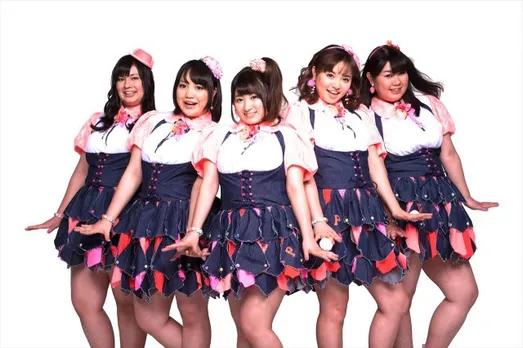 Meet the 'Pottya' Girls
Picture credits: animenewsnetwork
The five girls selected all ranged between 63 to 87 kilos and their average comes up to 76 kg.
"We can't be idols if we're not slim? In order to destroy those doubts, us chubby girls came together and formed an idol unit," the girls said at a press conference.  "While aiming to become orthodox idols who can sing and dance, we want to give dreams to chubby girls.  There are so many things that we want to do, such as holding lives, livening up food festivals, and appearing in dramas. In order to do that, we want many people to come to know us. Everyone, please support us!"
The group was treated as a joke when it started out in 2015 but the image has gone through a transformation with more and more people lining up for their live concerts. And while there are news reports that the band members risk getting fired if they lose weight, it's heartening to note that the girls themselves feel a self-confidence boost -- and acceptance -- through their unique branding, and popularity.
The Pottya website boasts of five releases so far and their calendar shows at least one live show in each week of December. The group has its own fan following - men and women, both. Regular meet-ups with their fans for some calorie-loaded lunches has made these girls even more popular.