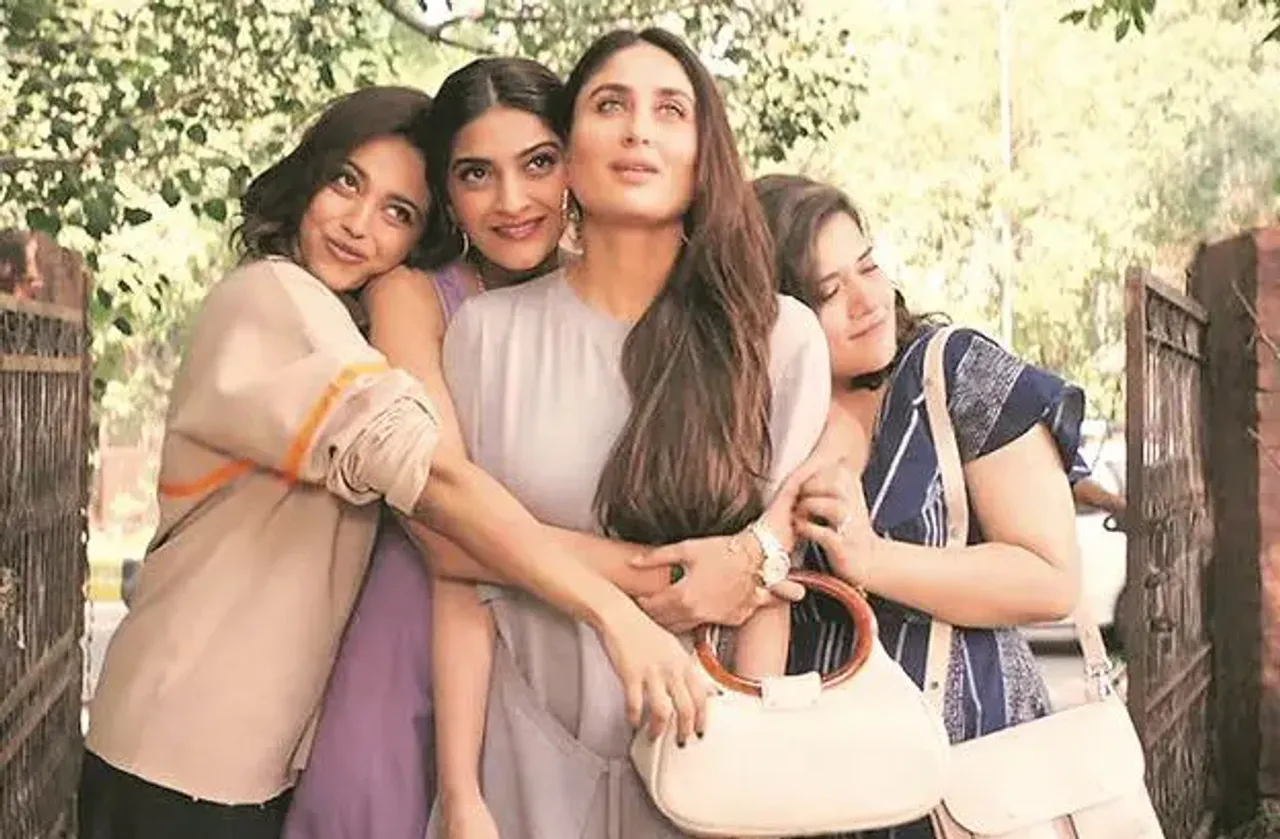 For the biggest part of my life, I've heard boys boast about male friendships and roast female friendships. It's a common misconception that female friendships are full of complications, competition and catfights. But is that true always? I know of numerous women, who will vouch that sisterhood has been the most dependable part of their lives and that they only received love and support from their female friends.
Besides, sisterhood goes beyond the bond of regular friendships in a woman's life. It can grow between two women who share struggles and grievances. Thus, sisterhood has a wider scope to grow than friendships. It can be your friend circle, your support group, your advisory council, your biggest cheerleader and even your pride.
Here are seven benefits of sisterhood that enrich a woman's life to a great extent:
No Judgements
Sisterhood is your 'social family' where you feel loved, accepted, and cared for. No matter what you do your sisters will never judge you. They'll treasure your secrets and take them along with them to their graves. Sisterhood is a safe space to share and heal, even when the whole world is standing against you and judging you. Sisters will never make you feel hesitant and bottle up emotions due to the fear of judgment. No sexist, misogynistic or problematic comments will come your way!
Honest Opinions
If you want an honest opinion on something you should reach out to no one but your sisters. They'll give you the most honest opinions ever. They'll not sugarcoat things for you. Even if their opinion is not so positive or fancy, they'll spill just facts and say the truth.
Your Go To Girls
Female bonding serves as your support system. When women are stressed out or are in a problem they reach out to other women for support and help. May it be trouble in your love life, problems related to family, personal issues, or anything they are your go-to girls. From a problem as basic as not being able to find the perfect dress to big problems like a toxic family you can rant about them in front of your sisters and they'll listen without complaining.
---
Suggested Reading: Sisterhood Culture: The Next Leadership Phase of the Women's Movement
---
Full Of Validation
Sisterhood is empowering and provides unconditional love and validation. Your sisters are literally your hype women. From a mere photograph to the biggest achievement of your life you'll always find them by your side. At times when you feel unworthy and unloved, they'll literally shower you with all the validation in the world.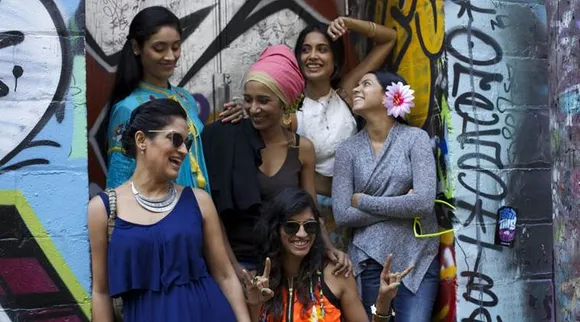 A Still from the movie Angry Indian Goddesses
Empowering
Sisters are your biggest supporters ever. They empower you to do better in your life and push you towards it. Your girlfriends bring out the best in you and they are the bright lights in the dark who will always guide you. When a woman in the sisterhood breaks a barrier she actually opens up the path for other women to follow.
Things You Don't Know And Things You Do
The best thing about sisterhood is that sisters will not mansplain you. They will never make you feel dumb about things you don't know and instead educate you. ">Sisterhood strives towards positive social change. It provides women with a platform where they can learn so much from each other and have so much to offer to each other.
Sharing And Caring
Sharing and caring is the anthem of sisterhood. Sisters understand you more than men because they can actually relate to your issues and problems and come up with solutions. They'll always have your back no matter what. Want to get your nails done? Go on a night out ? Why not do it with your sisters. Don't have new clothes? Ask your sisters and they'll offer you with all their closets. Sisterhood is full of immense care for each other which is heartwarmingly genuine.
---