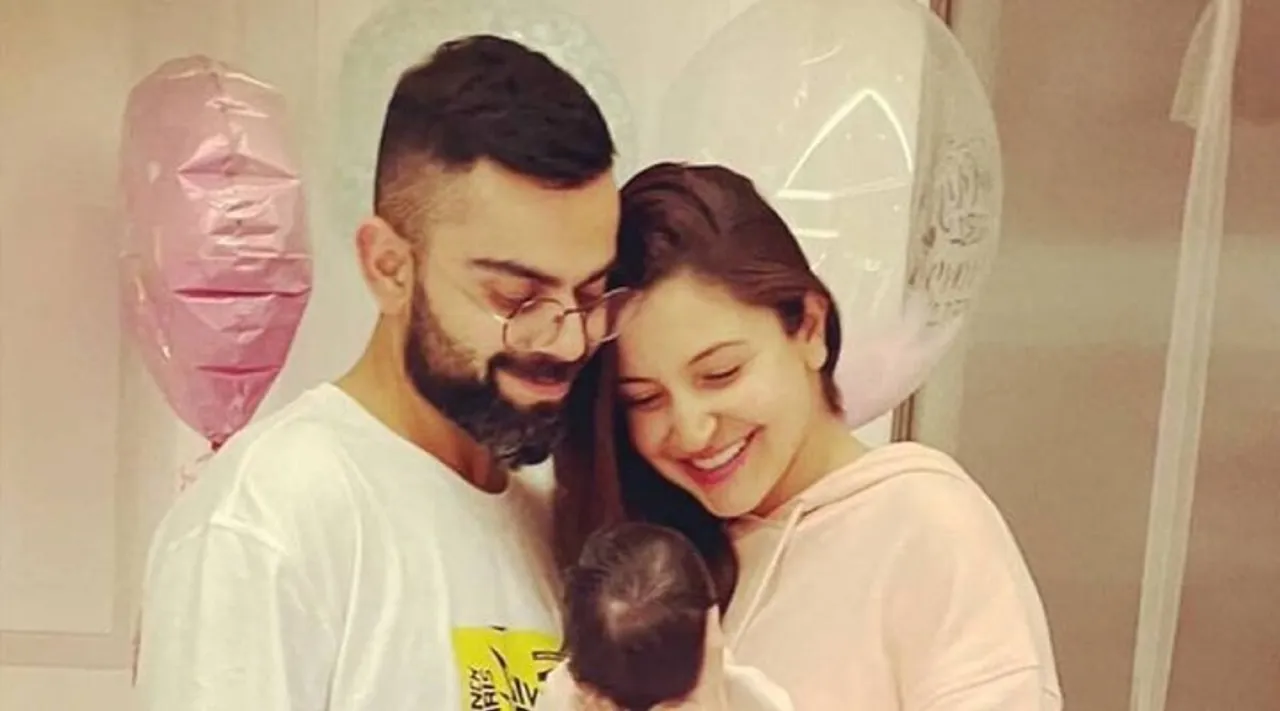 Indian skipper Virat Kohli on Monday shared a disturbing privacy breach experience that he had to endure during his stay in Australia. In a video, that has gone viral, an unidentified person filmed the inside of his hotel room. Titled 'King Kohli's hotel room', the video slowly pans over his personal belongings, the contents of his open suitcase, and the items on his nightstand. The video raises the question where do we draw the line when it comes to our obsession with celebrities?
In an Instagram post, Kohli said it made him feel very "paranoid" about his privacy. The former India skipper was visibly shaken and he requested the fans to respect the privacy of everyone and not treat them as a "commodity". Although the hotel has issued an apology statement, it becomes important to shed light on the issue of privacy constantly being invaded when it comes to celebrities and the public lives they live. 
Virat Kohli Privacy Breach
In the case of Virat Kohli, he and his family have experienced frequent breaches of their privacy - be it at the hands of fans or the media. Several times, Kohli's spouse and actor, Anushka Sharma, has slammed the media for such invasions. From clicking Sharma and her spouse, Virat Kohli sitting on their balcony to publishing a photo of her daughter Vamika, a section of the Indian media has left no stone unturned and now, in the latest episode, a fan invaded a personal space, where one is supposed to feel safest. 
Think from the perspective of an individual, someone, entering your room in your absence and going through your stuff. Isn't it hysterical? Kohli and several other celebrities have to deal with such fanaticism just because of their popularity and fandom. Everyone has the right to privacy despite choosing to live their lives as public figures. Their personal lives should not be publicly displayed, especially without their consent. Such invasion not only compromise safety but also affect the person psychologically. Any human being should always have the right to keep certain parts of their lives private, and a breach of that privacy needs to be called out. Celebrities are continuously disrespected when it comes to consent. Their feelings are not considered. The public focuses on their interests only.
The voyeuristic nature of the fandom is troubling and says a lot about the times we live in. Fans want to know what goes in the personal life of their beloved stars. To provide fans with that information, the media tend to go to any length. Anushka Sharma also asked if this happens in your room. Where will you draw the line? She is right! Privacy for all of us is essential part. So, why can't fans and media show little compassion and respect toward other people's privacy, irrespective of their celebrity status?
TRP and entertainment can be created by other means, but not at the cost of someone's personal space. As a responsible fan and part of journalistic ethics, one must draw a line regarding our obsession with celebrities. 
The views expressed are the author's own.
---
Suggested Reading- For Celebs Like Anushka Sharma, Everyday Is A Struggle To Protect Their Kids From Media