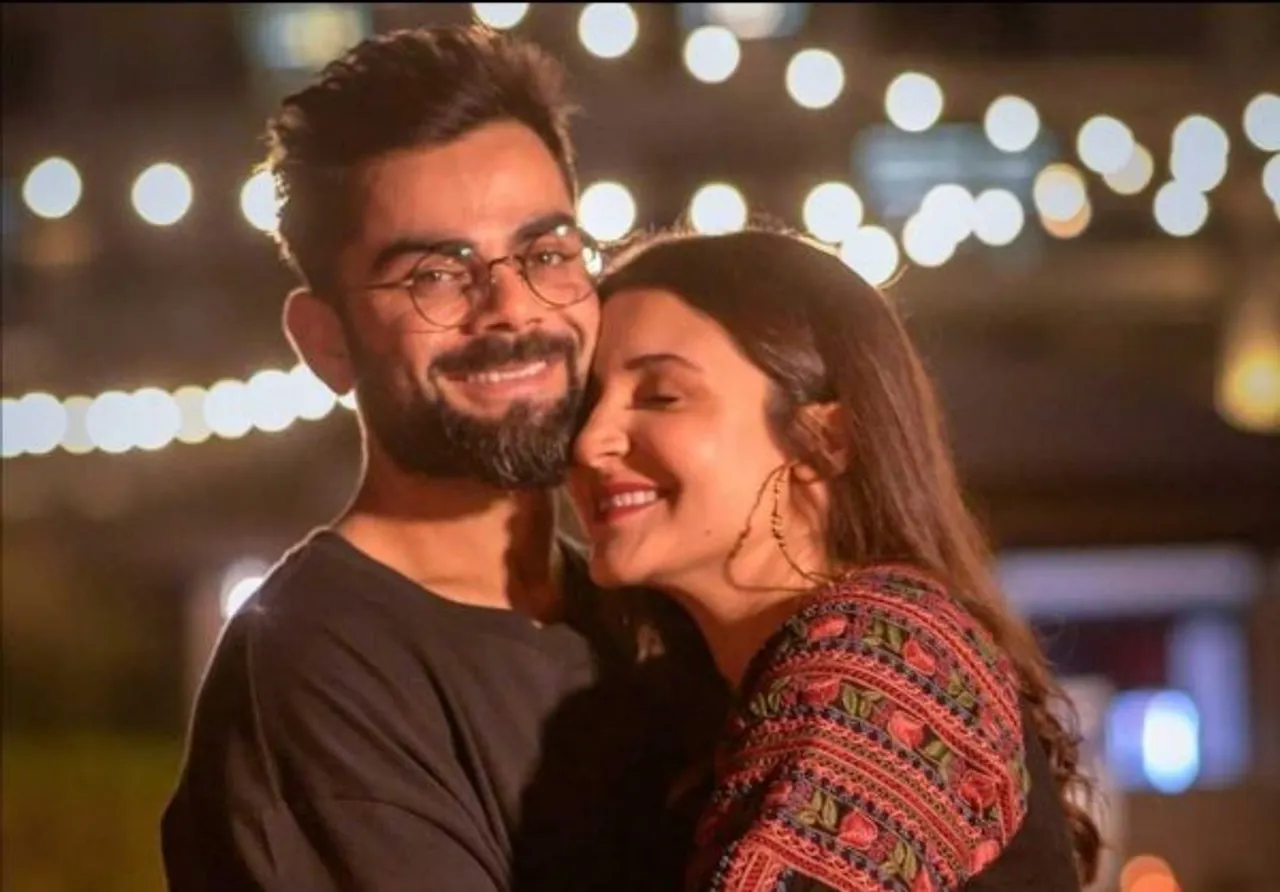 Being a celebrity comes with certain pitfalls of its own, like saying goodbye to your privacy and that of your loved ones, especially their children, who are often clicked and sought after just as much as their parents. Some celebs go to great lengths to keep their kids out of the public eye, only to be disheartened by the media's behaviour.
Recently, an angry Anushka Sharma reacted to a publication posting a picture of her and Virat Kohli's daughter Vamika on their social media platform. Responding to the publication's Instagram post, Anushka commented, "Seems like times group knows what's better for kids than their parents themselves as they can't stop clicking and posting photos despite being requested repeatedly. Learn something from other media houses and paparazzi." The post featured Vamika's picture after she returned with her parents from their recent beach vacation.
Anushka Sharma slams media: But this isn't the first time
Although this is not the first time Sharma has reacted strongly to her daughter's pictures being posted on social media. She and Kohli have been fiercely protective of Vamika's privacy and have requested media and the paparazzi to not click her pictures or share them on any media platforms. Earlier this year, when Sharma and Vamika were in Cape Town to watch the Indian cricket team play against South Africa, the official broadcaster of the match showed the daughter-mother duo cheering for Kohli. These pictures went viral on social media, with many media houses and fan pages sharing them from their handles.
The following day, Anushka and Virat Kohli took to their official social media handles to issue statements requesting everyone to not click their daughter's pictures and post them. Their statement read, "Hi guys! We realise that our daughter's images were captured at the stadium yesterday and widely shared thereafter. We want to inform everyone that we were caught off guard and didn't know that the camera was on us. Our stance and request on the matter stays the same. We would really appreciate if Vamika's images are not clicked/published for reasons we have explained earlier."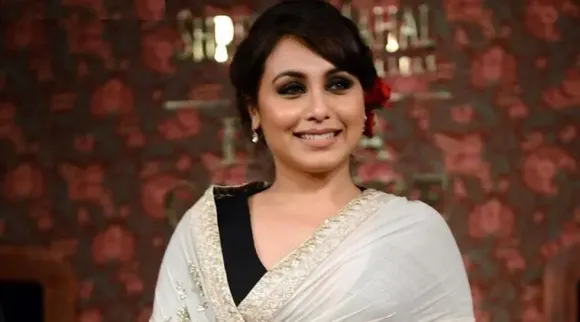 Rani Mukerji was not happy when media snapped her daughter Adira.
Celebrities already have to go through tough times with paparazzi and the media and the press and tabloids, and they don't want their children to go through all that too, especially at a vulnerable age. Could this be the reason behind Sharma's constant monitoring of media coverage around her daughter? Or does she simply want to provide her daughter with the choice to be famous or anonymous. After all, it was her parents who sought out a career in entertainment, and sports not her.
---
Suggested Reading: Taimur Tells Paparazzi To Turn Off Their Cameras, But Will They Listen To The Kid?
---
Another celeb mom who is protective of her daughter is Rani Mukherji. There is an instance of her yelling at the photographers, demanding they stop snapping her young daughter. Adira, born to Rani and Aditya Chopra has been fiercely shielded from the public gaze so far. While on the other hand a celeb kid of celeb parents Kareen Kapoor Khan and Saif Ali Khan, Taimur, yelled at waiting paparazzi, trying to refrain them from clicking his little brother Jeh's pictures. After which his son was trolled and criticised by the netizens. His Uncle Kunal Kemmu came out to his support and shared that a child cannot be blamed for a reaction to constantly being followed by the cameras.
Khem also added that he and his wife Soha Ali Khan too keep their daughter away from the shutterbugs. When asked if the paparazzi should actually draw a line on this, Kunal replied in the affirmative. He said that they surely must cut back on this and also added, it's also the people who sit there wanting to comment, need to change. "It's very easy to sit and give comments. What I love about kids is they don't care yeah and they don't have to be diplomatic. If they don't like something, they're like 'I don't want it".
So, why do you think celebrities are overprotective about their kids? There are some very valid reasons.
Imagine kids of celebs being followed to school, to swimming lessons, to dance class, to sports practice. They are in constant media glare, so how can they be expected to lead normal lives? We have to remember that the kids did not choose their celeb parents it's by chance that they are born to them. Their parents understand this and hence they are over protective. Other than that being a celebrity is no cake walk, one can have detractors too and looking for opportunities to harm them. And the easiest targets are their kids. So for their own safety they are hidden from the public eye until a proper age.
The tussle between media and celeb parents over putting the spotlight on their kids should make us ask- what role do we play here? Isn't it public interest that propels media to put pictures of young children online without their parents consent? So if you really are a fan of Anushka Sharma or any other celebrity, then are you doing them a disservice by consuming content (especially about their kids) that has been put up without their consent?
Views expressed are the author's own.