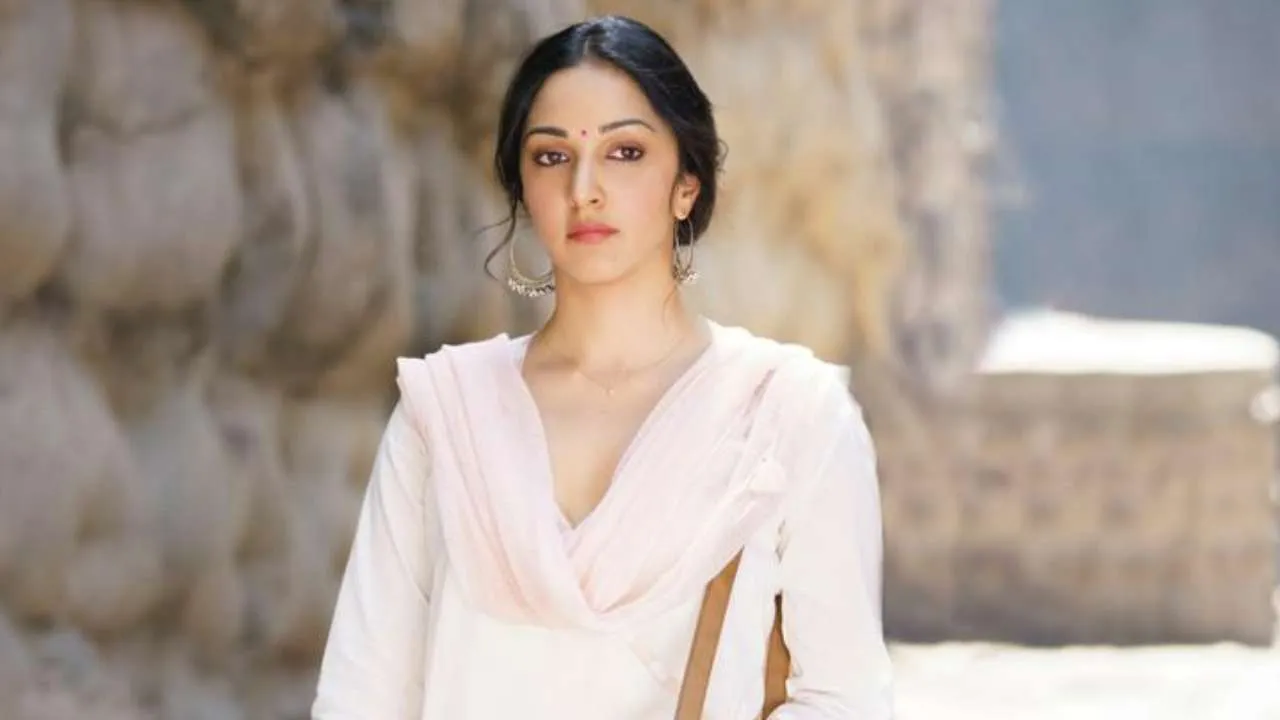 Hyperfeminine women often find themselves trapped in the vicious cycle of good-girl conditioning and objectification which might be willingly or unwillingly but the treatment they get for that is extremely misogynistic and toxic.
Hyperfeminine means adhering to the stereotyped image of women in society. Now this includes being graceful, polite, naive, dumb, submissive and soft which often finds a contradictory place in the discussion of problematic expectations from women. However, we should not forget that there are women who are polite, soft and graceful or we can say are more on the hyperfeminine side. Such women are considered to agree with the patriarchal idea of 'feminine traits' and are often ignored or not taken seriously. These behavioural traits of women are taken as a sign of them being weak and not smart enough which is absolutely wrong.
---
Suggested Reading: South Korea Removes Women-Only Parking Spaces
---
Treatment Of Hyperfeminine Women
A Reddit thread asked women, "Women who are more on the hyperfeminine side, do you feel like people don't take you seriously?" and the comments were full of ladies' personal experiences. A user wrote, "I think so I'm hyperfeminine and look rather young (most people guess I'm fresh out of high school) and that combined with a high-pitched voice isn't helping. We can't really control the first impression, but when we open our mouths and establish ourselves, we won't let others hold onto that assumption."
Another user commented, "Certainly feels like it. I'm quite feminine and many treat me like a child which at this point I just roll with. I don't like confrontation." Women explained how being similar to the criteria of feminine as per the patriarchy actually made their importance go down. There were people who didn't take them seriously, objectified their existence, called them just pretty faces or obsessed with beauty and that's not just from men but from women as well.
We see it very often that pretty girls with softer feminine aura are considered dumb and clueless by people, an example is the case of blondes. They first lay out the criteria of how to be 'feminine' and then shame women for being so and objectifying them. Women who are polite, have long hair, wear make-up, are graceful and nurturing are taken as granted and considered gullible. People don't tend to look beyond their pretty appearance and hence, don't acknowledge their intellectual talents.
This idea is also advertised by movies where we see the pretty girl of the class being a mean girl who is obsessed with her looks, doesn't help anyone, hates on opinionated girls and is dumb, weak and stupid unless they have something to plot against someone. Such generalisation has severely worsened the extent to which patriarchy exploits these hyper-feminine girls into believing they have to follow the rules.
Though opinionated and bold women get heard even if it's for criticising them, hyperfeminine women's opinions are often left unheard and their talents get reduced to a pretty face and their seducing skills. Such treatment is wrong and problematic. Being hyperfeminine does not mean agreeing with patriarchy, it is just a choice. Just like a girl has the choice to be a tom-boy, they also have the choice of being hyper-feminine without compromising their voice, thoughts and opinions.
Views expressed by author are their own