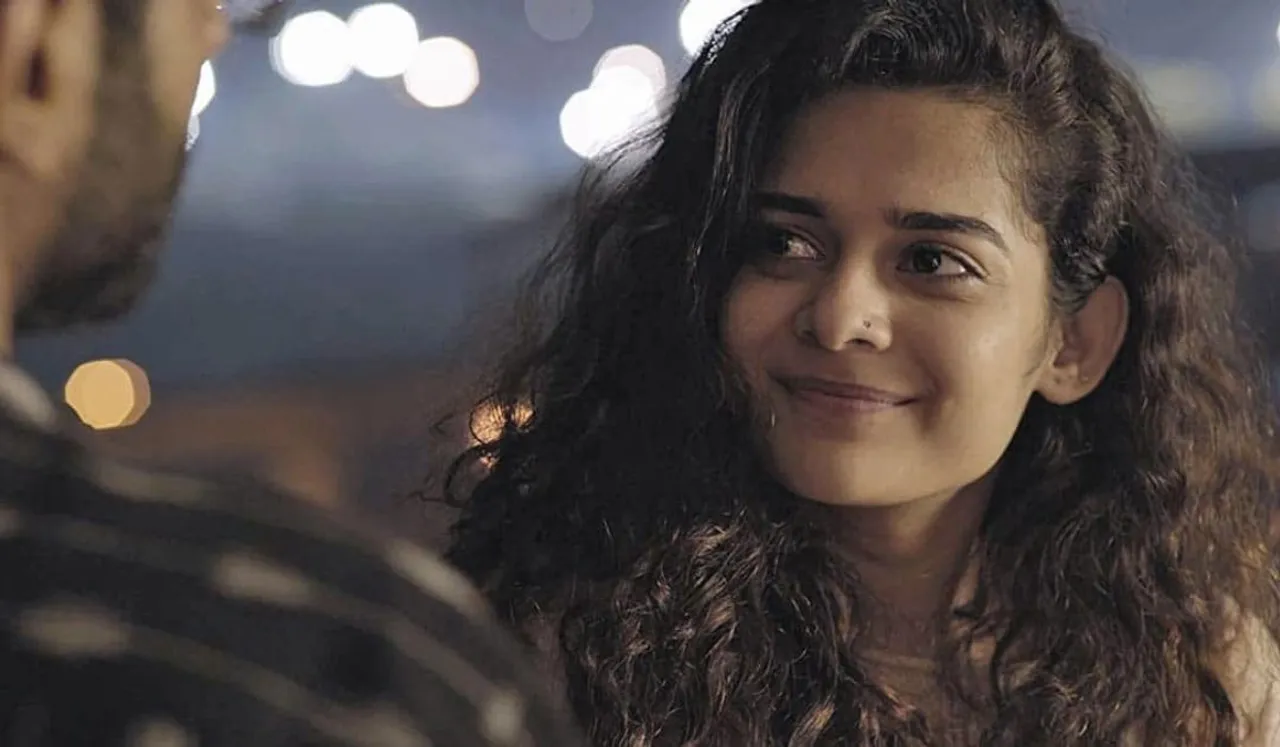 Have you read the Dating Rulebook For Women? It's published by The Society. If you identify as a woman, chances are you've been made aware of its existence more times than once. 
In case you've approached a 'Sanskari' guy up front and gotten rejected for your forwardness, it's the rulebook's ploy to have you eating right out of its palm.
The Archaic Dating Rulebook For Women
The first and most important rule of this rulebook is to play coy and never make the first move as a woman. 
You wish! Make the first move, go for it girl! 
If you find a person who has you red in the cheeks (ahem… I meant your face) then by all means make the first move unabashedly. After you make your first move, pause a while to assess if the investment is being returned. 
The second archaic rule that has Gen Z women scratching their heads, is letting the man foot the bill. A recent study by a matrimonial site shows that only 17% of Indian males prefer their female partners to be earning more than them. A little birdie corroborated that the rest are probably fuming after being ousted by their women counterparts at work. 
Well, doesn't this rule seem fun? Some men want housewives and then the same some might come at you for being gold diggers. Pay your own bills and keep foolish men and patriarchy at bay. Only if the latter was this simple. 
The third most…. "Tall, slim, trim." 
Um, so the third…"I think she should change her talking pattern also." 
The third…"my main concern is that the girl should be flexible."
*One Unsanskari rebuttal later*
Apologies for the interruption by Sima Aunty. I can assure you that she has been asked to leave your dating life. 
The third most important rule before I was so rudely interrupted is not to give a duck about the dating rulebook.
Whether it's a bedsheet tumble or finding love, you must fling the rulebook far away and follow your heart. 
'What if they hate me?'
Well, if they dislike you for being independent, for being fierce, for having opinions, or for being, well, you, then they never should have mattered in the first place. 
'But I think of them every night.'
I have two magic words for you girl and they're called sex toys. If you have made up your mind against them without giving it a shot, I'd like to ask you to recalibrate. If they've got you thinking you need them for the Os, assess their requirements after you've used a toy. 
A very important section of the archaic rulebook will have you chanting under its influence: 'Par Woh Toh Acha Ladka Hai'
If you're stuck with an 'acha ladka' who neglects your needs, then you're better off without them. 
If they impress upon you that you need to change post-marriage (and I'm not talking about compromising on the colour of your bedroom curtains, I mean change yourself inside out) then change the man. Trust your ability to find an 'acha ladka' that doesn't come with any terms and conditions attached. 
Operating from a place of a scarcity mindset, thinking that letting go of a seemingly good spouse will result in you finding no one ever, shows a lack of faith in your capabilities. The population of the world crosses billions in numbers. You're saying finding a good spouse is difficult with such a large population now at your fingertips on social media? 
Society has slut shamed women for far less than making the first right swipe. So be fierce, celebrate your opinions, and be a badass. Let no Sima Aunty ever tell you otherwise. 
The views expressed are the author's own. 
---
Suggested reading: Sima Taparia Quotes from Indian Matchmaking That Is Truly Cringeworthy