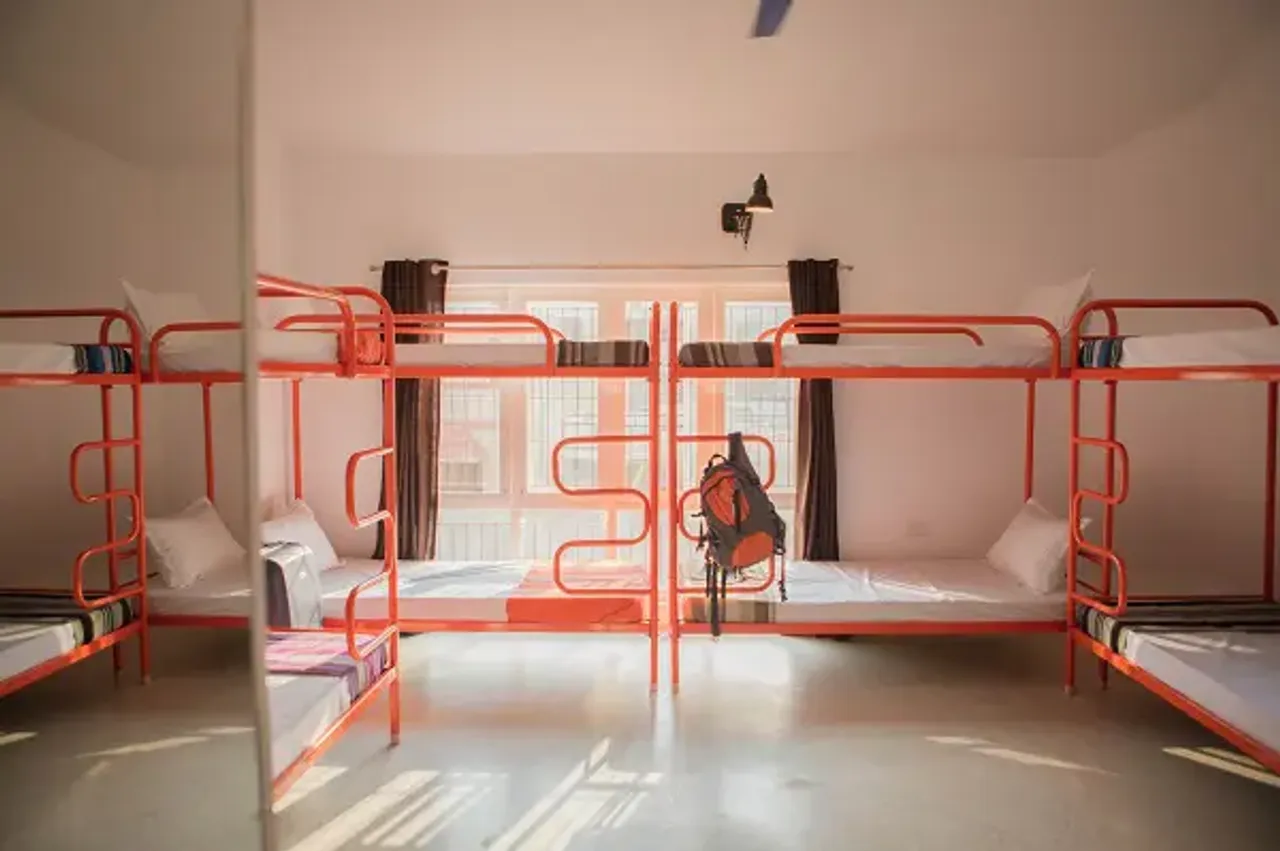 The Chennai police have arrested a 25-year-old IT professional for trespassing into a working women's hostel and attempting to molest a woman through a window.
The police identified the accused as G. Daniel from MM Narayana Nagar in Anna Nagar (West), employed at a private IT firm. He resided near the working women's hostel and had been planning to enter it. Finally, he gained access to the hostel premises during the early hours of Monday.
Techie Trespasses Into Womens Hostel
The accused entered the hostel around 3.30 am when a 28-year-old woman was woken up from sleep after experiencing discomfort. She realised a man was attempting to molest her through the window and screamed in shock. On hearing her screams, fellow hostelers woke up and tried to nab the perpetrator, but he fled the scene.
Later, a police complaint was filed with the V3 JJ Nagar police station, and a special team was formed to probe the matter. On checking the CCTV footage, the accused was identified, and the police took G. Daniel into custody. He was produced before a magistrate and remanded to judicial custody.
This comes within a month after the warden of a women's hostel at Punjab University was removed after an unidentified man trespassed onto the premises. Around the early morning hours of April 26, a woman student saw a seemingly inebriated man in her room. The security guards and hostel attendants were also suspended by the authorities after the incident.
And now, a man has somehow managed to gain access to a women's hostel and tried to molest a woman. Why aren't women safe even indoors? How can it be so easy for perpetrators to gain access to all women's campuses?
Need For Tighter Security
The repeated incidents in many parts of the country raise the question of why no strict action is being taken against such perpetrators who have the audacity to trespass into all-women's institutions to harass them. Given the several incidents over the past few months, shouldn't all-women's institutions, including colleges, hostels, etc., deploy tighter security to prohibit perps from trespassing?
In this case, the presence of a CCTV camera came in handy when nabbing the accused. It's good that the hostel had security cameras in working condition. But how was the accused even able to gain entry to the campus? Where were the security guards and the warden? What if the camera malfunctioned? What if the accused had managed to mess with the CCTV camera? There are numerous hacks online; that's not rocket science.
With the rising cases of crimes against women, shouldn't there have been some sort of electronic identification that allowed only authorised people onto the premises? That's probably going to take some investment, but isn't providing a secured space for women worth the expense?
It's already hard for women to convince their families to let them move out of their homes to pursue education or a career in a different city or country. Incidents like this only make things difficult for women, as parents tend to restrict their daughters' freedom in order to "safeguard" them. It's not just an issue concerning one woman or one institution that has been trespassed on, but a social issue that affects women across the country.
It's well established that women are unsafe everywhere as long as perpetrators are at bay. Coming up with practical solutions to prevent women from being harassed while ensuring that their rights aren't curbed is the need of the hour. With greater security systems in place families will also be assured of their daughters' safety while staying away from home enabling women to pursue their aspirations in peace.
---
Suggested Reading: Indraprastha College Students Harassed: Can Delhi Ever Be Safe For Women?
---
Views expressed by the author are their own