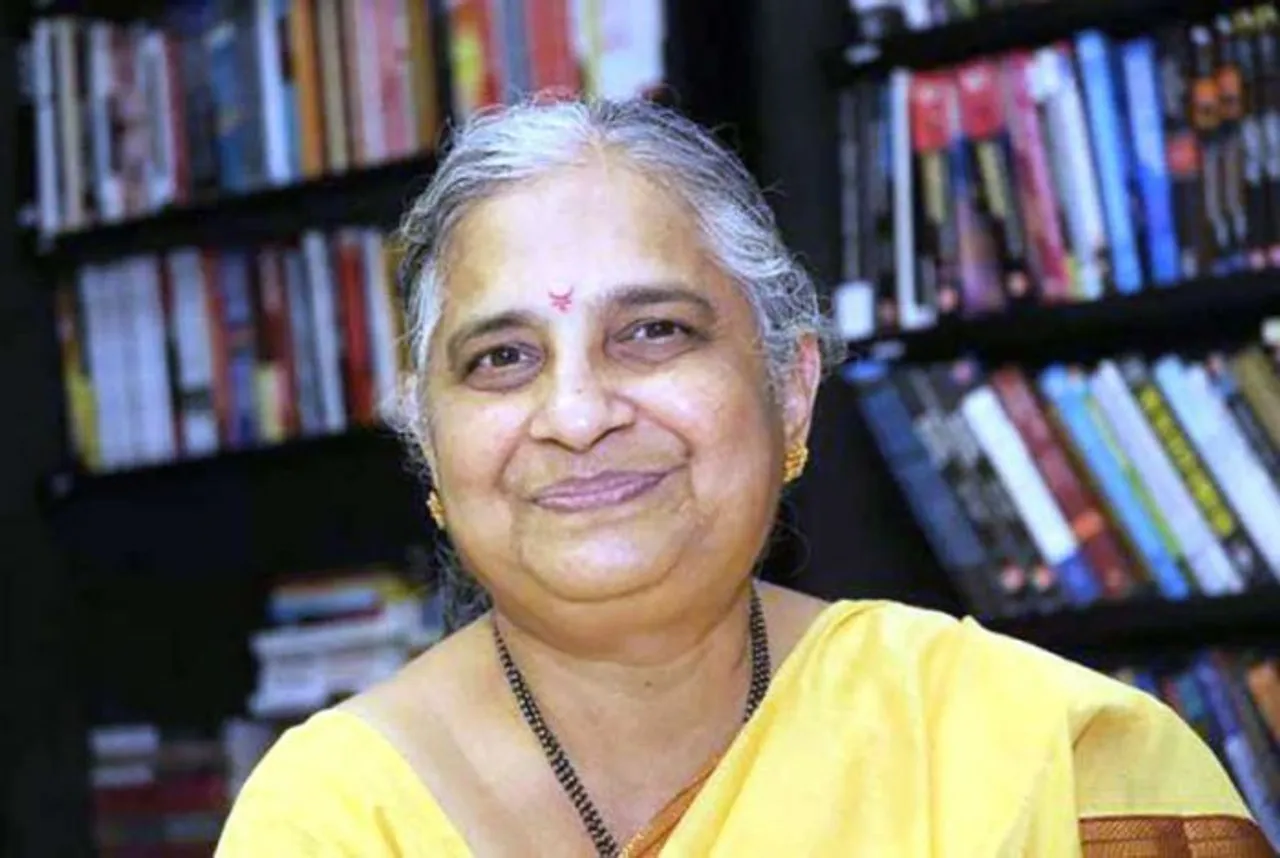 Growing up, one would refuse to oil their hair to go to school or wear jeans, even if uncomfortable, college, just to avoid the words like behenji being thrown at one. A very urban way of looking down on people coming from rural or lower economic class. The word was used almost like an expletive to make a woman feel inferior.
The clothes we wear often has been denoted by the caste, class, religion and place that we come from. However, urbanised and woke we become, we still keep denoting the regressive terminology to define one's look according to the trend of the time. This regressive idea of terming a woman behenji comes from both men and women. But what does the word actually mean?
Behenji is a Hindi word used to refer to a woman as a sister. It literally means elder sister. However, the word time and again has been used to exemplify a 'simple-looking' woman. To judge and punch down on women who either do not wear 'western' clothing or does not speak English or braids their hair in two ponytails.
---
Suggested Reading: Behenji Vs Modern: Can Girls Stop Stereotyping And Judging Each Other?
---
Taking a simple meaning, the bullies often translate the term into the social factor and background of a woman. Imagine going to clubbing wearing salwar in South Delhi, wearing a saree at a formal conference meeting or wearing a ">churidar with two ponytails. The word is associated by class and caste superior people on these scenarios and women's identities.
In an incident shared by Chairperson of Infosys Foundation Chairperson Sudha Murty, two years back, she narrates an incident at Heathrow airport. There a co-passenger, 'a well-dressed' lady told Murthy to go stand in the economy class queue. "People think if you wear a salwar kameez you're a behenji type," she said, adding, "People judge you by the dress you wear on whether you are economically well off or not." She said that if you wear salwar or saree then you are Behenji type and you will not know English.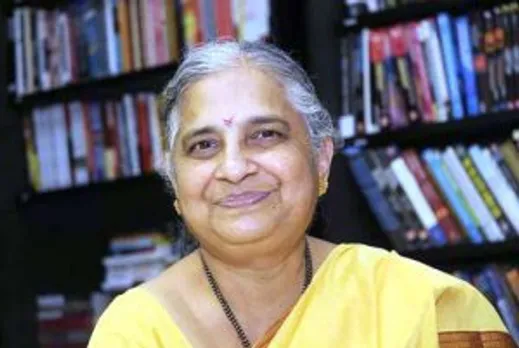 This Behenji look and type have been perpetuated by popular media for a long time. There used to be a sketch of which kind of women can be taken into this category. Wearing salwar or saree or churidar or spectacles or pleated hair was considered as one of the many qualifying factors.
But how does it matter if I choose to wear a salwar of jeans, a saree or crop top? The labels like Behenji and Modern woman, amongst others, is inherently very patriarchal and behaves in a pattern on what men want to see a woman's body in or as. Cool or trendy are the terms used to enable this labelling.
Sudha Murthy Behenji Comment: How Can Clothes Make One Behenji Or Not?
Why does it matter? Does wearing salwar makes me inferior or does wearing shelled glasses make me uncool? But the hypocrisy is the things that women for the longest were termed regressively are not in fashion by the west, so it is alright and now cool. They no longer are caricaturish.
Dear women, you do not need to keep up with the societal ideas of what qualifies or does not qualify as behenji. Wear what you feel comfortable in, wear things you know you can afford and care less about this stupidity masquerading as coolness. If this is being woke, then let's just be more aware and have empathy. We do not need to feel another woman inferior to look modern. Let's stand for each other than term each other ">behenji or Modern woman.
Have you ever been called Behenji and felt repulsed?