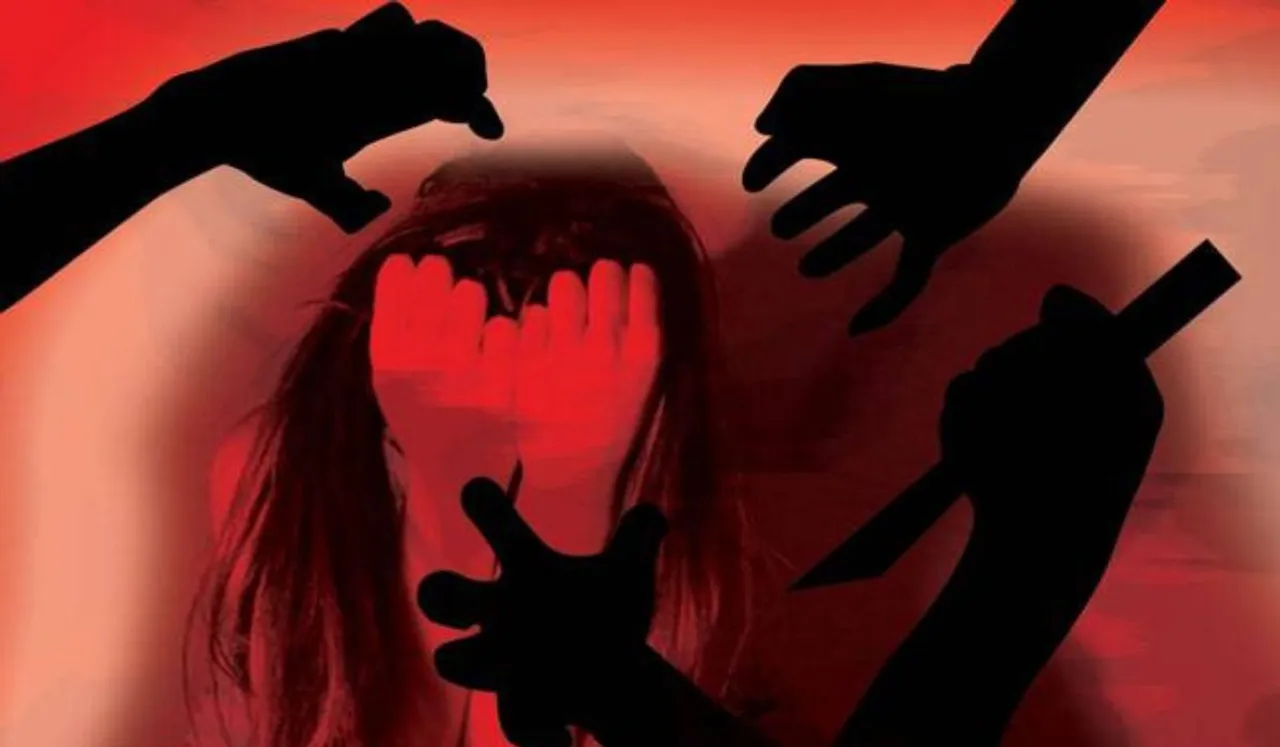 Kerala takes pride in having the highest literacy rate in the country, but a recent report has raised the question of whether education ensures women's safety and empowerment. According to a recent Mathrubhumi report, Kerala recorded 1784 cases of crimes against women in January 2023 alone. If education can help people become progressive, why aren't women safe in a state that has the highest literacy rate?
According to the Mathrubhumi report, out of the 1784 cases, 223 were sexual assault cases, 629 were cases of insulting the modesty of women, and 409 were cases of sexual assault by family members. Police records reveal that the number of cases of crimes against women increased from 16,199 in 2021 to 18,943 in 2022.  Last year, the number of sexual assault cases increased from 4059 to 5354, and eight dowry-related deaths were reported in the state.
Rising Crimes Against Women In Kerala
Kerala Chief Minister Pinarayi Vijayan on Thursday urged women to register complaints about the crimes committed against them. He encouraged women to make use of the legal remedies that are available to them to address such issues because these are means to ensure gender equality and justice. So, why is crime against women increasing despite the state launching several initiatives to protect women? The rise in the crime rate against women in the state that's celebrated as "God's own country" is distressing. We talk about how education enlightens people and gets rid of patriarchal norms, but unfortunately, that doesn't seem to be the case in Kerala.
"This figure is not surprising at all; in fact, it may be lower than the true number of crimes," says Priya, a writer from Kerala. "There is honestly no link between literacy and crimes. Many people in Kerala are extremely conservative. There are a lot of Vismaya-like cases in Kerala. Dowry demands before and after marriage and domestic violence are daily stories in many households," she added.
"Although I haven't lived in Kerala for a very long time, I can certainly say that many men are highly misogynistic," Anne, a Chennai-based Malayali entrepreneur, said. "They hold on tightly to patriarchal values and keep the women of their family oppressed. Women are allowed to pursue education, but that's it. Otherwise, social norms and gender roles remain the same as in any other patriarchal society. The Great Indian Kitchen is an example of the patriarchal mentality of most men in Kerala."
In August 2022, a district session court in Kerala ruled that "the offence of sexual harassment is not prima facie attracted when the woman is wearing a sexually provocative dress." The court granted bail to Civic Chandran, a 74-year-old social activist and writer accused of sexual harassment, citing this as a reason. When the judiciary, which is supposed to protect the people, makes such a remark, it destroys faith in the system. Furthermore, it supports the patriarchal practice of victim-blaming when a sexual offence occurs.
Usually, women are hesitant to report sexual crimes because of the fear of social stigma and dealing with police procedures. Many women themselves are ashamed to talk openly about sexual crimes because they have been taught to believe that their honour remains in their chastity. Even if a woman dares to reveal that she has been sexually assaulted, her family will silence her in order to protect their family's reputation and avoid social stigma. Domestic violence is frequently viewed as a "normal family affair" that must be dealt with within four walls, even if it endangers women's safety. So even when women try to speak out against domestic violence, they are simply advised to adjust and compromise by their own families.
From the increasing number of crimes against women in Kerala, we can infer that academic education is not enough to eradicate patriarchal attitudes. Women must be empowered not only through education and employment but also by breaking free from internalised patriarchy. Being educated will not make a difference unless there is an internal shift in attitudes. Women need to speak up against abuse for themselves and the sister next to them.
---
Suggested Reading: Make Sexual Abuse Prevention Programs Become Mandatory In Schools: Kerala HC
---