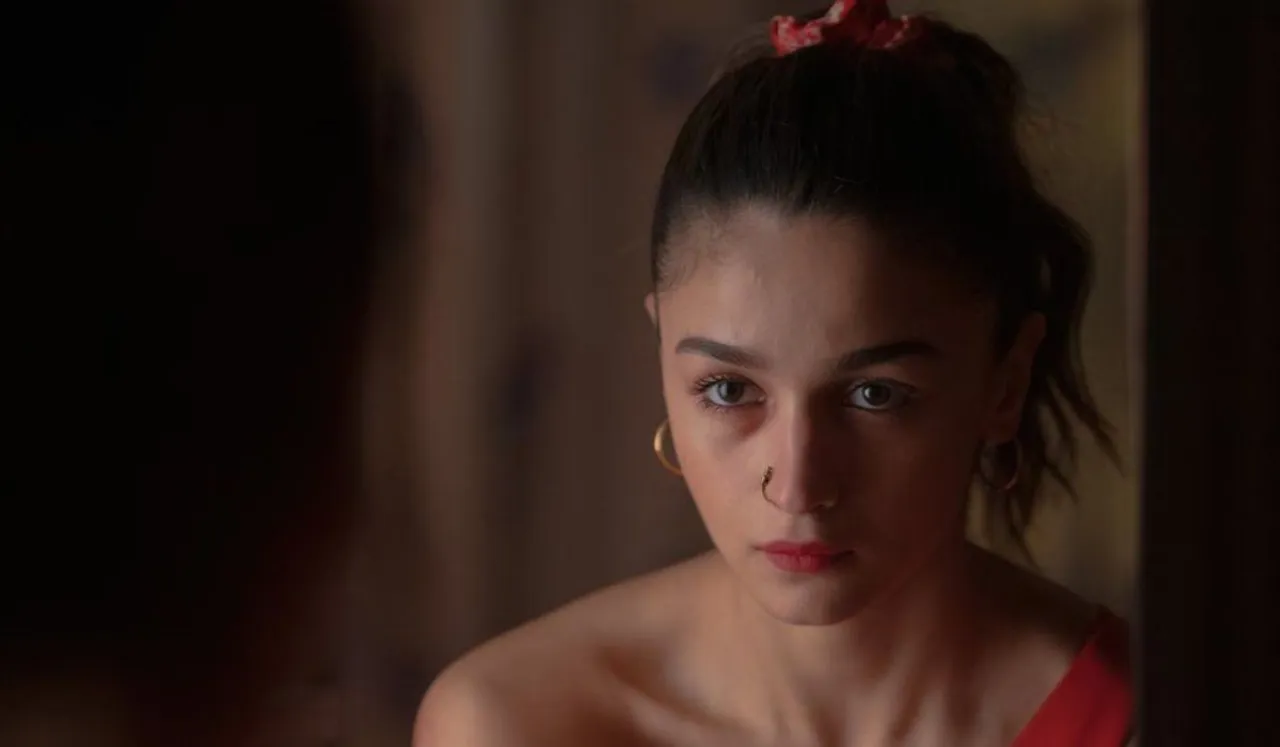 Our society has double standards for men and women for many things, and anger is one of them. Raising voices, clenching fists, and displaying passionate rage are seen as powerful traits for men but unfeminine characteristics for women. Why are we not allowed to be angry? Isn't anger just another human expression?
When a man is angry, our society asks, "What is bothering you?" But when a woman is angry, our society asks, "Is it that time of the month?" Are women only allowed to be angry when they are PMSing? Besides, why should society "allow" women to be able to exercise their constitutional right to freedom of expression?
According to the National Commission for Women (NCW), data, 31,000 complaints of crimes against women were registered in 2022. How does society expect women to remain calm and composed when our safety is at stake? In fact, we don't even have to look at the raging crime rates to validate our anger. There is always patriarchy in the form of a family member, relative, colleague, neighbour, or even a stranger trying to regulate us. Isn't that a valid enough reason for us to get angry?
Normalise Women Getting Angry
In a patriarchal society like ours, anger is stigmatised as a negative word when associated with women. We have been taught from a very young age to suppress our anger, adjust, compromise, forgive, and forget. Patriarchy has ingrained in our minds that we are supposed to be soft-spoken, kind, and caring. We are always told to avoid situations that might trigger our anger. When someone harasses us in public, we are advised to silently move away from the spot. When we are harassed on social media, we are advised to block the offender because it is easier and simpler that way.
We feel angry when people dictate our lives when our privacy is breached when we are deprived of our basic rights, or when we are harassed, abused, or attacked. We get angry like any other normal person. But seldom are we taught that the rage that we feel is valid and that we have the right to express it without having to be afraid of dire consequences. Most women are taught to avoid or tolerate an attacker so as not to infuriate him more. But when are we going to realise that the more we tolerate, the more we are going to be attacked? Not allowing women to express their anger is just another way of keeping them submissive to the patriarchy.
Women who express their anger in any setting - personal, professional, social, etc., are name-called, shamed, and judged because they are violating gender norms. Good women don't get angry is what we are told. An angry woman is termed crazy, hysterical, opinionated, rebellious, etc. but an angry man is considered passionate, bold, assertive, and leader-like, even if they are both angry for legitimate reasons. But for how long are we going to clench our fists and walk away as if nothing happened? When are we going to stop screaming into our pillows, crying in the bathroom, or writing down our thoughts and tearing the paper because these are the only acceptable ways for us to release our anger?
Haven't we noticed that when we look into the eyes of a harasser or call him out in public, it terrifies him? The power of the perpetrators lies in our silence. Our silence reflects our fear, and perpetrators love terrorising us. Anger with a cause will act as a shield for women. Anger with passion will pave the way for change.
The next time someone raises their hand at us, the next time someone tells us to behave according to conventional norms, the next time someone harasses us, let's make some noise – loud and clear. Let's stand up for ourselves and the sister beside us. If we don't, no one else will. This Women's Day, let us realise that our anger is valid and empower fellow women to express their anger when need be.
---
Suggestion Reading: Dear Women, Don't Swallow Anger, It Could Be Doing More Harm Than Good