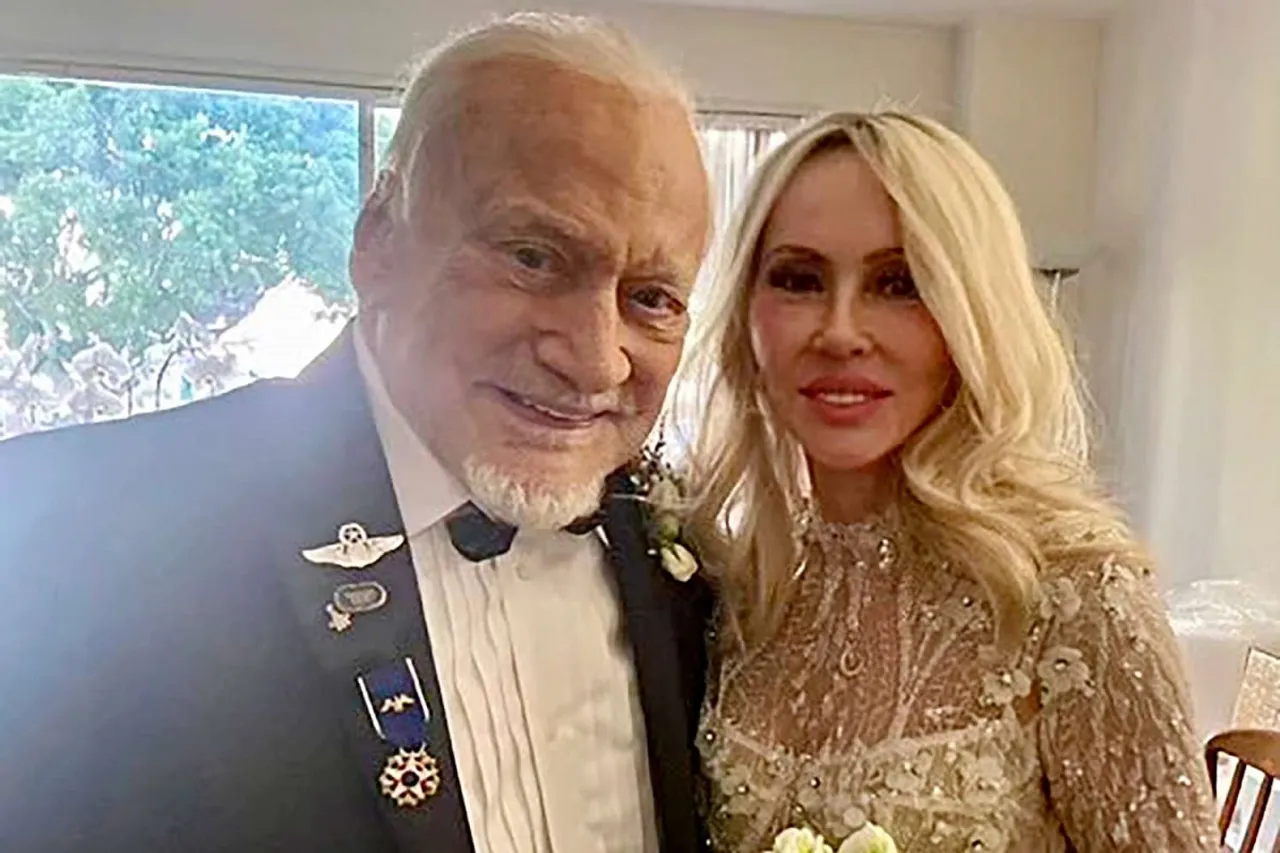 A few days ago, Buzz Aldrin, one of the three American astronauts to have landed on the moon in 1969, made headlines again. And no, it wasn't another space exploration mission. He was being lauded for a mission of another kind - the mission of holy matrimony. Buzz got married to his partner (his fourth marriage) to celebrate his 93rd birthday.
While I wish Buzz the very best, I couldn't help wondering why he couldn't celebrate his birthday like most of us do – with a slice of cake, a bottle of wine and the company of a few close friends. Why would one want to get married for the fourth time? Wasn't once enough? Which led me down a rabbit hole of rumination about marriage. Buzz is not the first man to have walked down the aisle several times. There are many other celebs who chose to wed again and again and again. Larry King, Elizabeth Taylor, David Foster, Jennifer Lopez, Billy Bob Thornton. Closer home, we have Kishore Kumar, Kabir Bedi, Sanjay Dutt, Adnan Sami. 
I can understand wanting to marry once. Like all adrenaline-inducing activities (bungee jumping and sky diving included), marriage has to be experienced once. Whether you marry for love or have a match arranged for you, it's like buying a ticket to a roller coaster ride. There are dizzying highs and crushing lows. When children arrive, you simply add more passengers to your car. Once in a while, the motor gets stuck and the ride comes to a grinding halt with passengers jumping out, either chagrined or relieved.
One must get on that ride at least once. Feel the butterflies in your stomach, the dizzying anticipation of a lifetime together. But if it doesn't work out, as relationships sometimes don't, why on earth would you want to purchase a ticket for another ride? If you were to find love again with another partner, wouldn't you be happy living with him or her and enjoying life as it comes? Do the vows and the ceremony have much meaning if repeated more than once?
My mum was widowed at 38. When I grew up I asked her why she never remarried. The look on her face said it all. "After having gone through it once with your father, why on earth would I want to repeat the experience?" was her reply. As someone who was literally forced into ">marriage (I wanted to live in sin with my then-boyfriend-now-husband but ma wouldn't hear of it) I get her point. For better or for worse, I've been married for an awfully long time.
But if things go wrong and we decide to go our separate ways, I'm certainly not going to sit in front of the sacred fire and listen to a priest drone on yet again. Once was bad enough. I still remember that day as though it was yesterday. It was a particularly sweltering August, there was a cab strike and the wedding finery was making me break out in hives. Not to mention the money spent on food and revelry. 
There is too much fuss about marriage. Find love as many times as you want but I really don't understand the need to get married more than once. There is a Bengali proverb that, roughly translated, says that a bald man will visit a bael orchard only once (having experienced the unfortunate incident of ripe bael falling on his head). Marriage is a bit like venturing into the bael orchard. You go there only once. Experience teaches you to be cautious thereon. 
Debeshi Guptoo is a former journalist turned author, who is currently based in Gurgaon. Her books are Gurgaon Diaries, Dragon Aunty Returns and Mr Eashwar's Daughter. The views expressed are the author's own.
---
Suggested Reading: Former Astronaut, Buzz Aldrin Ties Knot On 93rd Birthday