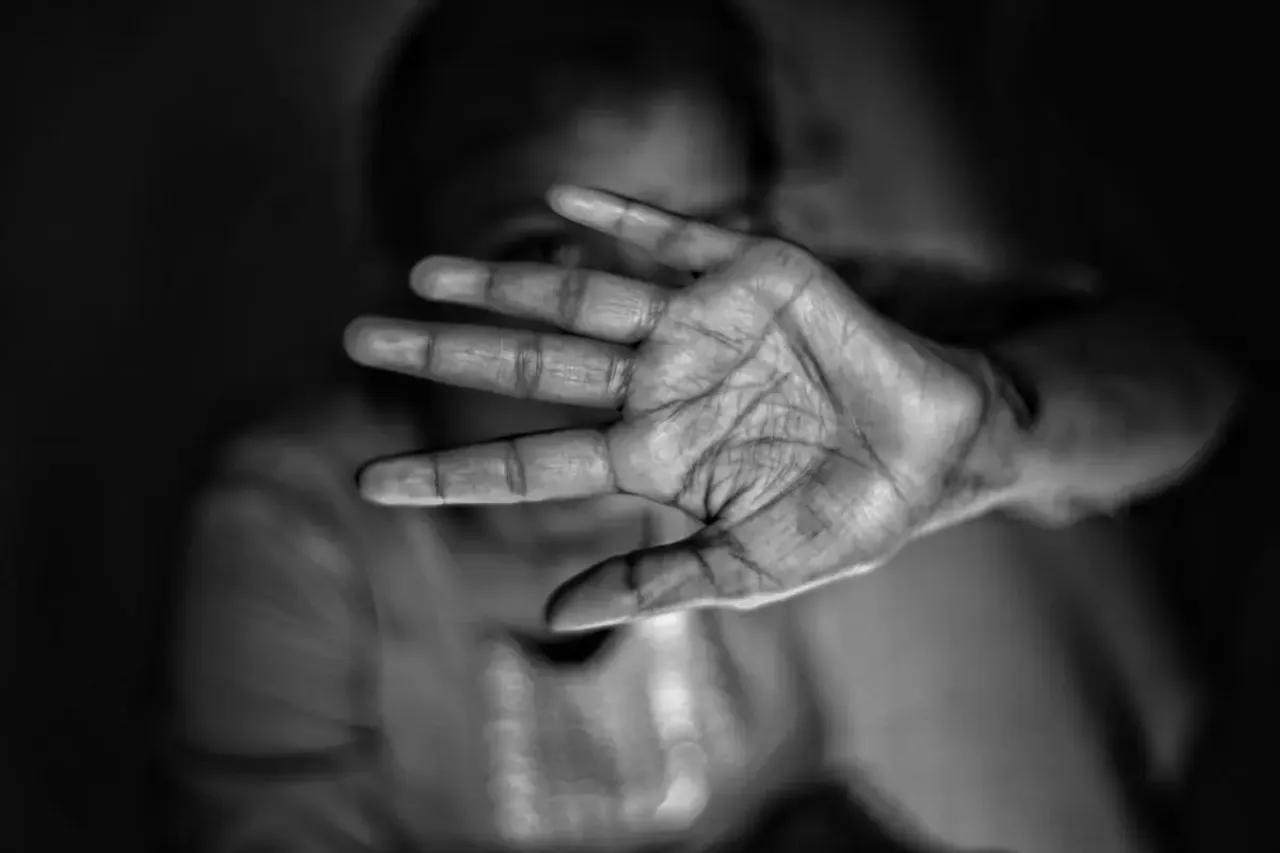 Man chops off wife's palm after she got a government job that was opposed by the man and his parents.
Renu Khatun had recently gotten the job of a nurse in a state-run hospital. She had been preparing for the job for three years and was due to join next week.
An officer at the local police station said that Khatun's husband Mohammad and his parents were against her wish to work as a government employee. He added that Mohammad and his parents are currently at large. The police said that Mohammad first allegedly smothered Renu Khatun, and then severed her palm. After she fell unconscious, he took her to the local hospital and hid the severed palm at their home. The incident came to light after Khatun gained consciousness and informed what happened to her.
Khatun's father Azizul Haque said that before her marriage, Khatun worked in a private healthcare hospital. He said that her husband and in-laws were against her decision to work. She had also complained to her father that they did not want her to work at the hospital.
Khatun's father said, "I never imaged that she would have to pay such a price for achieving her goal".
After they heard about the incident, Azizul Haque and his son Ripan Sheikh shifted Renu Khatun from the hospital to a nursing home.
During the investigation, the police gathered that Mohammad had told his friends that Khatun might leave him after she joined the government hospital. After Haque lodged a complaint and Khatun gave a statement about the incident, the police went to Mohammad's house and found that it was locked. They also carried out searches at the houses of the relatives, but Mohammad and his parents have not been found yet.
A police officer said that Mohammad and his parents were "absconding".
How Far Will Society Go To Control Women?
Mohammad responded to his wife's continued desire to become a nurse against his and his family's wish with violence. Domestic abuse stems from the desire to maintain power and control over a person. Abusive people believe they have the right to control their significant other's life.
Domestic violence and abuse often aim to make partners feel less valuable and dismantle equality in the relationship. As the world went into lockdown due to the COVID-19 pandemic, complaints about domestic violence increased by 48 per cent within a 25 day period, from March 23 to April 16, 2020.
Between March 25 and May 31, a total of 1,477 complaints were registered, making it the highest number of cases recorded during those months in the past ten years.
This data is just a sliver of the domestic violence women face, as according to the National Family Health Survey (NFHS) 2015-16, around 77 per cent of the women who experience domestic violence did not mention it to anyone. Less than 1 per cent of the women experiencing domestic violence sought help from the police. According to the International Men and Gender Equality Survey (IMAGES), 65 per cent of Indian men believe that in order to keep a family together, women should tolerate violence. 38 per cent of Indian men admitted to physically abusing their significant others.
---
Suggest Reading: Domestic Violence Survivor From Kerala Becomes Police Officer; Read Her Story