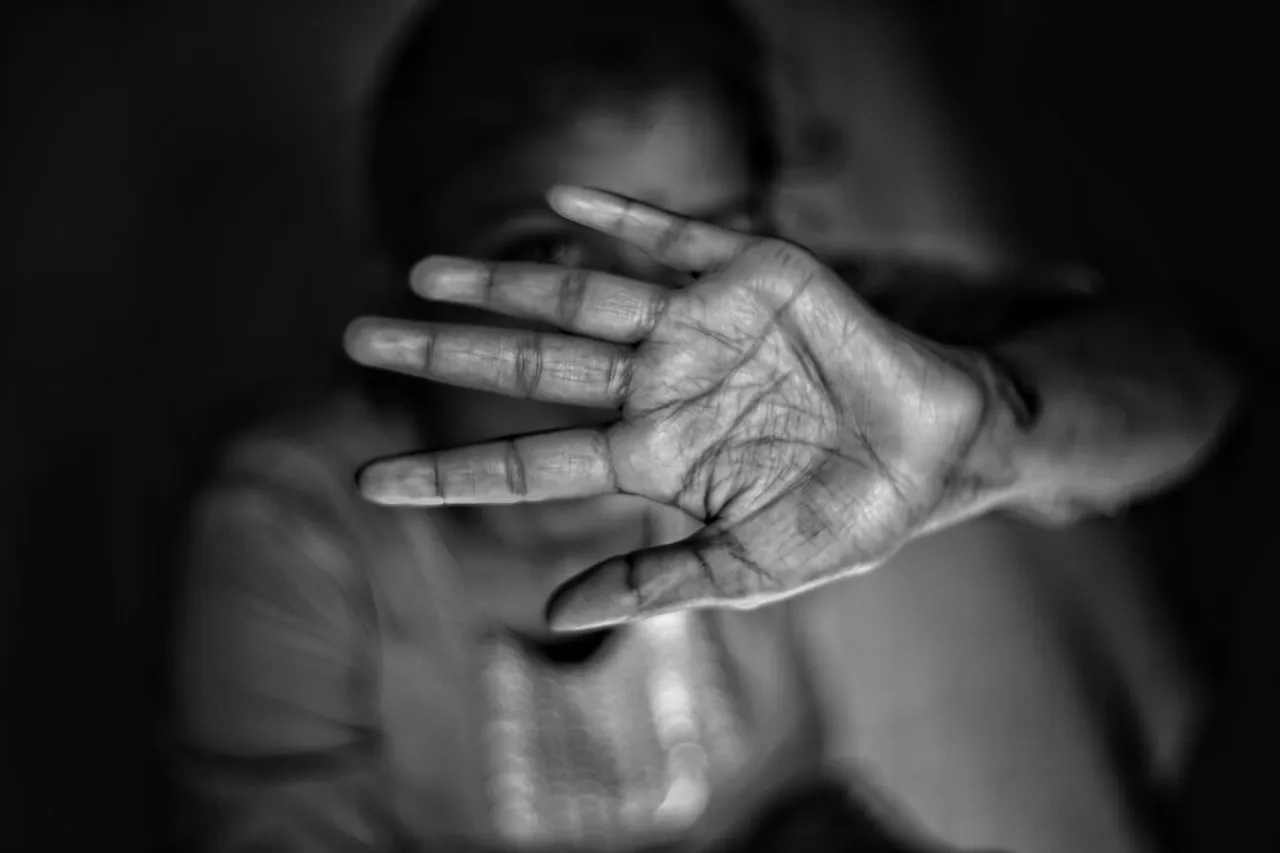 Kerala HC rape survivor sexual history order: The past sexual record of a survivor has no bearing on the rape case they are fighting, the Kerala High Court in a significant judgment ruled recently. The court was hearing a case wherein a man stood accused of impregnating his own minor daughter. Observing that the "protector" became the "predator," the single-judge bench of Justice R Narayana Pisharadi upheld the man's conviction of 12-year imprisonment.
"Even in a case where it is shown that the victim is a girl of easy virtue or a girl habituated to sexual intercourse, it may not be a ground to absolve the accused from the charge of rape... It is the accused who is on trial and not the victim," the court said, as quoted by Bar & Bench.
In a society that pelts unreasonable guilt and shame at women survivors who do or don't speak up, the Kerala HC's judgment is a significant one. It raises critical questions about how sensitive cases of gender violence continue to be perceived by the majority of the population in lopsided terms that disfavour the survivor.
'Oh, she was asking for it.' 'She was already sexually active, how does one more man matter?' 'Of course, men will take a sexually liberated woman to be an open invitation.' 'Her short clothes show her character.' This is only a fraction of what rape survivors in the country have to hear in the aftermath of a tormentous experience.
Everything, from their makeup down to their past relationships, is scrutinised in a bid to find justification for why exactly an assault occurred. But is the burden ever really the survivor's to carry?
Think of just how pervasive and all-encompassing the stronghold of patriarchy is, that when violation in terms of sexual assault occurs, we scramble to hold the hunted accountable even at the cost of absolving the hunter of all responsibility.
How Far Will Kerala HC Rape Survivor Sexual History Ruling Change Things?
This case from Kerala is a fairly obscure one, against the context of the pages of headlines describing how girls and women in India are brutalised every single day. How much or how little this empowering judgment will sensitise public perception towards harassment, rape and assault survivors depends on just how much spotlight the incident will be granted. Will it get amplification as loud as some other high-profile, and problematically-worded, judgments do? 
The court order acquitting journalist Tarun Tejpal in May 2021 had all the makings of a prescription dictating how a "good victim" of sexual assault must behave. Read here. The complainant was in a "good mood." The "normalcy of her behaviour" was inexplicable. It was apparently "routine" for her "to have such sexual conversation with friends."
What, in fact, is routine in India, is how cases of gender-based violence are often adjudged on the basis of who the survivor is, what her personality is like and how she lives her life. To that end, even the Kerala HC judgment is not spotless. What does the court imply when it highlights the label of "a girl of easy virtue"? Is that not replete with stereotypes of sexually active women being "loose," "promiscuous," "immoral"?
There is an inherent paradox in this particular statement in the otherwise uplifting order, indicative of the deep-rooted sexism in the very language we use. 
But an observation by the Kerala HC, which should ideally be a prerequisite for justice in our courts of law and something society would do well to remember, is that the accused is on trial. Not the survivor. Our approach to understanding and tackling gender crimes should start there.
Views expressed are the author's own.
---
Trending now:
&t=4s