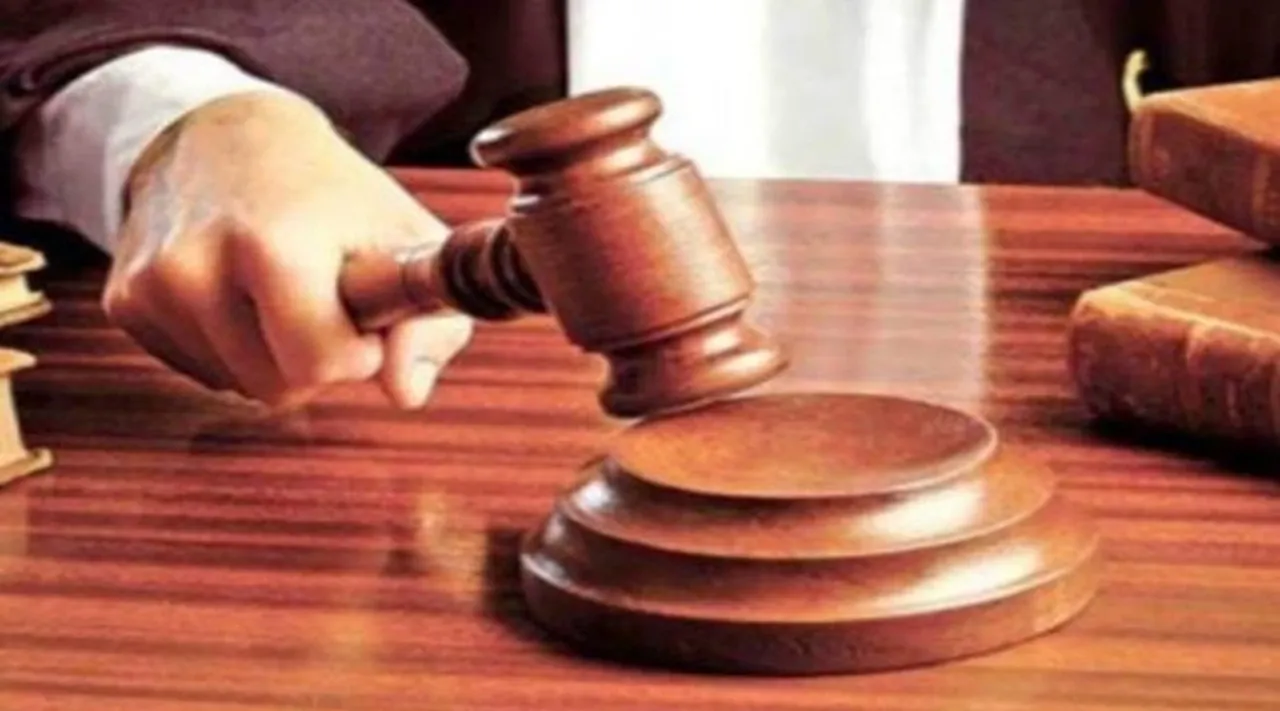 The Karnataka High Court ruled on January 2 that "If the son remains a son, married or unmarried, a daughter shall remain a daughter, married or unmarried. If the act of marriage does not change the status of the son, the act of marriage cannot and shall not change the status of a daughter."
Karnataka High Court: Married daughter still a daughter
The Karnataka HC has ruled that a married daughter remains a daughter in the same manner that a married son remains a son, quashing a guideline issued by the Department of Sainik Welfare and Resettlement that barred married daughters from availing dependent cards for children of ex-defence personnel.
The ruling came after a petition was filed by Priyanka Patil, the daughter of a former Army officer, Subedar Ramesh Khandappa Patil, who was martyred while clearing mines during "Operation Parakram" in the year 2001.
A single-judge bench of Justice M Nagaprasanna held that gender-based discrimination is "violative of Article 14 of the Constitution of India," which guarantees equality. "I strike down and annihilate the words "till married" in the aforesaid guideline," said Justice Nagaprasanna.
This judgement of the Karnataka High Court is a very commendable step as it enshrines gender equality. It's totally unjust not to consider married daughters as daughters while sons continue to be sons irrespective of their marital status. My friend's 75-year-old grandmother is the daughter of a former army officer. She was widowed at a very young age and currently has no source of income. Therefore, she's entitled to a pension because widowed daughters are entitled to their parent's pension. But what if she wasn't a widow but was financially inadequate and stuck in a bad marriage? What if she needed that financial support to get out of the marriage or raise her children? Will her parents, who served the nation and sacrificed their lives, be happy to see their daughters suffer? The ruling is very praiseworthy, as it ensures that women aren't deprived of their rights because of their marital status.
While nothing changes for men after marriage, women are expected to leave their parental homes, give up their dreams and passions, and focus on their husband, children, and in-laws. The gender stereotypes and gender roles that prevail in many families lead many married women to give up their careers. Women are cast in the shadow of their husbands and are rarely seen as individuals with lives of their own. Women who are "allowed" to work after marriage are barred from financially supporting their elderly parents. How is it fair to prevent daughters from taking care of their parents while sons continue to do so?
The cause of all this is patriarchy. As early as adolescence, girls are told that they'll have to move to their own "home" after marriage. Girls are taught to be submissive and tolerant, to be good wives, mothers, and daughters-in-law, and to prioritise their marital home. Rituals such as Kanyadaan (the practice of daughters being given away to their husband's family during marriage), the most misogynistic ritual of all, state that after marriage, a daughter is no longer part of her parent's family.
After marriage, in many cases, a woman becomes an outsider both in her parents' family and in her husband's family. I've heard so many of my married friends say that they don't really have a place to call "home." After marriage, daughters become guests in the parental home and remain outsiders in the marital home. The parents themselves force their daughters to prioritise their marital home and alienate the daughters from the family.
This isn't just a constitutional or legal problem; it's an internalised patriarchal mentality in society that needs to be changed. Why are women forced to give up their identity as daughters and become wives and daughters-in-law? Why should women be dissociated from their parents and home after marriage?
---
Suggested Reading: What You Should Know About Karnataka High Court Marital Rape Judgment
---
Views expressed by author are their own.