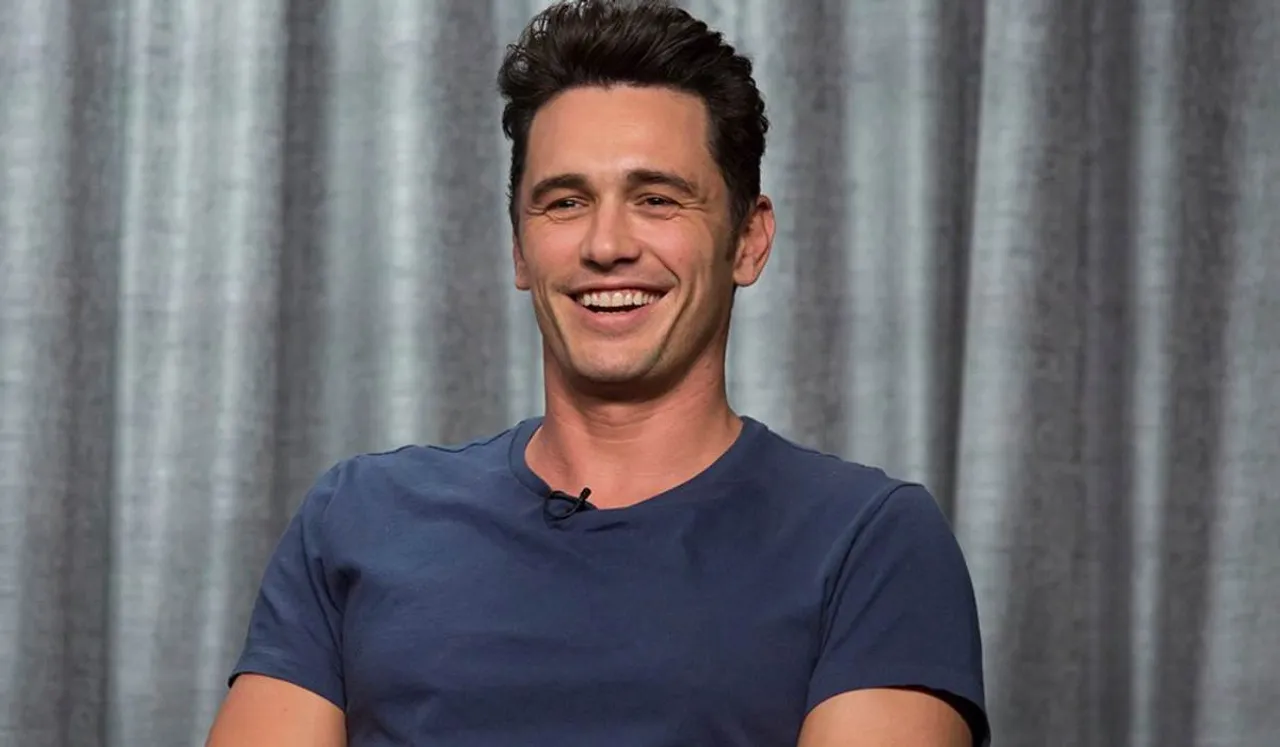 The James Franco case of #MeToo has been settled at undisclosed terms. A deal has reportedly been reached in the sexual misconduct lawsuit from 2019 against him by two of his ex-students at his acting school Studio 4, who had claimed the actor forced them into performing explicit scenes in an "orgy type setting."
We reported earlier that Sarah Tither-Kaplan and Toni Gaal, the two complainants who pressed charges against Franco with an official class-action suit, have agreed to drop their allegations against him.
Charges against the now 42-year-old were highly serious, ranging from "sexually-charged behaviour" to "exploitation in the name of education." Therefore despite a settlement, the question remains: Is he off the hook and in the clear? Do we brush those many allegations against him under the carpet like a bad dream? Does he stand acquitted of those women's testimonies?
James Franco Case: All Done And Dusted?
Given that legal redressals claim they are at the disposal of all who seek them, this route is more often than not open to rich, powerful persons of repute looking to simmer down the momentary disrepute that may have befallen their otherwise stellar record. Franco appears to be a fairly powerful man. So a settlement in the #MeToo case against him was probably not entirely unexpected.
What do such settlements mean for other survivors awaiting justice? Will it encourage or discourage them from speaking out?
Hollywood, anyway, has been revealed as a murky place where power play is the general rule of the jungle. A lot of prominent names - Marlon Brando, Sylvester Stallone, Ben Affleck - have endured years in the industry with towering legacies, despite smears of sexual violation accusations, even going back to work post them. Weinstein seems to be the odd egg.
Franco, who has maintained a low-profile since the buzz, had, in January 2018 immediately after allegations were levelled against him, ">said on Stephen Colbert's talk show, "The things I heard are not accurate, but I completely support people coming out... If I have done something wrong, I will fix it — I have to."
Well, fix he did evidently. But how far do such settlements hold on the scale of real justice for survivors? What value do they count for if the one accused only untangles the legal knots as conflict resolution? Is that real closure, all done and dusted? Or is that a checkpoint of where the actual work towards women's safety begins?
Does a settlement count for real resolution in the James Franco case?
The risks, moreover, of settlements in sexual misconduct or harassment cases are perhaps far higher than the remedial benefits. Socially, mentally and systemically speaking, not economically. Now that the survivors' claims have reportedly dropped, to the public it leaves a grotesque window open for their initial stories to be invalidated as "false" and them as "gold-diggers."
When the face-off is between a celebrity loaded with resources and a survivor with only her truth to boot, is the responsibility not on the former to make amends by validating the latter's name in public? If not, doesn't it reinforce victim-blaming where the survivor is now viewed as a sellout through a lens of disbelief? What do such settlements mean for other survivors awaiting justice? Will it encourage or discourage them from speaking out?
Social Media Reacts Strongly To Franco's Settlement
Since the news of settlement in the James Franco case came to light, there has been a wave of social media outrage against him. Reactions are charged, more so, since Franco's name has even emerged in connection to the Johnny Depp-Amber Heard case of alleged physical assault. We rounded up some reactions for you: 
James Franco settled out of court...... Yeah we all know what that means.

— Al 🏴󠁧󠁢󠁳󠁣󠁴󠁿🏴󠁧󠁢󠁷󠁬󠁳󠁿🇮🇪🏴‍☠️ (@Alan1For) February 22, 2021
As a reminder Settled =/= Not Guilty

I am completely done with James Franco. https://t.co/JNfSkWkeJS

— Brian K Myers #BLM (@fluffyman85) February 21, 2021
Rich white man riches himself out of facing consequences for his abuse https://t.co/HIGFwctak8

— MockingbirdNation Says BLM (@tgshepherdvan) February 21, 2021
YUP. Like that's a thing.

— Rebecca Metz (@TheRebeccaMetz) February 22, 2021
Views expressed are the author's own.