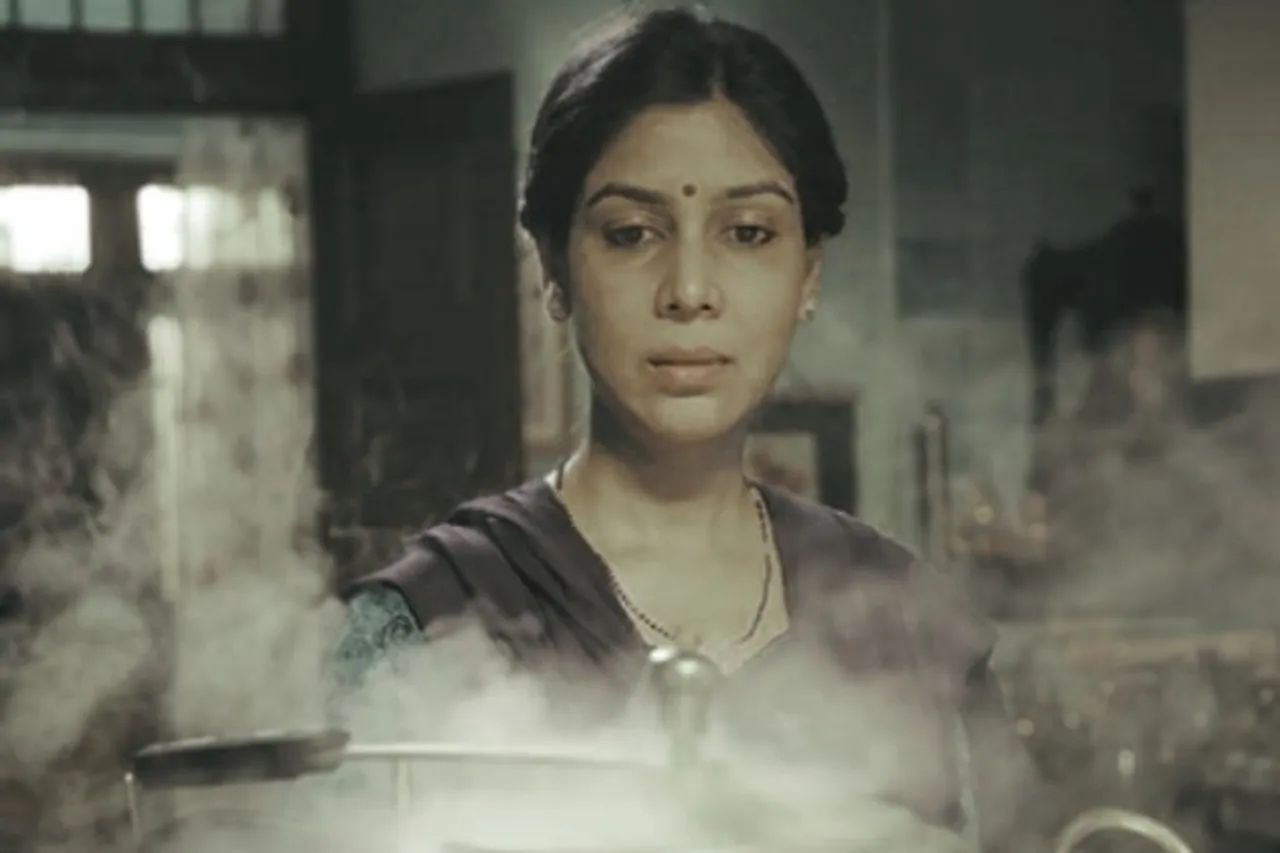 Indian Mothers and sacrifice: I still remember looking at my positive pregnancy test eight years ago and thinking, "Shit, am I even ready for this?" Planned or unplanned, I feel that women in our country aren't conditioned properly to be ready for motherhood.
Something I have learned after numerous conversations with moms who began their journey on the two ends of the scale and every possible option in between. It is not just about the backbreaking work that goes into raising a child. It is about your mindset and even your virtues. How we live, how we look at the world and how we act, everything changes with parenthood. For many women that means standing up for yourself and your rights because your young daughter is watching you.
Ever since childhood girls in India are taught to be benevolent and sacrificial. These lessons in selflessness come both indirectly and directly to us. We are taught to put the needs of our brothers, fathers, siblings, etc above our own and we watch the women around us, especially our moms do the same.
Haven't we all see our mom wait for everyone else to finish their meal before she sits down to eat, because she was afraid that there weren't enough rotis or sabzi? Just this year, I remember coming across a Mother's Day social media post that captures sacrifices that moms make on a daily basis for their families very well. When its time to eat, suddenly mom develops a dislike for the item that requires more servings, or is most in demand, isn't it?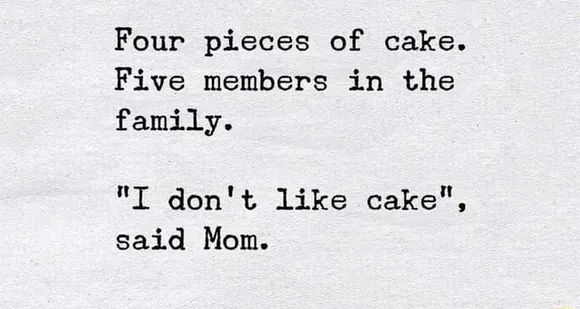 Don't we know of aunts who compulsorily make their children drink a glass of milk every day because it is good for them, but never do it themselves? Haven't we heard tales of our grandmothers living their entire lives in two sarees, but always ensuring that their children were well dressed?
It is not just genes and heirloom that are passed down generation after generation, we inherit stereotypes, conditioning and stigmas too. Which means that we can also ensure that our daughters do not grow up with virtues that harm their wellness. All we have to do is to break this chain of harmful hand-me-downs.
My mother did that for us when we were young. there is a running joke in our family that maa will share everything with her daughters except here ice cream.
If you dropped your cone or threw a tantrum when offered a scoop of ice cream, only to regret it later, it was on you. She would not show any mercy and offer you her cone. We learned to be careful with out ice cream cones and we also learned to respect the boundaries set by our mom.
It was a very small and funny thing and guess what, these rules don't apply on her granddaughter, but this little thing that maa did for herself while we were young taught us a big lesson. Moms have the right to care for themselves and prioritise their wellness. And as children, we have no right to set unreasonable demands for our moms, just because we have been taught that they are duty to bound to put us above everything else in their lives.
In our house, the ice cream cone has been replaced by a Sunday afternoon nap for me. My daughter knows I work six days a week, and don't even so much as lie down during the day time on working days. Which means mommy loves her Sunday afternoon nap- she loves it dearly.
I hope my daughter remembers this when she grows up and knows that as a woman, as a partner or a mom, she isn't obliged to put herself last. She is as important as any loved one in her life and she has the right to set her terms of care and sacrifice.
The views expressed are the author's own.
---