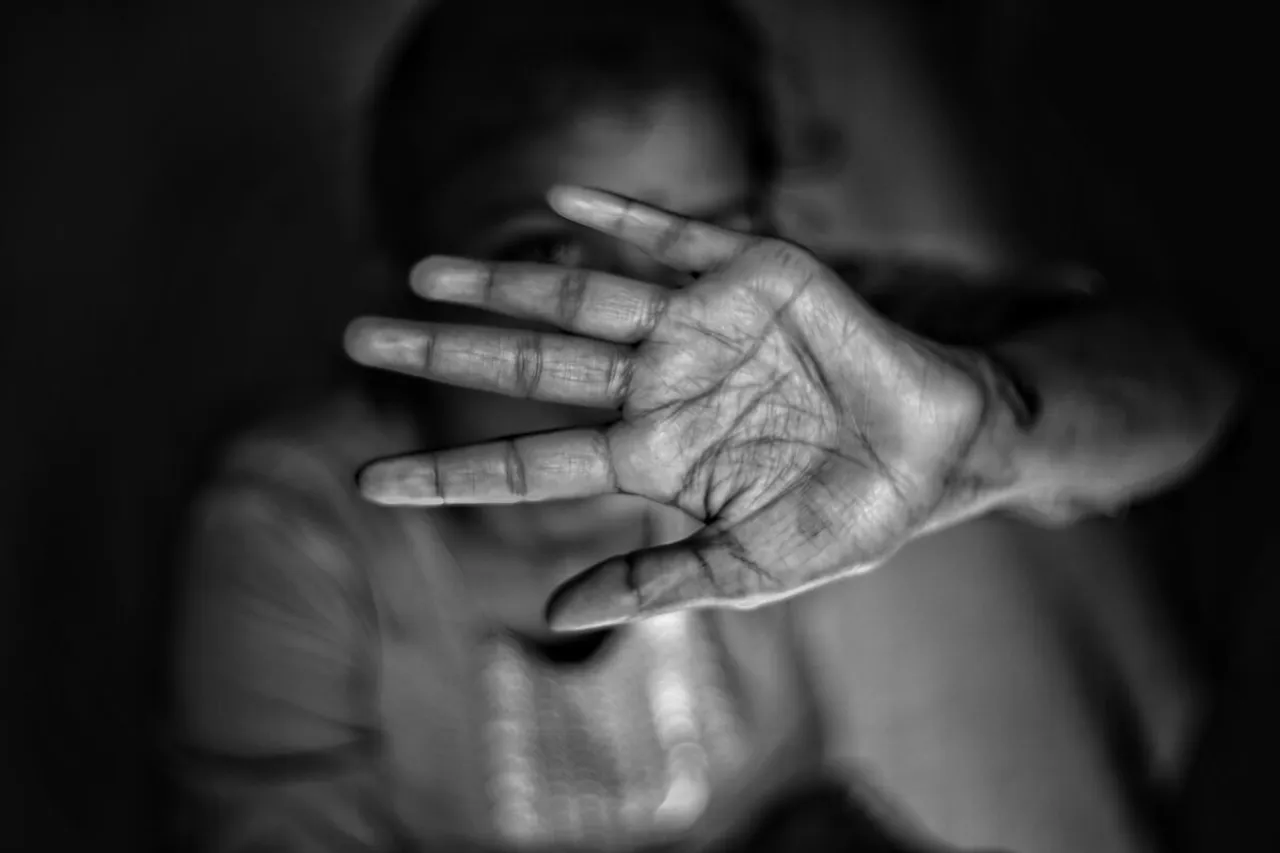 It would have been impossibly silly to imagine, or even hope, that gender violence in 2022 would magically be restrained. No woman tuned in to the reality of what her compatriotic sisterhood across the world faces daily, and has been facing all through the history, would be naive enough to be optimistic about a year as the year of change for gender violence. But one was expecting the resignation, the rage, the persecution to set in after at least until a few days of the new year passed.
As it turns out, that too was naivete.
The first week of 2022 has been a complete downer in terms of gender issues for India. Rapes, assaults, harassment, ">cyber-attacks, abuse, degradation - the year has started on an outrageous note with all kinds of violence against women sustaining as they dominantly did last year. There are no new headlines.
Is it really a new year for women in this country? It just seems like women are living the same reality over and over again, every single year. We have for ages been waiting to see, let alone arrive at, the light at the end of the tunnel.
---
Suggested Reading: "Are We Safe In This Country?" India's Muslim Women Ask Amid 'Bulli Bai' Harassment
---
The most significant blaring episode that spoke of the vulnerable position women with their intersectional identities are today is the 'Bulli Bai' cyber harassment that made global headlines. A group of outspoken Muslim women from India was grossly put up for 'auction' on an app created for just that purpose. This was how January 1, New Year's Day, began in the country.
Is it really a new year for women in this country?
Women raised their voices and the app was soon taken down, with perpetrators - all of them so far shockingly only between ages 18 and 21 (read) - being arrested by police teams in Mumbai and Delhi. But are these incidents ever open-and-shut cases? Such communal radicalised targeting only breeds further and spurs on increased abuse against minority groups.
It doesn't end with 'Bulli Bai' for Muslim women in India. It begins there. This cyber abuse is something they particularly and also women at large - notwithstanding religion or ethnicity or caste - face every single day.
Rights groups, activism advocates and common internet users have cried themselves hoarse for years now for Silicon Valley giants to sit up and take note of the filth that gets past loosely constructed safety guidelines on social media. The ruffle of their money is drowning out the voices of concern, it seems. Do women not deserve safe spaces in the mythical digital age that has always been touted to be heralding an era of equality? Should social media platforms be allowed to profit off hate and be enablers for targeted gender abuse?
---
Suggested Reading: "Hindu Woman With One Child Is Naagin" Our Bodies Are Not Communal Battlefields
---
This is all just that which has happened virtually with its consequences spilling out into the physical world. The state of affairs is equally, if not more, disturbing beyond the internet. Just today, it was reported that in Uttar Pradesh, two minor boys allegedly raped a minor girl aged nine. The incident occurred when the little girl was out playing. Over in Rajasthan, a school teacher was arrested for the alleged rape of a girl in class sixth. He called her to school on the pretext of extra classes.
Play areas and schools, two sanctum spaces that are considered to offer and assure safety for children, are not asylums for carefree innocence anymore. They have been polluted and with impunity. This takes on from the spate of student harassment cases reported last year, most particularly from Tamil Nadu, where educators were named with alarming frequency for inappropriate behaviour or sexually charged demeanour with their pupils. Read here.
Further, a tribal girl in Bundi, Rajasthan was allegedly murdered by men who proceeded to rape her after she was bereft of life. Despite the cover of punishment under laws like the Protection of Children from Sexual Offences (POCSO) Act, if violence against girl children is continuing to occur, then what does that say about their effectiveness in deterring crime? Does India need an overhaul on this front?
How many more of our girls should die before authorities wake up to solid and swift action?
Besides physical violence against women, there is the ever-persistent ideological and verbal warfare that is only flourishing in an increasingly divided community. A saffron priest from Uttar Pradesh, Yati Narsinghanand, known for inflammatory and highly misogynistic speeches is roaming free with impunity despite inciting violence against a religious minority and calling for women of his own religion to produce "more and more" children to defend their culture.
That women's bodies are being made communal battlegrounds for socio-political gains is an extension of backward traditional ideas from historical culture that ideally should have no place in the 21st century. Yet, such provocation exists in step with the emancipatory feminist movement. And aren't so many women tilting the other way, away from their own liberation and towards propaganda?
The events of the first week of this year are perhaps a reflection of the failures of most weeks last year. Have authorities committed themselves surely and enough to the cause of women's safety and equality? Are enough policies being tabled, implemented and ensured in effectiveness to drive positive change in the systemic oppression of women?
Views expressed are the author's own.