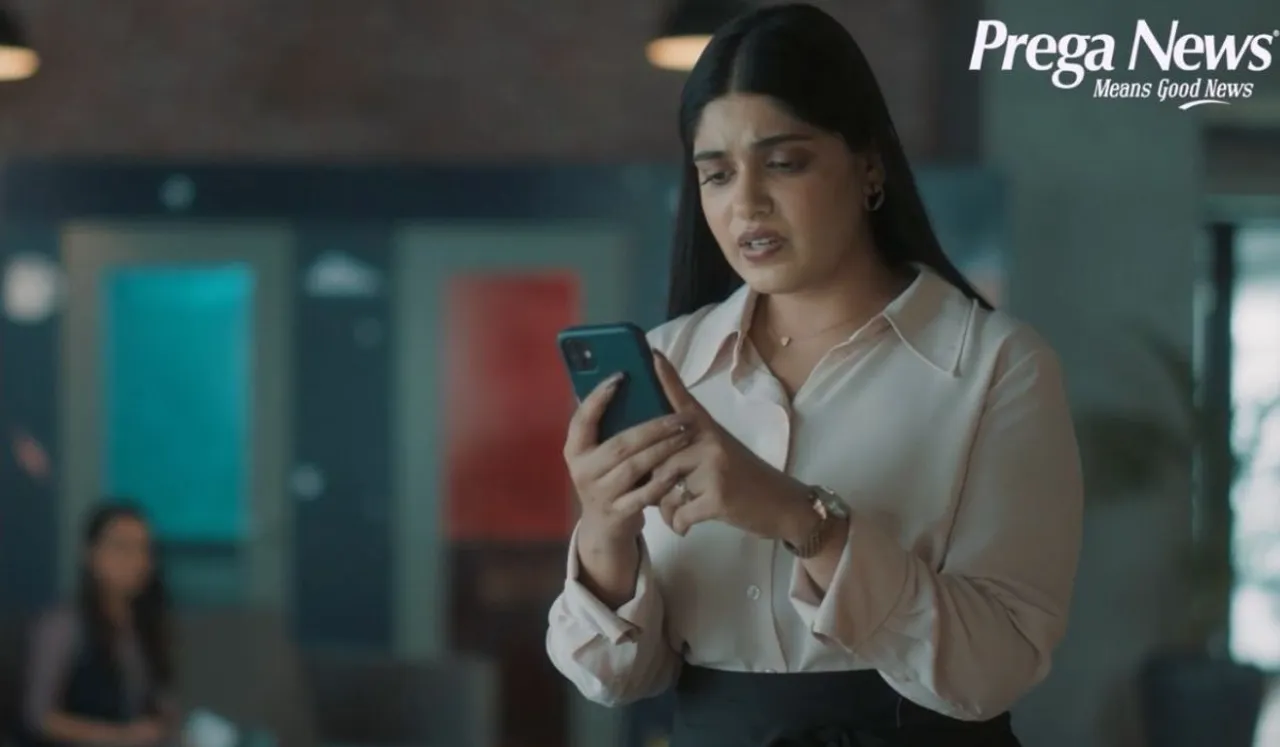 Her day starts early, or if you come to think of it, does it ever end? During the early days of her motherhood journey, she has to wake up constantly to feed her baby, change diapers or soothe her restless child. Once her children are in school, she must wake up at the crack of dawn to prepare their meals, ensure that their bags and water bottles are in order. While her kids are at school, she must clean their rooms, their clothes and organise their lives in a way that they can go on smoothly. And yet she worries constantly, about not being the best mom in the world. But does she actually need to?
Moms get so much done in a day, and yet, it is as if social expectations from them know no end. They must be expert cooks and problem solvers, they must help their kids ace every school project, they must pack impressive lunches every day and they must do so while ensuring that their kid is eating healthy. Moms will take their kids to the playground, they will also help out with the homework, and they need to be master planners when it comes to birthday parties. An ideal mom never lets her kids down and always helps them excel in every possible field. Can you imagine the kind of pressure such ">stereotypes put on a mother?
When a mom is told she has no other options but to be a "supermom" and ace all her chores, she gets caught in a vicious cycle of pressure and guilt. She overworks herself, and yet, even the slightest of setbacks in performing her duties- like missing a spot while cleaning the school uniform for instance, leaves her feeling like a failure. That's why, it is high time that we stop expecting mothers to be supermoms- something that was never healthy for their mental or physical health.
The next time you meet a mom worried about not packing a perfect lunch box, or missing out on a homework deadline, tell her what a wonderful job she is doing. Ask her to take a break. There is nothing wrong with missing out on a chore, or not excelling at a task and it is completely normal if a mom's day ends with a half crossed to-do list.
At the end of the day, a mother is a human being too, she gets tired, she needs a break, she needs some help and she needs a pat on her back. We need to encourage mothers to take time off for themselves, do what they love, and see motherhood as an experience, not a chore list handed to them by the society that will decide whether they are "good" or "bad" at the job.
---
Suggested Reading: Hey Moms, Keep That Sacrifice In Check. Your Daughter Is Watching
---
So instead of drawing comparisons, offer a helping hand and encourage a mother to reclaim her self-confidence by simply telling her that she doesn't need to perfect when #SheIsImperfectlyPerfect - which is why she needs to stop paying attention to social expectations and embrace motherhood on her own terms.
The article has been published in collaboration with PregaNews for their #SheIsImperfectlyPerfect campaign