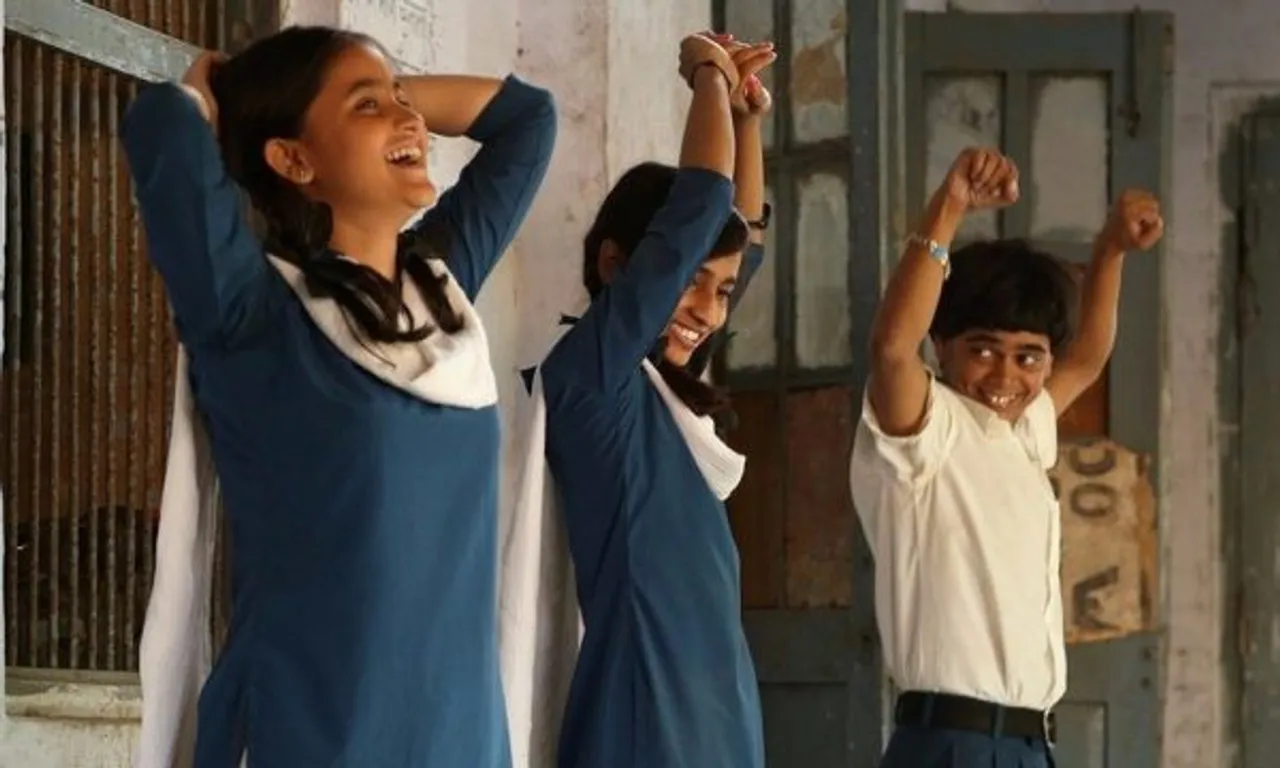 Why is COVID Vaccine for teachers not a priority yet? As we complete another circle around the sun with the pandemic still calling the shots on our planet, we are getting used to the new normal. The academic year is coming to a close in schools across the country and naturally, there are too many questions on parents' minds. What is next? Should we not talk about teachers being prioritised for vaccination against COVID-19?
After the frontline workers, we are sure that the vulnerable age groups, the grandparents, are soon going to get their vaccination shots but what about the children? Even if I get vaccinated, I won't be able to put the pandemic behind me as my child remains vulnerable to the disease. With no vaccine being approved for children below 18 should the governments prioritise vaccinating Kindergarten to class 12 educators, staff and childcare workers before we are asked to send our kids back to the classrooms?
Schools Reopening?
As one reads Delhi CM Arvind Kejriwal's tweet, congratulating parents and children for defeating coronavirus, and opening nursery admissions in Delhi from February 18, one is reminded of the other news that 192 Class 10 students from two schools in Kerala's Malappuram tested positive for COVID-19. As per the latest statement by district education officer, 91 of these students attended a common tuition centre. Can such cluster transmissions not be avoided if COVID vaccine for teachers is seen as a priority? Many teachers are also from the vulnerable age group or may have comorbidities which can make the exposure a serious issue for them as well. 
Vaccinating the teachers and childcare staff will help protect them from the virus and allow them to teach in person without any fear: Why COVID vaccine for teachers is important.
Yes, the schools need to welcome children back. With most offices reopening, we need to remember that a lot of women can be "working mothers" because there was a support system. Kids are engaged in schools and subsequently they can have fun at childcare centres while mummy and papa are at work or there is a caregiver who is able to take care of them. This is going to be a very difficult trade-off for a lot of young mothers. The basic need for a woman to go back to work every day is the assurance that her home and her kids are safe.
Now where are we as far as vaccination for children are concerned?
Bharat Biotech, makers of the Indian vaccine Covaxin is expected to start vaccine trial for the paediatric population by February-end or early March this year, reported The Times of India in a recent article. This is still to get a nod from the Government of India.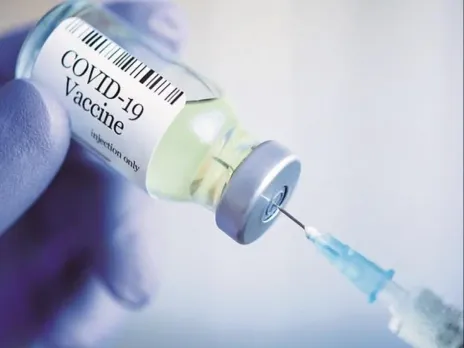 Covid-19 vaccination: Is it mandatory to get a vaccine before you go back to work?
The article further states, according to international regulations, only vaccines based on the inactivated virus can be administered to children under the age of 16. Therefore making Covaxin the only suitable option for children in India, yet. Other vaccines that are under various stages of trial in India are based on mRNA and chimpanzee adenovirus vector platforms, the aforementioned article cites.
Pfizer trials have included people 16 years and older. Moderna's vaccine has been authorised by the Food and Drug Administration for use in people who are 18 years old and older. In short, all this indicates that our children are not going to get a vaccine for months.
Shouldn't Teachers Get COVID Vaccine?
The pandemic has wreaked havoc on the education system worldwide. Schools have been closed for almost a year now. We all will agree that the past year has been a year of disrupted learning. Teachers too have been heroes of this pandemic year. A lot many of them got pushed to make a transition from offline to online in a matter of days. Many lost their jobs, those who survived had had a steep curve of unlearning and relearning with online teaching. Vaccinating the teachers and childcare staff will help protect them from the virus and allow them to teach in person without any fear. It will ultimately keep schools open and create job opportunities for a lot of other allied services also. Now it is time for safeguarding the future of the kids. I believe the key to reopening schools is to acknowledge the crucial role educators play and prioritise them for the vaccination against coronavirus.
Shouldn't Teachers Get COVID Vaccine on priority? What do you think?
The views expressed are the author's own.