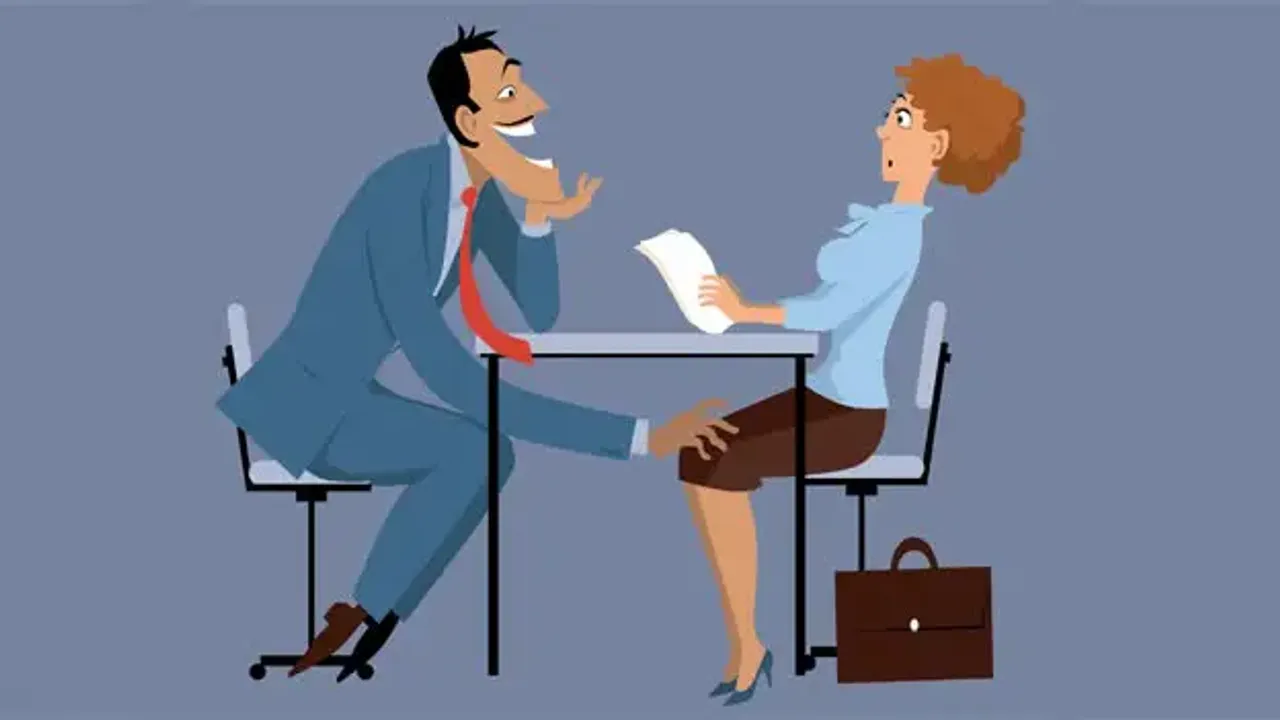 Compliments at the workplace are a tricky minefield. A throwaway comment can convey so many things, sometimes quite odd remarks. Recently, a Mumbai court denied anticipatory bail to two men booked for the offence of outraging the modesty of a woman after they allegedly told two of their female colleagues that they have beautiful figures and repeatedly asked them out.
The incident occurred in a real estate company in Mumbai. Both men were booked under Penal Code Section 354 A, 354 D and 502 for harassing, stalking and attacking the modesty of a woman. It further detailed that they often harassed the woman by catcalling her and saying things like "you have maintained yourself, you are very fit", and asking her repeatedly to go out with them.
Complimenting Women Colleague can amount for workplace harassment: Mumbai court
Now that they are booked under the above-mentioned sections, men are claiming that these are false accusations, and they are falsely implicated.
In both orders, Judge AZ Khan stated, "No doubt, the offence is serious and against the woman. The present accused, along with the other accused, alleged to have outraged the modesty and uttered such filthy language towards the complainant in the working place and tried to pressurise the complainant and employers."
There have been many such cases of harassment in the workplace in the name of "casual jokes".
In the year of 1997, the supreme court realised the severity of workplace safety for women against sexual harassment after the Vishakha case and hence provided enough rules and regulations for redressal, commission and other legal help in such situations.
It is important for men to realise that casually joking and passing jokes on someone in filthy language or casually asking women out on "dates" can potentially make women uncomfortable. When will women feel completely safe and comfortable in their workplace? Why are these sexual jokes normalised in the corporate sector? 
Views expressed by the author are their own
---
Suggested Reading: Forget About Predators In Wild, Some Are Found In Offices And Public Spaces Too