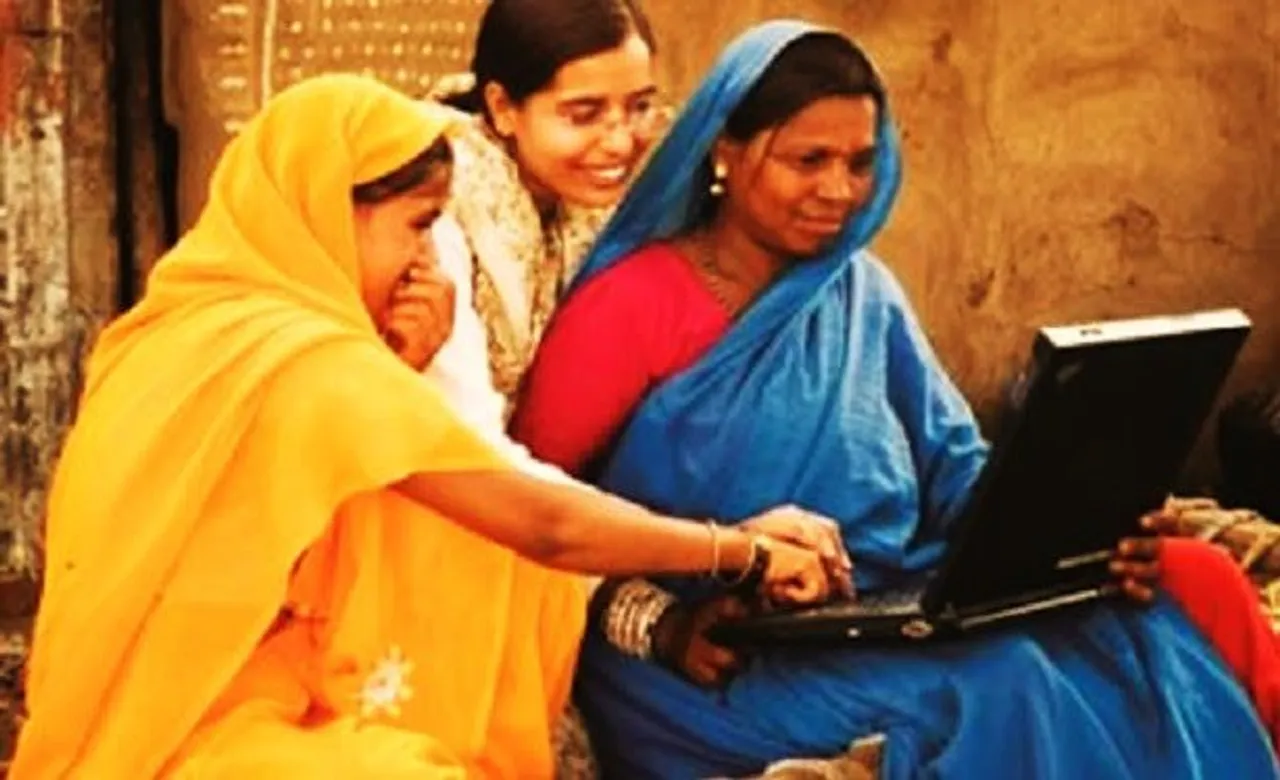 The Preamble to the Constitution declares that the Republic of India shall secure social justice for all its citizens. In keeping with this basic founding principle, through the last few decades, successive governments have implemented several social protection programs to provide a basic safety net for the poorest sections. In this framework, State governments are key actors – for they operate their own schemes and implement national programs to cater to local contexts.
Social Safety Net
Following the national lockdown declared on the evening of March 24, 2020, millions of migrants, daily wage workers, informal sector workers, farmers, and other marginalised groups suddenly found themselves more dependent on national and state level social protection systems, vulnerable to job and income losses, health-related shocks, and emergencies.
Women continue to bear the disproportionate impact of the pandemic. In April 2020, 37.1% of women lost jobs vs. 27.7% men, and women formed 73% of job losses in April 2021 (CMIE data). Women are also experiencing a shadow pandemic of domestic violence. Girls have been generationally disadvantaged due to coping mechanisms deployed by families during this period of economic distress including child marriage, pulling girls out of school, child labour, and so much more.
In light of this unprecedented crisis, the Government of India leveraged its imperfect but vast social protection infrastructure to provide food, fuel, and cash transfers under the umbrella of the Pradhan Mantri Garib Kalyan Yojana (PMGKY). Women received direct cash transfers under the PM Jan Dhan Yojana, free gas cylinders under the PM Ujjwala Yojana, and nearly half the beneficiaries of the Mahatma Gandhi National Rural Employment Guarantee scheme were women.
But in these uncertain times, the true innovation in gender responsive social protection came from States.
Direct cash transfers emerged as one of the most popular means of social protection, with at least five states introducing some form of cash transfer targeted at women post COVID-19. For instance, Assam launched the 'Orunodoi' or Arunodoi scheme in October 2020 to provide INR 830 per month per household, while West Bengal launched the Lakshmi Bhandar scheme to provide between INR 500 – 1000 per month to female heads of the family.
Moreover, conditional cash transfer schemes introduced by states before COVID-19 were also a core pillar of support during the pandemic when risk of child marriage, drop out from school increased for girls – such as Uttar Pradesh's Kanya Sumangala Yojana providing cash transfers for girls' education or Haryana's Apna Beti Apna Dhan scheme, running since 1994, which rewards girls if they remain unmarried at the age of 18.
Evidence suggests that, when faced with economic adversity, women and girls are generally the first to cut back on their nutritional intake. During the pandemic, India's long established public distribution system formed the backbone to distribute food-grains and pulses across the country. States such as Kerala, Tamil Nadu and Gujarat provided not only additional foodgrains but also eggs, salt, kerosene, milk and other products to enhance nutritional support, benefitting women. Other, such as Bihar, took the support of women-led self-help groups to identify excluded beneficiaries, with a focus on female-headed households, single women, and widows.
Over and above this, pre-COVID-19 schemes providing nutritional support for mothers and children such as Chhattisgarh's Mukhyamantri Suposhan Yojana, which distributes local nutritious food, iron tablets and anthelminthic medicines, and Odisha's Mamata scheme which provide for cash transfers to pregnant and lactating mothers, contributed to the prevention of maternal and infant malnutrition and anaemia.
---
Suggested Readings:
Bridging The Action And Intention Gaps In Diversity, Equity and Inclusion Policies
---
Studies suggest that incomes declined for nearly 75-85% of households immediately after the first COVID-19 lockdown and incomes of the bottom decile were 15-20% lower in October 2020 vs. February 2020. Employment and income recovery for women has been far slower, with the size of women's labour force being 9.4% lower in January 2022 vs. January 2020, vis-a-vis 1.6% for men (CMIE data). Moreover, while the immediate economic shock associated with the pandemic is ebbing now, uncertainties associated with global energy prices and rising inflation threaten the pace of economic recovery.
In such a scenario we argue that vulnerable, low-income women should be prioritised for continued social protection support.
State governments can expand not only unconditional but conditional cash transfer (CCT) schemes. Cash support may be linked to health and education outcomes such as regular health check-ups for women in the family, usage of modern menstrual hygiene products, switching to e-fuel chulhas or other clean cooking fuels, completion of tertiary education or skill trainings for girls, amongst other interventions.
CCTs could also be linked to digital literacy outcomes, such as self-training on the Digital Infrastructure for Knowledge Sharing (DIKSHA) application or uptake of state level digital literacy initiatives.
State governments could also consider targeted expansion of food transfers, more clearly linked to women's nutritional needs at different life stages. Nutritional gaps prevailing at state and district level should be studied for different segments of the female population – girl children, adolescent girls, young women, pregnant women, lactating mothers, middle-aged women, and elderly women. Following this, nutritional advice and packages may be tailored to bridge these gaps.
States can consider updating monitoring and evaluation systems and dashboards to use gender-disaggregated data. This data may be used to evaluate and suitably modify programmes and schemes to ensure inclusion of women beneficiaries.
Most importantly, women's representation in designing social protection schemes should be increased. Consultations with women-led and women-focussed community-based organisations should become a norm when rolling out a new scheme or expanding an existing scheme to ensure responsiveness to women's needs at the community-level.
Despite the political commitment to social protection, varying degrees of exclusion errors and leakages remain. Recent efforts for digitisation, cash transfers, and campaigns to open bank accounts have certainly helped in reducing leakages yet created a digital divide. By prioritising social protection for women, governments can truly correct for these exclusion errors and realise a more complete vision of the social justice enshrined in our Constitution.
Credits:
 Mitali Nikore and Priyal Mundhra are the authors of this article. Mitali Nikore is Founder, and Priyal Mundra is Research Advisor at Nikore Associates.The views expressed are the authors' own.
 Research assistance: Ashmita Chowdhury, Shreya Sikarwar, Drishika Puri, Ishan Pathak