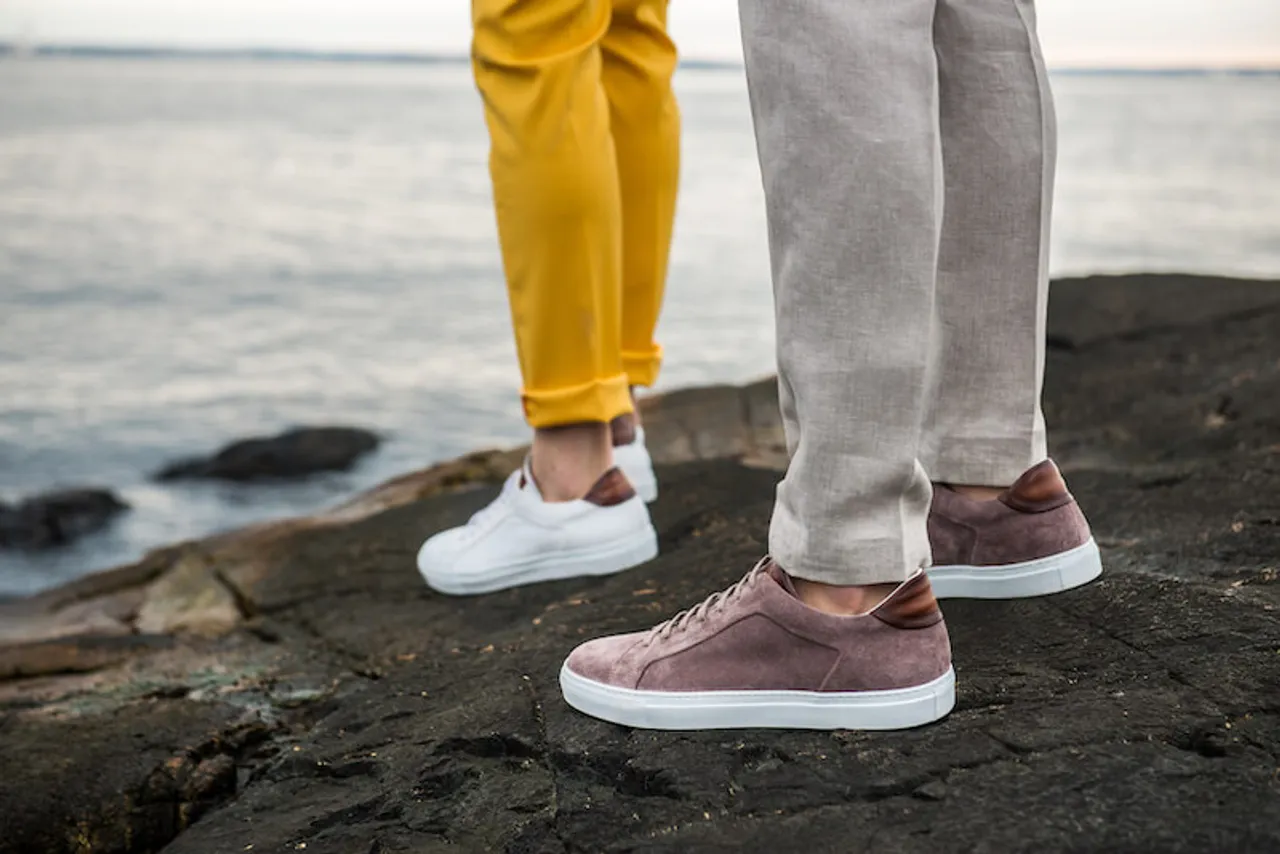 Globally, study after study continue to conclude that companies with greater gender diversity and especially those with higher representation of women in leadership roles, are more profitable, more innovative, and make better investment decisions. So, in this diversity month, April 2022, the question we ask is - where does India stand on DEI initiatives today?
India is a global anomaly, where the female workforce participation rate (FWPR) has remained stubbornly low, despite economic gains over the last seven decades. In 2019-20, just about 30% of working-age women were in the labour force. Even amongst the highly educated, the workforce participation is low. The FWPR amongst graduates is only 24%, and 38% for postgraduates - implying that nearly 60% of highly educated women are not at work in India. Moreover, following the COVID-19 pandemic, women's labour force contracted by 9.4% vs. only 1.6% for men between January 2020 to January 2022 (CMIE).
Most notably, about 3/4th of the reduction in the labour force during COVID-19 was driven by the fall in urban women's labour force participation. Consultations undertaken by Nikore Associates between August 2020 to December 2021 showed that be it a start-up founder, or a corporate employee, every female respondent mentioned an increase in carework, difficulty delinking office work and unpaid work while working from home (WFH), and lack of institutional support systems from the employer side.
Diversity Equity and Inclusion Policies
While several corporates are now starting to adopt DEI initiatives, a large chunk of measures continue to be compliance driven. For instance, our' case study analysis of over 500 DEI initiatives by Nifty50 companies in the last two years revealed that more than 90% of firms implement traditional DEI policies such as maternity leaves and setting up internal complaints committees (ICC) to ensure statutory compliance. However, only 38% of companies provide childcare facilities, just 36% have return to work programs for women, and gender sensitisation trainings and peer support networks are only offered by less than 10% of companies.
In such a scenario, Nikore Associates, through its Gender Primer on Diversity, Equity and Inclusion for South Asian Enterprises, is advocating for a flexible approach towards DEI based on four key principles: (1) listen to employees, especially women; (2) data-driven DEI; (3) lifecycle approach to DEI initiatives and; (4) follow a phased gender-inclusivity framework for implementation.
A launch event for the Primer was held in March 2022 including a roundtable bringing together industry leaders, DEI practitioners, and academics from a diverse range of sectors including retail, technology, media, law, and consulting, where discussions focussed on highlighting the challenges for women at work, sharing best practices as well as hurdles in implementing DEI policies.
Concentration in specific sectors / departments perceived suitable for women, the lack of upskilling / re-skilling programs and unconscious socio-cultural biases were highlighted as the biggest constraints to women's growth on the corporate ladder. Dr. Prerna Kumar, Senior Technical Specialist at ICRW, noted that, "We need to look at where women are working within the organization, which departments, beyond just tracking women's representation at the leadership level." Swarnima Bhattacharya, Co-Founder of Thea pointed out that "workplaces are not traditionally designed for women, so women are afterthoughts to infrastructure in every field. Data now shows that systemic barriers at workplaces lead to poor mental, hormonal physiological health outcomes for women."
Several industry leaders shared that in their experience, DEI initiatives were far more successful when perceived to cater to employees of all genders. Srimathi Shivashankar, Corporate Vice President, HCL Technologies shared an anecdote recalling the time when the first user of the newly introduced day-care facility at her organisation was in fact a father. Akriti Chopra, Co-Founder, Zomato highlighted that since the introduction of gender-neutral parental leaves in January 2019, on average, men are taking 140 days of parental leave.
Engagement with male colleagues, establishing mechanisms to link DEI priorities with business targets, and shifting mindsets to influence company culture emerged as key action areas to ensure sustainability of DEI interventions. Pragyaa Prasad, Lead of Diversity and Inclusion at Kohler rightly highlighted the need for identifying champions that are committed to the cause. Elsa Marie D'Silva, Founder, Red Dot Foundation emphasized that, "involving men in the discussion, making intentional investments, challenging gender biases and stereotypes, women leaders making space for others along with holistic DEI policies are critical to enable firms to achieve their ESG goals."
---
Suggested Readings:
Can Boosting Access to Social infrastructure & Services Prevent Violence Against Women?
---
Moreover, through the discussions, it also became evident that the same DEI policy needs to be packaged and tailored to meet the needs of different organisations. For instance, after introduction in June 2020, today nearly a quarter of women employees in Zomato are availing period leaves- choosing to declare so in order to remove the taboo attached with women's menstrual health. However, Nimisha Dua, Head of HR at GRIP Invest shared that female employees at some organisations could prefer additional sick leaves for all, over period leaves, as they do not want any special treatment.
Several stakeholders welcomed the launch of the Gender Primer, highlighting specific aspects which could contribute to furthering DEI initiatives in the corporate sector. Akriti Chopra, Co-founder, Zomato, noted, "It is of interest to see an industry-focused primer developed, so that the gender inclusion and diversity policies can have an overarching framework." Salona Chandna, Business Manager at Google appreciated the focus of the Primer around practical actions. In addition, Madhura DasGupta Sinha, Founder & CEO, Aspire For Her, valued how the Primer helped to structure DEI thinking and problem solving.
The Gender Primer aims to be a practical guide to enhance DEI at the workplaces. It provides a 5-stage gender-inclusivity action framework, starting with a baseline analysis to benchmark company performance across key metrics of gender equity, to the analysis of alternative policy options and running pilots, and then to actually implementing priority policies to maximise value for money and policy effectiveness. The final stage is impact evaluation, which is essential to understanding whether the selected policies were able to deliver on their targets. It is hoped that this approach will help in closing the gaps between intended and actual impact of DEI policies on satisfaction, productivity, retention, and growth of not only women, but all employees for India Inc!
This article is written by Mitali Nikore and Geetika Malhotra. Mitali Nikore is an economist and Founder of Nikore Associates, a youth-led economic research and policy think tank. The views expressed are the author's own. 
Srishti Pal, Saptaparni Banerjee, Gunjan Nagpal, Drishikha Puri, Nandini Budhiraja and Sanaa Chawla provided research assistance for this article.