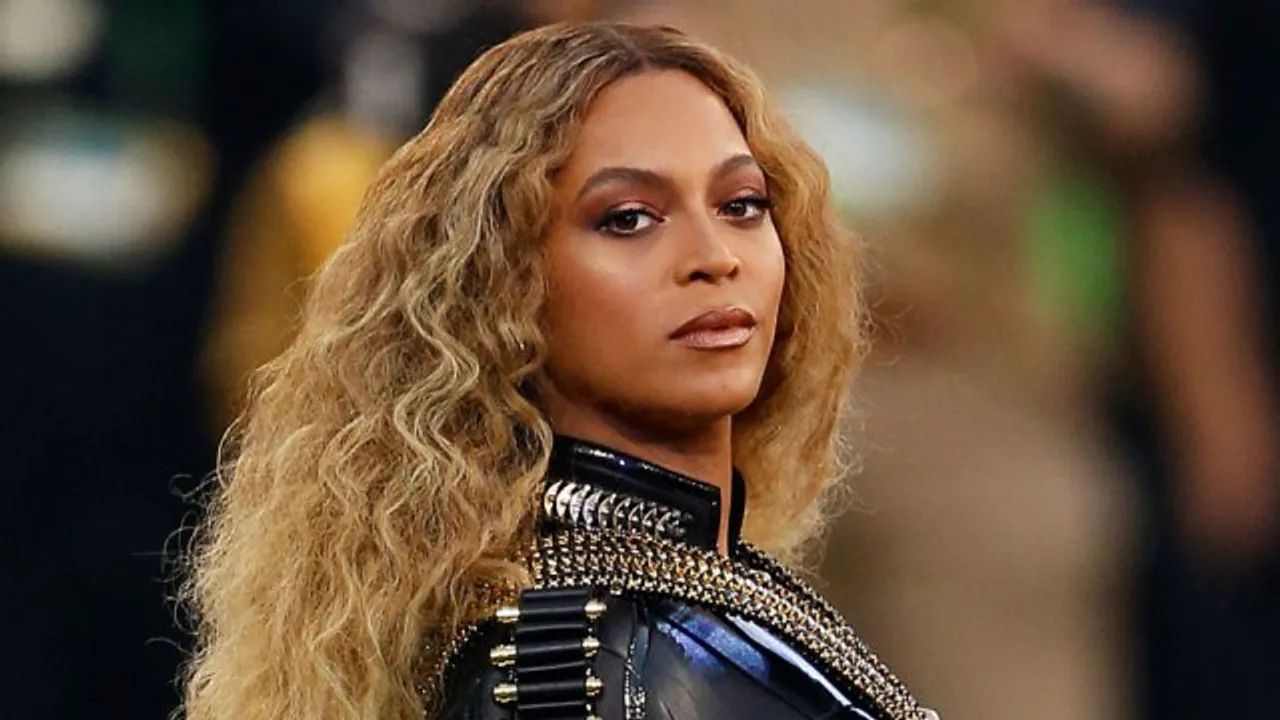 American singer-songwriter Beyoncé dropped a surprise new single 'Black Parade' on June 19, marking the occasion of Juneteenth in the USA. Juneteenth, also known as Freedom Day or Black Independence Day, is a holiday dating back to 1865 that celebrates the official end of slavery in the country, most prominently in Texas, Beyoncé's home state. The new song comes in the wake of George Floyd's death and the consequent wave of the Black Lives Matter protests across the world.
Following George Floyd's death in Minneapolis last month, Beyoncé had taken to Instagram to condemn racism and demand justice for Floyd. In her video, she said, "We're broken and we're disgusted... If you're white, black, brown and anything in between, I'm sure you feel hopeless by the racism going on in America right now." The singer also demanded justice for Breonna Taylor, a 26-year old African-American who was shot dead by the police at her home in Louisville.
'Black Parade'
Wishing everyone a "Happy Juneteenth Weekend!" Beyoncé announced her new song on Instagram. She encouraged fans and followers to remember the "beauty, strength and power" of black people.
Also Read: #SayHerName Because Black Women's Lives Matter Equally
'Black Parade', co-written by her husband and singer Jay-Z, is Beyoncé's first solo since Homecoming, a concert film featuring her that was released in 2019. The song captures the essence of black culture and history. In her powerful voice, Beyoncé commemorates her "motherland" and heritage "...where my roots ain't watered down." She sings, "Put your fists up in the air, show black love," pressing on the need for black activism in the face of racism, and seeking "peace and reparation for my people." She also makes mention of prominent black activists like Malcolm X and Tamika Mallory, while invoking her ancestors and ethnic tribes of Africa.
The song contains various references to the experience of being black. Beyoncé throws shade at the culture of racism, singing, "Being Black, baby, that's the reason they always mad," and refers to "rubber bullets" that symbolise the enduring police brutality against black people. The song is as much a protest song as it is an assertion of black identity that goes back centuries. It is a piece of art that is political, unapologetic, and will go down in history for its cultural value. When she sings, "Here I come on my throne, sittin' high," Queen Bey means it.
Beyoncé Supports Black Businesses
Just a few hours before releasing her song, Beyoncé also announced the launch of Black Parade Route, an initiative that gives space to and bolsters black-owned businesses. In her Instagram post dedicated to this venture, she wrote, "BLACK PARADE" celebrates you, your voice and your joy and will benefit Black-owned small businesses.
Also Read: Darren Sammy Has Exposed Our Racist Mindset While We Shout Black Lives Matter
Black Parade's homepage conveys an empowering message to visitors, reading: "Being Black is your activism. Black excellence is a form of protest. Black joy is your right." The initiative comprises a directory of businesses across many categories, supporting everything from beauty, fashion, health, lifestyle, to even restaurants and bars. Proceeds from the site will benefit the BeyGOOD's Black Business Impact Fund.
Tanvi Akhauri is an intern with SheThePeople.TV. The views expressed are the author's own.