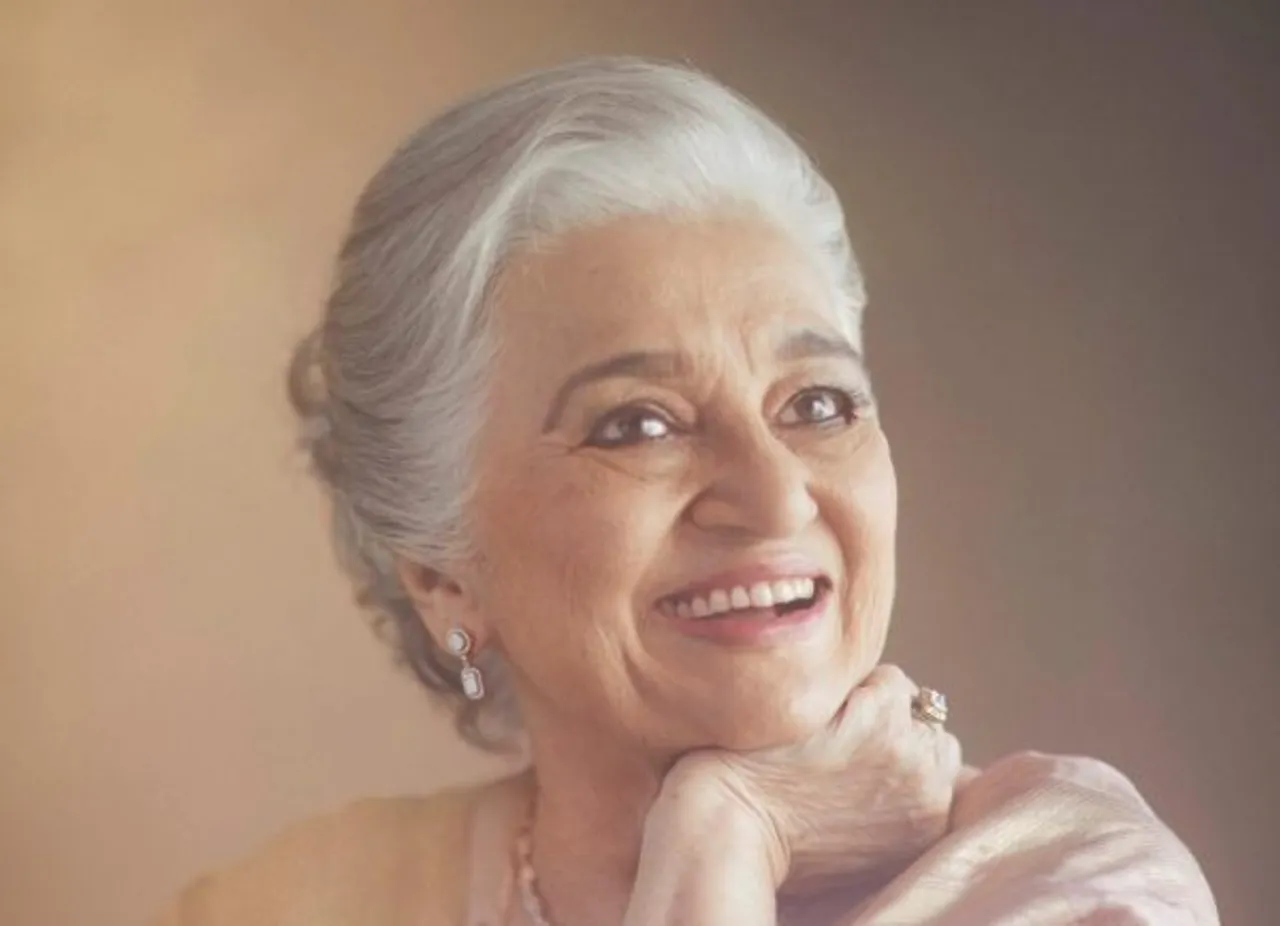 Asha Parekh made her debut in the Hindi film industry when she was barely 17-year-old. Her first film came Dil Deke Dekho released in the year 1959. She played the role of a damsel who everyone is after, but she wanted someone else.
Over the years, the actor played many such roles. Often her films' male lead would pursue her and that is how Parekh came to be known as the ultimate sweetheart of Bollywood. Parekh belongs to such an era in Bollywood when the people of India were slowly dissociating themselves from the perils brought by independence-the partition and the Gandhian guilt. Cinema had to come to the rescue. Hence the 60s came to be known as the Golden Era of Hindi cinema.
Asha Parekh's iconic films of the 1960s-70s
Even though the changing times have brought out several new and fresh cinematic achievements but Bollywood's Golden Era will always hold a special place in cinema lovers. Not just the ones who lived it but also the ones who studied it in the later years. Asha Parekh is one of the standing pillars of those times. Her work in critically acclaimed films such Kati Patang (1971), Upkar (1967), Love In Tokyo (1966), Teesri Mazil (1966) and many others have carved a special place for her in the hall of fame of the industry.
In her films even though had her follow the male actor, she managed to make the audience notice her character with her quirks. Sometimes she was chasing the murder, going against her uncle's orders, pretending to be a widow and simply winning the hearts of the audience.
One of her film's Tulsi Tere Aangan Me (1978) made her famous for a reason-- she played the 'other woman'. She also won recognition in form of awards. And they were many.
Happily Unmarried
In the year 2021, if a woman chooses to not marry ever in her life, she might face some difficulty but it's definitely less when compared to what women in the 70s and 80s must have faced. Asha Parekh managed to stay true to herself and embraced her singledom.
Talking about her decision to not marry, Parekh once said in an interview, " I would've never been able to take someone dictating terms to me — I was just not cut out for it." She also said that she is perfectly happy and never feels alone because companionship and marriage is not the same thing to her.
It's not like Parekh never fell for any man. In her autobiography Asha Parekh: The Hit Girl, Parekh revealed that she was in love with Nassir Hussain. A well-known director with whom Parekh collaborated in many of her films. But she never married him as Hussain was already married and Parekh didn't want to break his family.
In the now, living life to the fullest
Asha Parekh did not limit herself to acting. She went on to produce many serials such as Kagaz k Phool and others. She also became the first female president of the Central Board of Film Certification of India ( CBFC). However, her views on censorship did not exactly make liked by everyone.
Recently Asha Parekh made news after her pictures from Andaman got shared on social media. She was seen living it up with her equally legendary girlfriends, Waheeda Rehman and Helen. The internet went mad pasting hashtags such as #ageisnobarrier and several other phrases which makes one feel that they are all accepting. Well, what is her age to do with her vacation pictures anyway? A girl got to have fun.