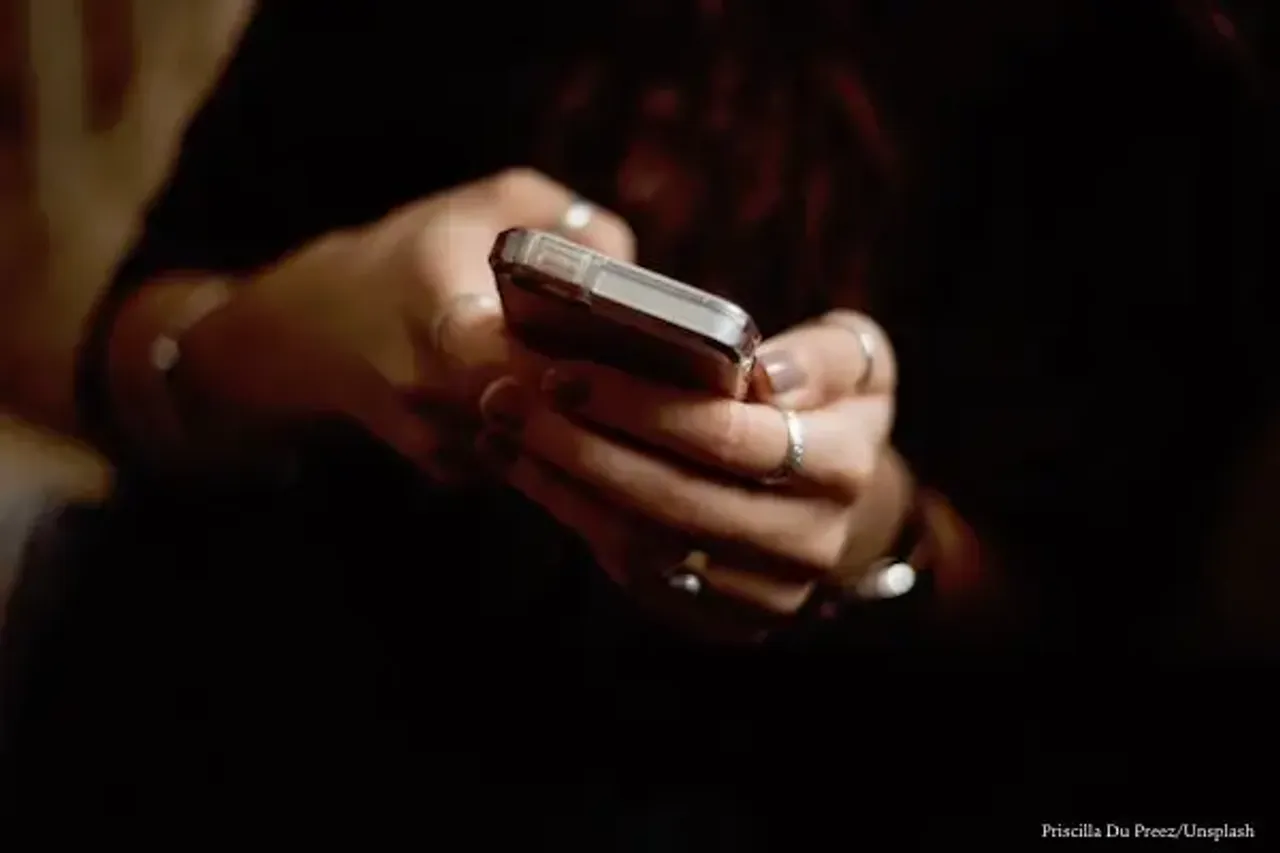 Online Dating Websites: With extended lockdowns and protocols to be followed in different states all over the country, romance and dating have taken the next step. Online dating has taken over a lot of people's dating lives during the pandemic.
These online sites and apps that provide a space for people to connect and get to know each other have become convenient more than ever today. But signing up on the platform also creates a new issue, particularly in the form of safety.
Review safety features of the site or app
Online dating can be a risky step because of all the known risks. You could get deceived, catfished, ghosted, or even scammed. Therefore, you should be cautious of the very app or site you are signing up in.
You should thoroughly review if the app or site you have chosen has some safety features. Usually, these sites will promote their safety guidelines on the sign-up page.
If they do not and if there are no further guidelines to be seen, you should try switching to another platform.
Avoid sites and apps that allow random strangers to connect to you
While some dating apps only allow users to connect after matching, some sites do not. No girl likes having creepy stalkers who send them unwanted photos. But this is a clear possibility within the space of dating apps and websites.
Hence, it is best to select an app that has a guideline that requires both parties to match before messaging can take place.
Don't put your personal details out there
When developing your online dating profile on an app or website, make sure that you do not include your personal details that could pave the way for people to track you down.
Contact information, nicknames, or even personal social media handles should be kept private from strangers. Keeping personal details to a minimum will help you in maintaining your privacy.
Check the level of visible information on the site
When you sign up on the online dating website or app, another thing you should check is if you can control the visibility setting of your profile. You should feel secure and safe with your information and the platform should give you options to secure your profile.
While some dating apps and sites offer several options for their users to control who they see and who sees them, some do not. Keep in mind that you are exposed to more things if a lot of your information is displayed on the internet.
Be clear with what you want
Not everyone who signs up on dating sites and apps looks for real solid relationships. Therefore, instead of leading people on or being led only to result in a big disappointment, be clear with what exactly you want right from the start.