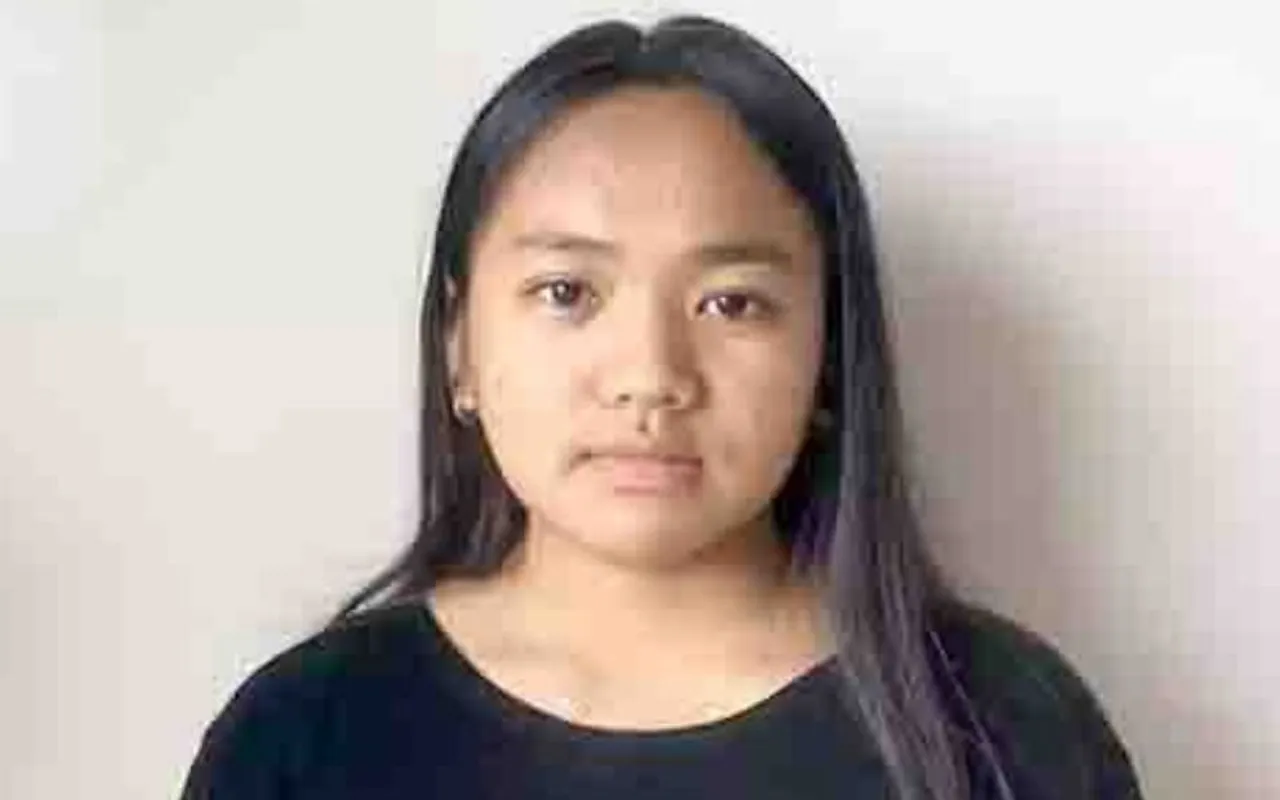 Hmangaihzuali, Mizoram farmer daughter, wins a scholarship worth 2.8 crore rupees for getting admission into Asian University for Women in Bangladesh.
She is a resident of Thingsul area in the Aizawal district of Mizoram and was granted 2.8 crore rupees scholarship to explore her education in the international university through the Syngenta scholarship. Only five students won the five-year scholarship for their admission into AUW and Hmangaihzuali is one of them.
The recipient will be pursuing her studies in the undergraduate program in subjects of politics, public health, philosophy, and economics. The scholarship money won by her will cover the girl's education, health, hostel room, tuition, books, and other necessary things.
While thanking the Syngenta Company and expressing her happiness in receiving the scholarship, she said that her dream of studying in a good university is coming true.
The managing director of Syngenta Company, Rafael Del Rio stated that the initiative taken by them is for the recognition of the essential economic contribution of women in the sector of agriculture. The initiative is aligned to the commitments of the women's university in Bangladesh and increasing the opportunities of women living in the rural areas.
The winner of the scholarship is selected from the farming communities based on their leadership quality and academic performance.
Other Indian girls who won scholarships: 
Swega Swaminathan, daughter of a farmer from Tamil Nadu's Erode district was awarded a scholarship worth 3 crore rupees to study at the University of Chicago in the United States. The 17-year-old girl was groomed by the Dexterity Global Group from the age of fourteen when she became part of their institute as a part of their leadership development and career development programs.
Seema Kumari, a seventeen-year-old girl from Dahu village near Ranchi district, had also earned a full scholarship for her undergraduate course at Harvard University.
"Not only that, Seema also got selected in some other well-known universities and institutions like Ashoka University, Middlebury College, and Trinity College," said Franz Gastler
Seema's parents are marginal farmers and are unlettered but they have ensured that their daughter went to school and got a proper education. She became the vice-captain of the Yuva team that participated in the Donosti Cup in Spain in 2016 and she later became a football coach for the local girls.
"Educate a girl and she can change the world... such an inspiring achievement. Bravo Seema I can't wait to see what you do next." wrote Priyanka Chopra on Twitter while congratulating Seema. 
---
Suggested Reading : Debunking 6 Myths About Working Moms. Time To Do Away With These?
---