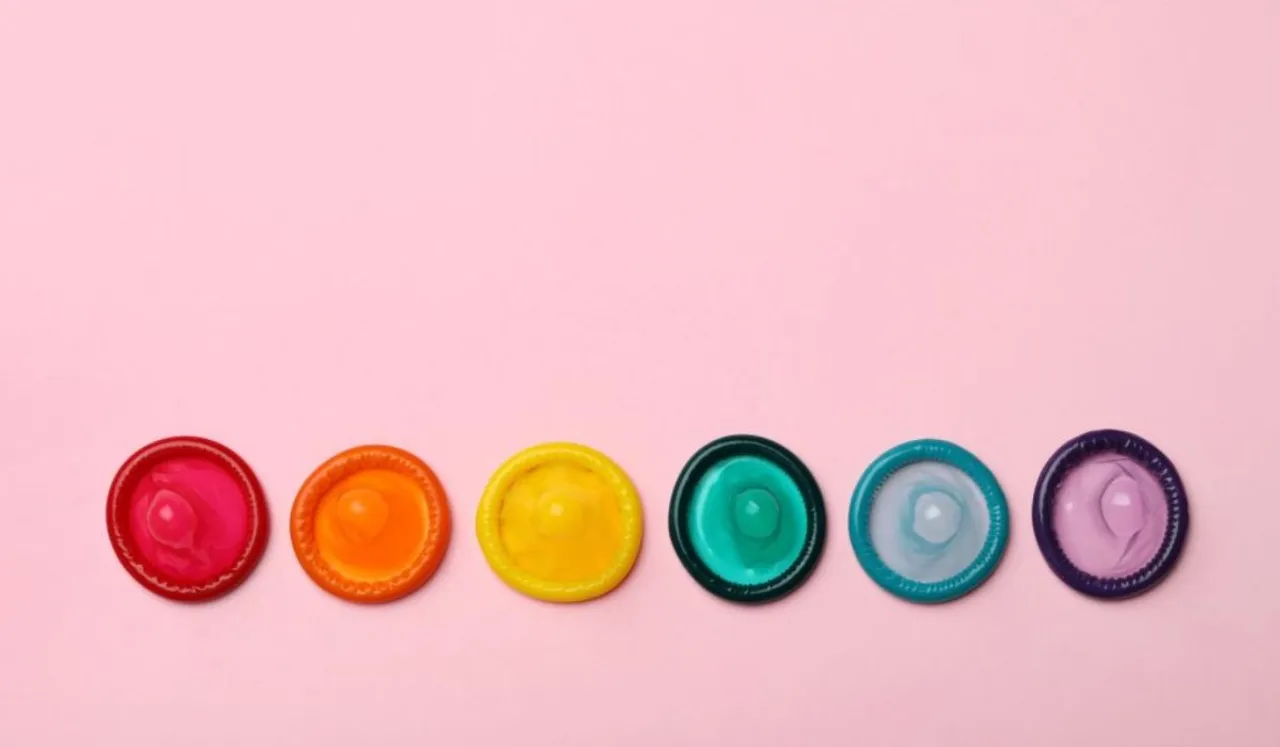 Nearly 1 in every 8 men under 35 in the US admitted to carrying condoms to funerals in a survey. A survey by the US condom brand Trojan reveals a lot about modern trends in sex and condom culture. More than 2000 people aged between 18-35 participated in this survey.
US Men Carry Condoms To Funeral
According to a report by Metro UK, 1 in 8 men admitted to carrying condoms to the funeral 'just in case'. Another research highlights interesting and not-so-well-accepted aspects of human sexuality that some 'humans feel arousal in grief'. As sex serves as a medium to fill the emotional void in humans during grief, it also distracts a person from emotional pain, releasing 'happy hormones' called endorphins that are claimed to be secreted during sexual activities.
The brand also found in the survey that over 65% of people carry condoms on their first date again 'just in case", and 63% make sure their partner consent in bed to use protection. 
The survey also reveals the interesting approach of GenZs and Millenials when it comes to sex. One in every four millennials carries a condom during a high school reunion. When asked about who should carry a condom, 77% of both males and females believed it to be an 'equal responsibility' of protection. However, 78% of men said they would rather wear protection than ask a partner to take birth control. And 52% of women said they would want their partner to wear protection. 
The study also brought forward some favorite spots to store condoms. 52% of youth keep it beside the bedside while 57% of women make it the most preferred space and 52% stated they prefer carrying it in their wallets. This reveals how youth prefers easy access to protection for sex.
The study overall highlights how sex and condom culture has evolved in the modern dating world and underlines that modern-day youth prioritise safe and responsible sex.
---
Suggested Reading: Safe Sex Is Stylish: Girls, Do You Carry Condoms On You?