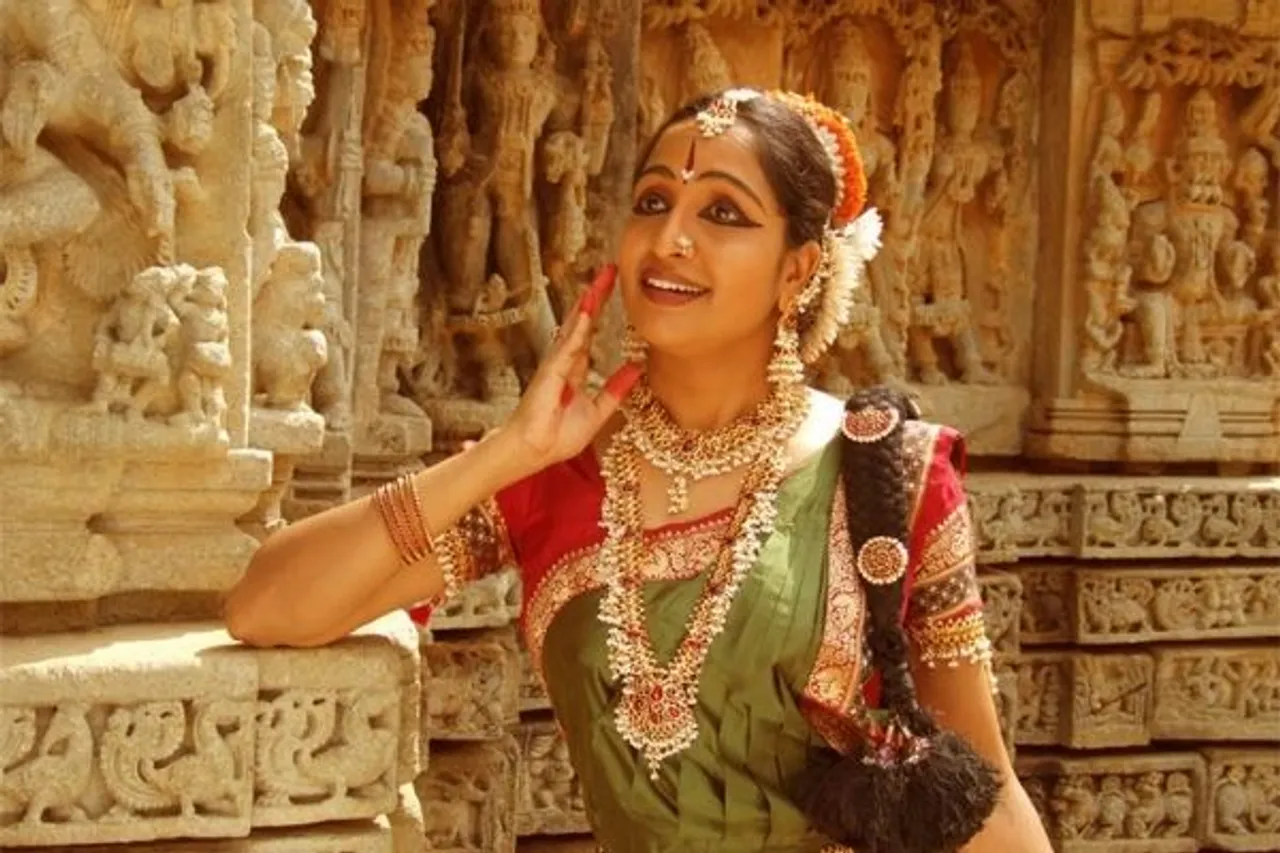 Who Is Yamuna Shrinidhi: Actor Yamuna Shrinidhi on Wednesday morning vowed to donate her eyes in a Bengaluru based hospital. She said that her step was aimed at celebrating humanity.
While speaking to a leading daily, she added that she had been contemplating eyesight donation for a long time as she had donated her blood on several occasions. 
During the interview, the actor stated how delighted she was as her decision would gift someone eyesight. She expressed her gratitude towards a doctor for guiding her throughout the procedure. Shrinidhi felt that her gesture to donate her eyes was life-worthy as it would be of great help to those who are in urgent need. 
She said, "I request with concern that everyone should consider pledging their eyes."
Here's everything you need to know about Yamuna Shrinidhi:
Being a popular face in the Kannada film industry, the actor appeared in films like

Yuvarathnaa, Randhawa, Missing Boy, Face 2 Face.

Though she is well known for her acting skills she claims that she had learnt to focus on her goal and attain disciple through National Cadet Corps (NCC). 

The actor said that NCC had also helped her in discovering her passion for Indian Classical Dance. 
 Being a Bharatnatyam dancer, she founded Nrityasiri Center for Performing Arts in 2000 in Houston, USA. 

She has reportedly conducted workshops, trained students, arranged shows in the USA and India. 

After spending 17 years in the USA, she had shifted to India and stepped foot in the acting industry. 

Shrinidhi is a firm believer in the fact that "Art should not be the privilege of the few who can afford it."

The serial, Aswini Nakshatra marked her TV debut in a pivotal role.

She was the only student of legendary Bharathanatyam dance guru Padmabhushana Dr K Venkatalakshmamma to have featured in his documentary shot in 1985.

She shared screen space with iconic star Ganesh in the Kannada movie named Dil Rangeela. 

Known for her skills, the actor had also performed Bharatnatyam on Vachana Sahitya. 
---
Suggested Reading:
Meet Pushpa Preeya, Writing Exams For the Disabled for a Decade
Female Cast Of Thalaivi: Meet Bhagyashree As Jayalalithaa's Mother, Poorna As Sasikala