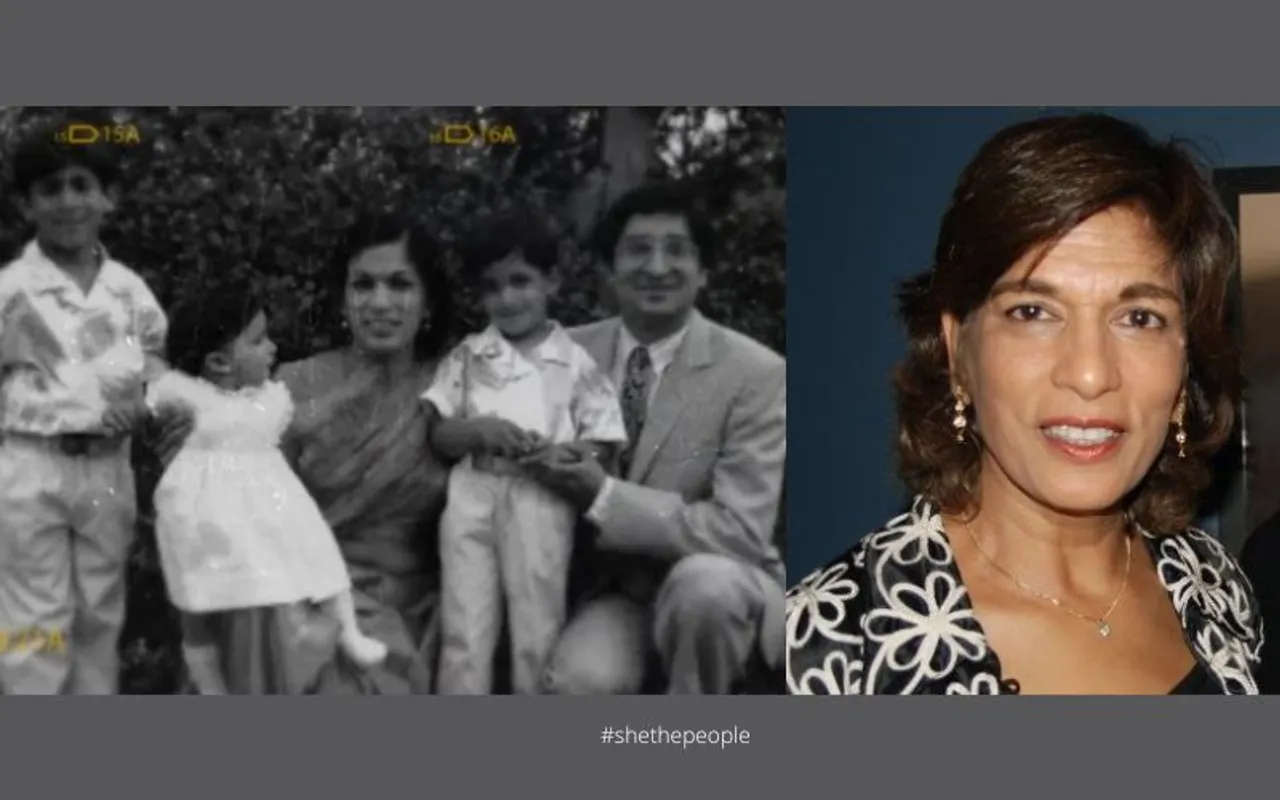 British Prime Minister Rishi Sunak's parents, Yashvir And Usha Sunak, on Wednesday visited the Sri Raghavendra Swamy Mutt temple in Andhra Pradesh. The duo were accompanied by Sudha Murty, the mother-in-law of the UK PM. At the temple, the Sunaks and Murty offered prayers and they were honoured with shawls by the temple priests.
Taking to Facebook, the official page of the temple shared a couple of photos of the trio. "Today, the parents of Britain's Prime Minister Sri Rishi Sunak, Sir Yashvir Sunak and Usha Sunak visited to Sri Kshetram Mantralayam. They were accompanied by Smt. Sudha Narayana Murty of INFOSYS, and together they had darshan of Sri Rayaru," the caption of the post read.
Meanwhile, this comes days after Rishi Sunak and his wife Akshata Murty offered prayers at Akshardham temple in New Delhi. Sunak was on his first official visit to India last week for the G20 Summit. 
Who is Usha Sunak? All We Know About Rishi Sunak's Family
Rishi Sunak's grandparents, both paternal and maternal, hailed from Punjab, India. Moving to East Africa to make a living for themselves, his parents Yashvir and Usha were born in Kenya and Tanganyika, respectively. Rishi Sunak's maternal grandfather reportedly worked for the Inland Revenue at the tax office, for decades. He also earned MBE (Member of the Order of the British Empire) for it.
Both sets of Sunak's grandparents reportedly moved to the UK. Usha and Yashvir reportedly met in the UK and tied the knot back in 1977 in Leicester. Yashvir Sunak is a General Practitioner (GP) in the National Health Service (NHS) and Rishi's mother Usha Sunak is currently the director and pharmacist at the Sunak Pharmacy and has a degree from Aston University. She has over 44 years of experience, working in the field since 1978.
"Family is everything to me. And my family gave me opportunities they could only dream of. But it was Britain, our country that gave them, and millions like them, the chance of a better future," Rishi Sunak has been quoted saying in an interview. He also added, "My parents sacrificed a great deal so I could attend good schools. I was lucky to study at Winchester College, Oxford, and Stanford University,"
---
Suggested Reading: UP: Two Dalit Minors Stripped In Hapur Govt School; All About The Case Here