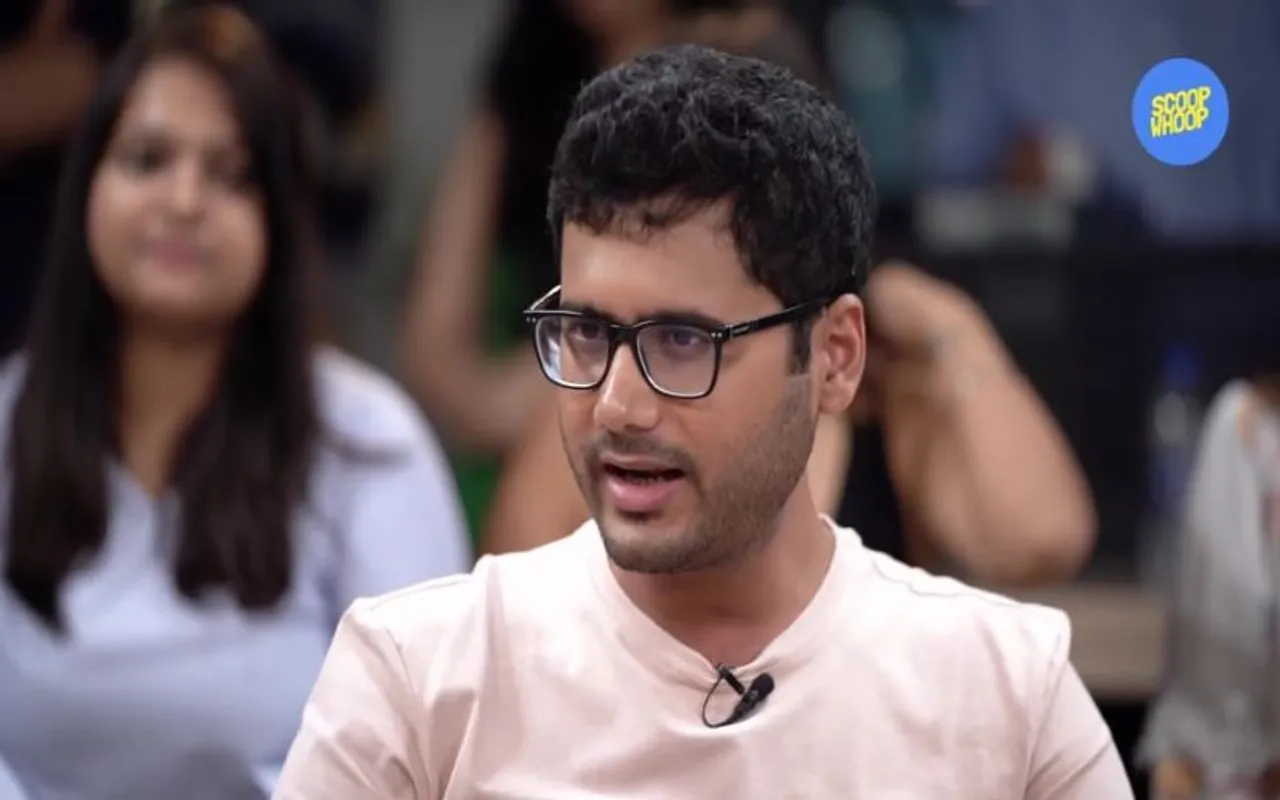 Who Is Sattvik Mishra? The co-founder and CEO of Scoopwhoop has stepped down after being accused of sexually harassing a former employee. The accusation surfaced recently after the survivor took to social media. Mishra, on the other hand, alleged in his post that he and his family have been subjected to constant threats and harassment by an ex-colleague.
Mishra co-founded the media organisation Scoopwhoop in the year 2013, along with Rishi Pratim Mukherjee, Sriparna Tikekar, Saransh Singh, Suparn Pandey and Debarshi Banerjee. On Monday, he released an official statement on Instagram stating that he is stepping down due to "personal reasons". The move came after a former employee alleged that he had to leave the organisation after no action was taken against Mishra when he raised the issue of sexual assault.
In his Instagram post, Mishra wrote, "Due to personal reasons, I am stepping down from my post as the CEO of Scoopwhoop. The last few months have been extremely challenging for me and my family with constant threats and mental harassment by an ex-colleague. Addressing this matter and ensuring my and my family's well being is my top most priority right now."
---
Suggested Reading: ScoopWhoop CEO Sattvik Mishra Accused Of Sexual Harassment By Ex Employee
---
He further revealed that the co-founder and COO Rishi Pratim Mukherjee will be the Interim CEO of the organisation following his departure.
Who Is Sattvik Mishra?
According to his Linkedin profile, Mishra holds a post-graduate diploma in advertising and public relations from the Indian Institute of Mass Communication in New Delhi. In 2005, he did his bachelors in computer application from Symbiosis International University. He had completed his education from the Delhi Public School in Dwarka.
In 2009, he began working as a trainee writer and then went up the ranks. He has been Copy Writer and then went on to become Associate Creative Director at Webchutney.
In his career span, he has been featured on several prestigious lists such as Fortune India 40 Under 40 in 2016, Forbes 30 Under 30 Asia in the same year, Afaqs People Of The Year in 2015, amongst others.
Under his reference, Jonathan Sreekumaran, who is Branch Head at The Glitch, wrote, "Sattvik is a top cat at what he does. His ideas are spontaneous and just brilliant...His talent has been well kept secret, and if you have what it takes to sign this man on, I'd suggest you make your move now. Try."