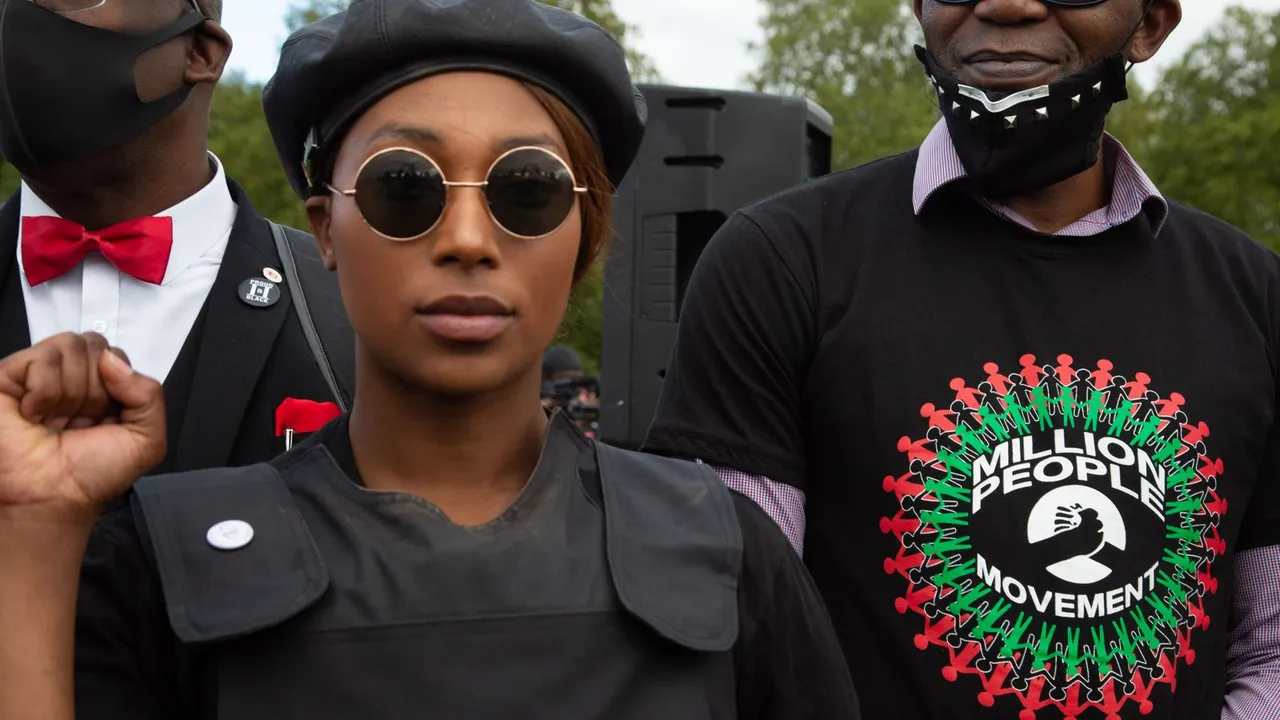 Sasha Johnson, a Black Lives Matter activist and member of Taking the Initiative Party, was shot in the head In London on Sunday. Johnson is reported to be in a critical state and is admitted to a hospital.
Detective Chief Inspector Jimi Tele of London said, "This was a shocking incident that has left a young woman with very serious injuries. Our thoughts are with her family who is being provided with support at this terribly difficult time". No arrests have been made so far.
Who is Sasha Johnson?
Sasha Johnson is a 27-year-old Black Lives Matter activist. She had a leading role in anti-racism protests in the UK.
Johnson is reported to be a mother of three children who received many death threats due to her strong political views.
Sasha Johnson is credited to have organised the first-ever Million People March last August to protest against systemic racism in the UK.
She is also one of the leaders of the Taking The Initiative Party (TTIP).
Britain's Taking the Initiative Party described Johnson as a 'strong, powerful voice'. The group said she was known for "actively fighting for black people and the injustices that surround the black community."
Further describing Johnson, TTIP said, "an immense passion for implementing change and justice and has been actively supporting the eradication of injustices in society by attending and leading protests."
Sasha Johnson had also said to the media that the protest is not just for black people but they would also be representing the working class.
Johnson also said that she isn't only campaigning for George Floyd. She added saying, "We're no longer looking at one incident - we're looking at the systemic structure that means that those incidents happen." The activist further added, "We're in 2020. We've come too far for racism to still be a problem."
Image Credits : Thabo Jaiyesimi