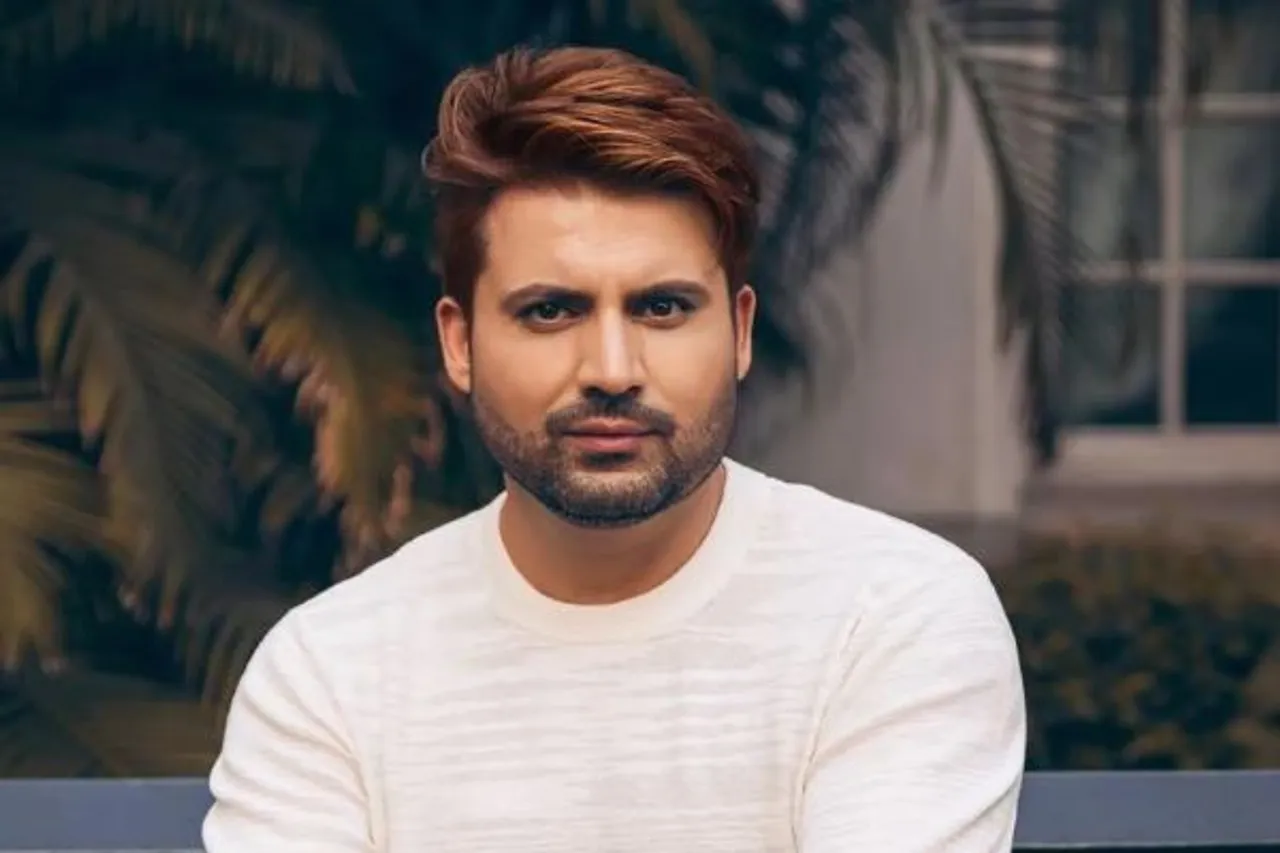 Ever since the Taliban captured Afghanistan, the LGBTQIA+ community has been sitting on a knife's edge owing to the fundamentalists' proven intolerance for homosexuality in the past. Afghan journalist and author Nemat Sadat who openly came out as gay, the first Afghan activist to do so, started actively calling out the Taliban rule in the country and compared them with the Nazis.
The America based Afghan journalist, as well as activist, takes to his official social media accounts to call out the Taliban rule in Afghanistan. The fundamentalists captured the country on August 15. Since then, incidents of women being restricted to go to work, a ban on co-ed forms of education, pictures of women being erased from posters in public among many other harrowing news have surfaced.
Homosexual individuals of the country are also anticipating a "hunt" that will drive them out, according to Sadat who bought issues concerning the LGBTQIA+ community forward to the world.
In a tweet, Sadat wrote, "Taliban will eliminate the gays just like the Nazis did."
Taliban will eliminate the gays just like the Nazis did. #Afghansitan #LGBTQ https://t.co/HnNNoetyhp

— Nemat Sadat (@nematsadat) August 23, 2021
Who Is Nemat Sadat?
A journalist by profession, Sadat is also an established writer and one of his novels was published by a notable press company recently. He is known for his debut novel The Carpet Weaver.
Sadat is also an activist who campaigns for LGBTQIA+ rights, gender freedom, and sexual liberty in Afghanistan, currently under Taliban rule.
Having left his home country earlier, Sadat returned to Afghanistan in 2012 when he was appointed as an assistant professor at the American University of Afghanistan. During this time, he used social media to campaign for LGBTQIA+ rights.
A year later, he came to the attention of the Afghan government and was fired from his position at AUAF under accusations of undermining Islam in the country and being a threat to national security. Following the same, he left the country and settled in New York.
In 2014, Sadat openly came out as queer to become the first Afghan native to do so. Despite the continuous death threats and appalling remarks, Sadat did not stop his activism. He says that he wants Afghan youth to look at him and see that there are people who are Afghan and Muslim and gay. He said that his acts will give the youth hope.
---
Suggested Reading:
From Escaping Bullets To Going Into Hiding: An Interview With Afghan Pop Star Aryana Sayeed
Afghan Refugees In Delhi Protest For Safety Of Women Under Taliban-Ruled Afghanistan
India To Send Two Flights Per Day To Rescue Indians Stranded In Afghanistan
Watch trending video right now: